Need an idea for brunch? Look no further then these Cinnamon Banana Bread Muffins!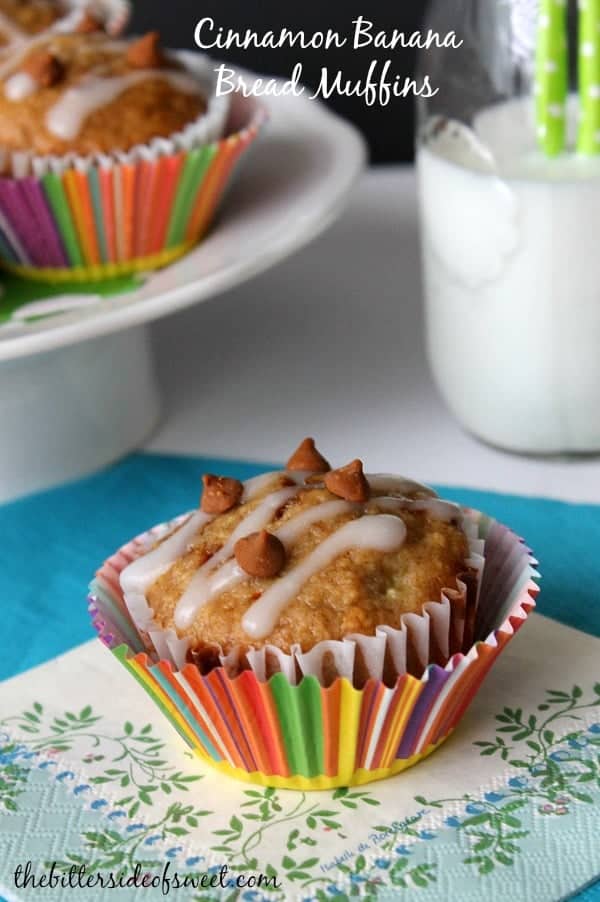 So I have this thing with bananas. There was one time I went to my local grocery store and they had a rack of fruits and vegetables for sale. I found bags and bags of banana that were starting to go brown. So I randomly go in now and buy them. Then last week I became greedy and bought 6 bags. Crazy I know! You may be asking, well what in the world does she do with all of those banana?
Well I have figured out how to use them. I use them for smoothies, breads, pancakes and now these muffins!
I spent probably two days baking with them. Also I cut them up into chucks and froze them. Next I put them into plastic bags so they are all ready for when my little ones come up to me and says "Mommy, I want a smoothie"!
Now what I want to do next with the bananas are to make lots of different types of smoothies. Tell me do you have a favorite flavor I could make?
And today I am sharing these muffins over at Juggling Act Mama! So jump on over for the recipe for these Cinnamon Banana Bread Muffins!
More muffins you may enjoy!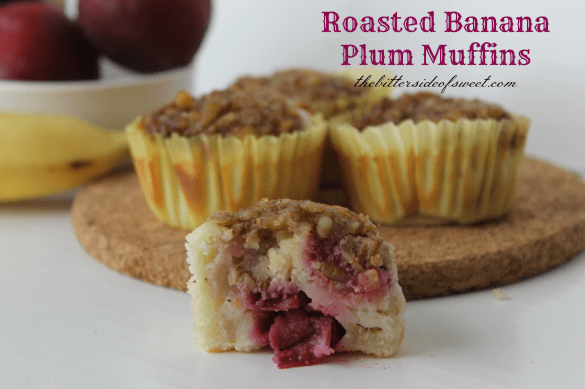 Blueberry Banana Muffins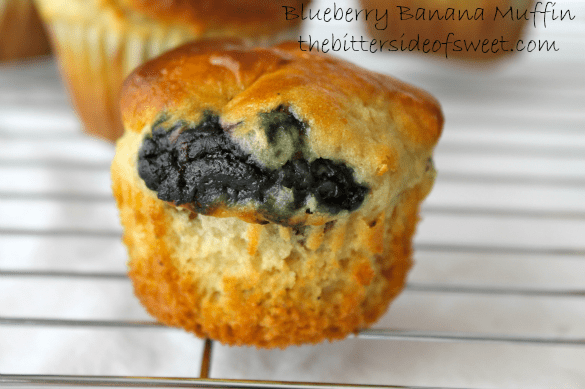 Cranberry Pecan Muffins