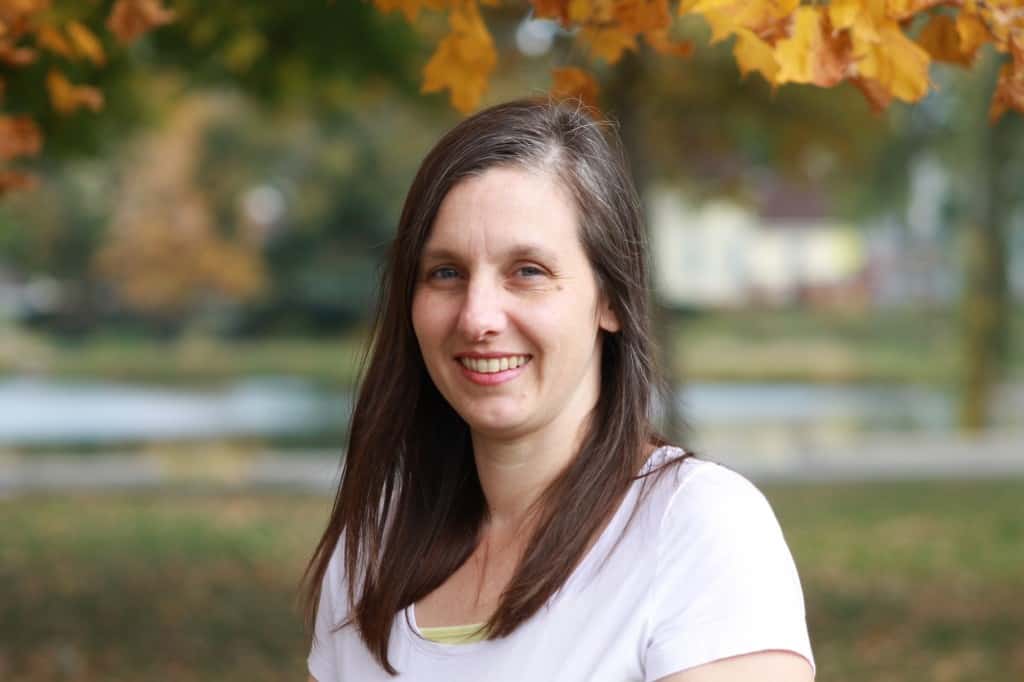 Welcome to The Bitter Side of Sweet. My name is Nancy.
-I'm a mother and wife first. Being a mother is my main job and I love it. I am so blessed to be able to stay at home and be with my kiddos and watch them grow.
-I am afraid to admit this but I am a blogger next. It's hard to say this because it doesn't seem real some days. It's an amazing experience and I love sharing my passion for food with you.
So why The Bitter Side of Sweet?
I feel it represents my life in once simple line. It can be bitter but it can be sweet. The sweet moments are the ones I live for and I know that those moments will eventually out way the bitter ones.
So how did I get started?
I decided to start this blog so I could talk about and share food. For about half of a year or more before I started this blog I was taking pictures pretty regularly and posting them on our Shutterfly account so I could share with my family. As the year went on and I started to read more food blogs I realized that starting a blog was something I really wanted to do.
I originally wanted this to be a dessert blog but then realized that didn't represent well with how our family eats. There are so many great savory recipes that we eat that how could I not share it with you? Home cooked meals are important to how our family eats but they are also easy meals.
More about me?
I am married to an Italian. He immigrated into our country 10 years ago.
I am a wife to a music minister.
I am an identical twin! We are 20 minutes apart.
I lived in Italy for 6 years and never spoke Italian.
I have dual citizenship of the US and Italy. Totally cool!
I come from a large family and we love to eat! My favorite thing to eat when the family gets together are egg rolls.
One thing I must have at certain holidays, that is a family recipe, is Sea Foam Salad.
I am a part time student studying administration.
My all time favorite sweet recipe on this blog is this chocolate  chip pumpkin roll and my favorite savory recipe is this kale tomato pasta.
Thanks for joining me and feel free to email me with any questions.
Nancy