Easy Zucchini Oatmeal Muffins packed with shredded zucchini! Moist and flavorful with oats and zucchini. Perfect for hearty breakfast!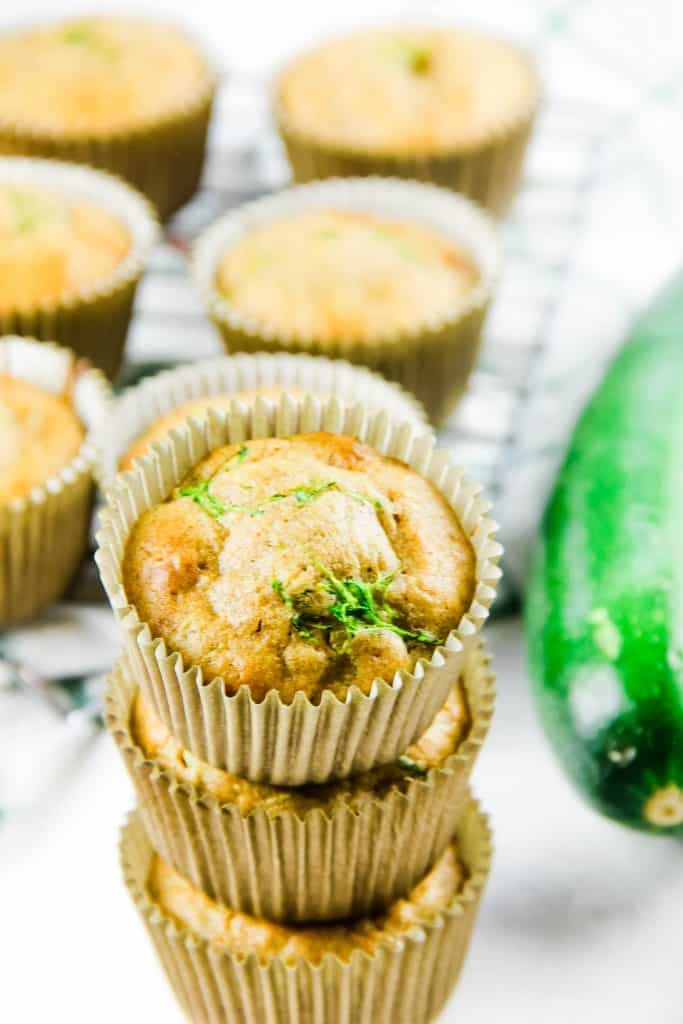 I've been filling my freezer with lots of muffins! It's quick and easy to grab in the mornings! Adding zucchini is such a good idea! Made these muffins moist, fluffy and healthy!
Click here to save this recipe on Pinterest!
…