As baking and pie season descends upon up I thought it would be fun to give you guys a bunch of not so traditional 30+ Pie Recipes to check out and make! Happy Baking!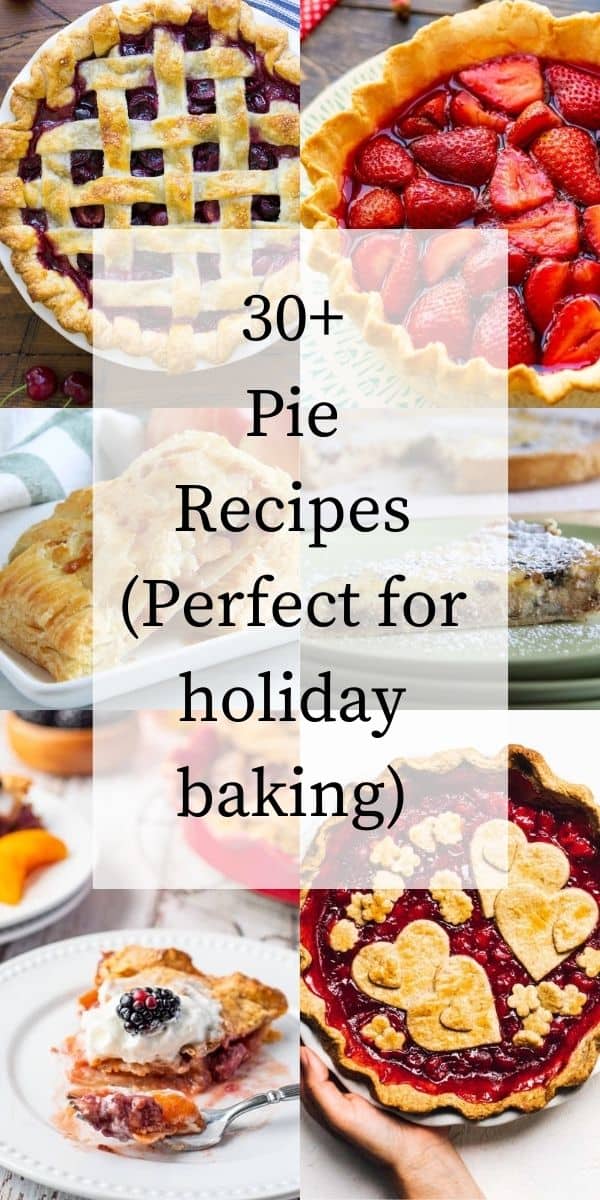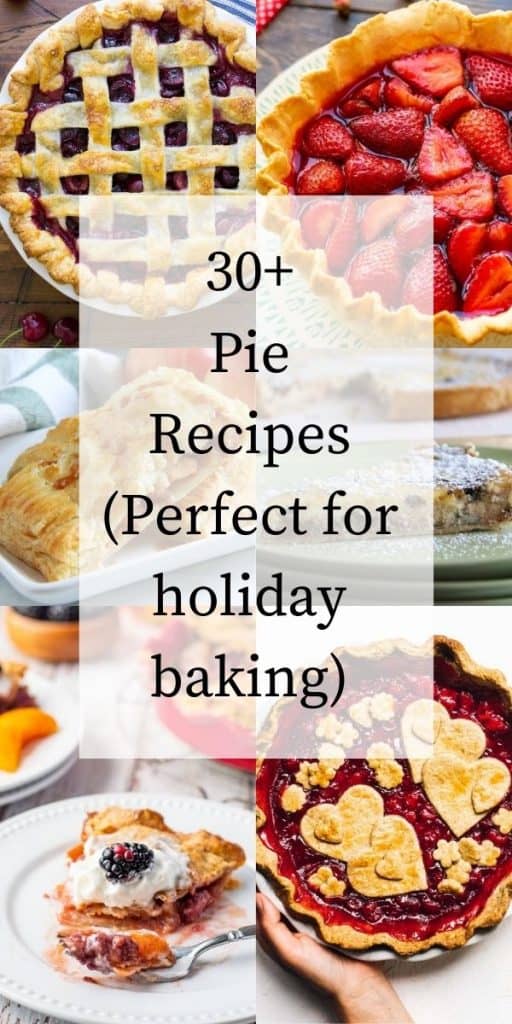 When it comes to baking pies, I don't normally do them. Why is this you may ask? I have no idea. Maybe because I don't think I could photograph them very easily, so I just don't try.
But do I love to eat them? YES! I love it when I go to my mom's house for the holidays and she always has pumpkin pie, chocolate pudding pie, pecan pie and apple pie. Who can resist trying them all?
Click here to save this recipe on Pinterest!
Want to follow along?
If you're on Facebook come check out this fun little group I've got going on. Instagram is a fun resource I'm using right now, too. If you make any recipes be sure to tag them with #bittersideofsweetrecipes so I can see your creations!
Want to connect more with The Bitter Side of Sweet? Follow at:
Facebook | Pinterest | Instagram | Twitter