Can't believe we have come to the end of another year. It's been amazing and I can't wait to see what 2015 has in store for us! Here are my Top 10 Post of 2014!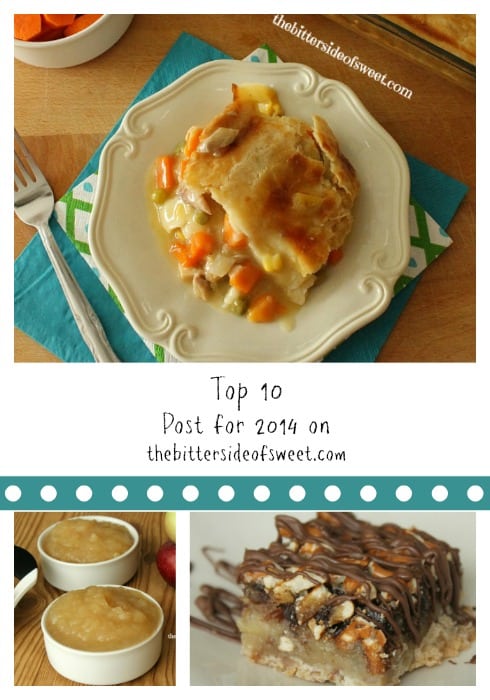 My year beyond the blog!
In January I started community college. You're never too old to get a degree!
In May I traveled to Italy and Bulgaria! I went into Bulgaria on my very first mission trip. The lasting effects that trip had on me will stay with me forever.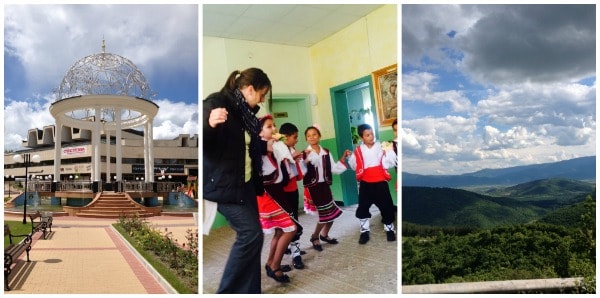 In August I got to meet some talented bloggers which was a highlight of my year.
September was a crazy month! The kids started back to school and I was helping host Online Blog Conference! I've meet some amazing bloggers through this conference! ( see August)
In November I celebrated 2 years of blogging!
In December my 15 year old took over my blog for a day!
Now here are my Top 10 Post for 2014!
#10 Stuffed Apple Cinnamon Sticks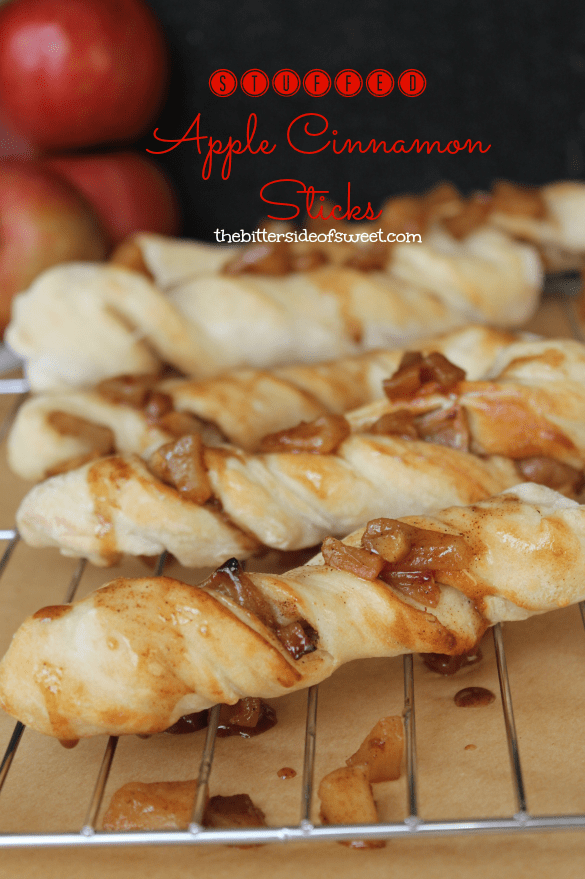 #9 Tuna Quinoa Patties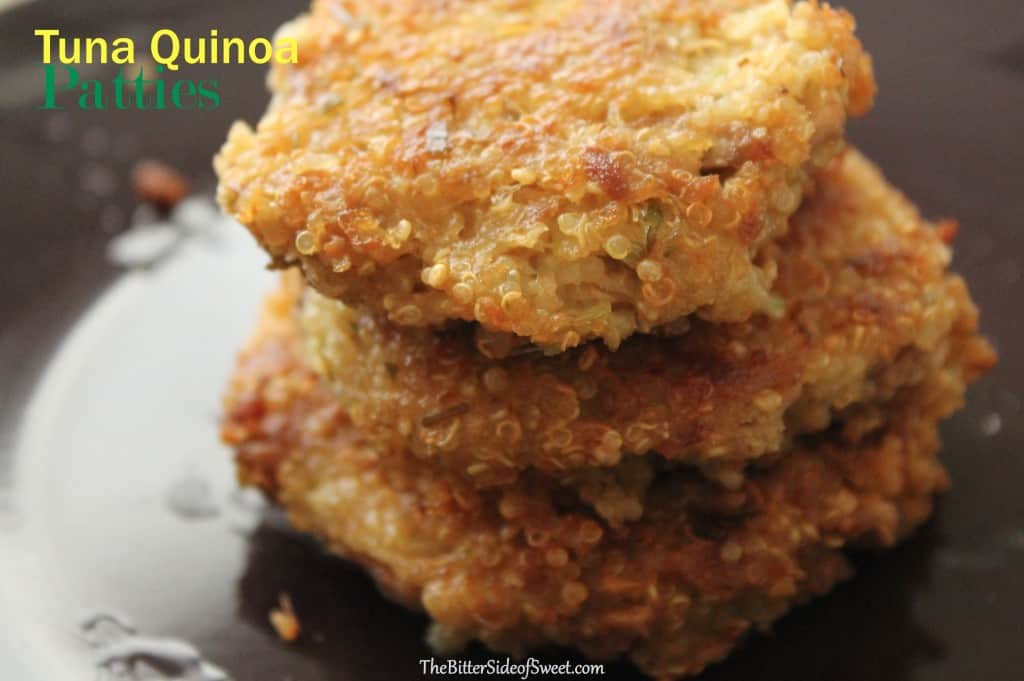 #8 Chocolate Pretzel Pecan Shortbread Bars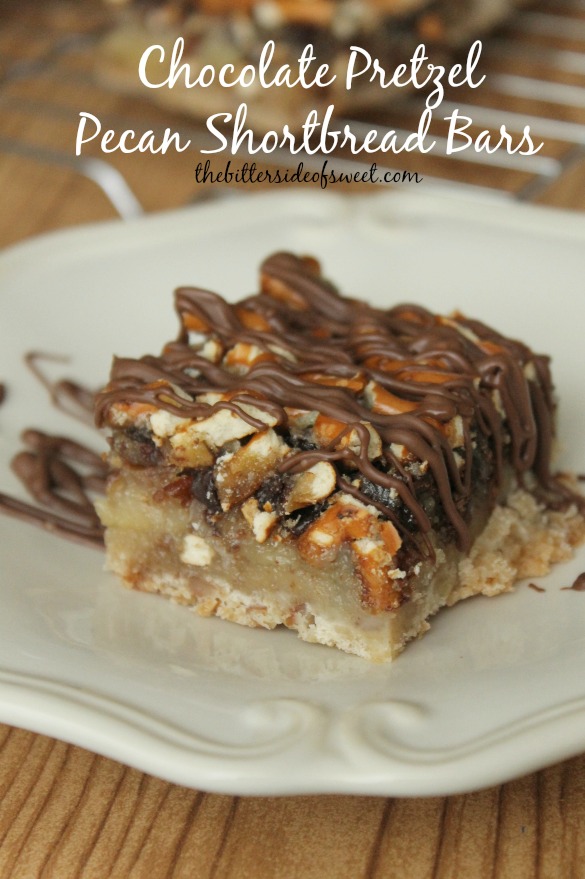 #7 Nutella Marshmallow Popcorn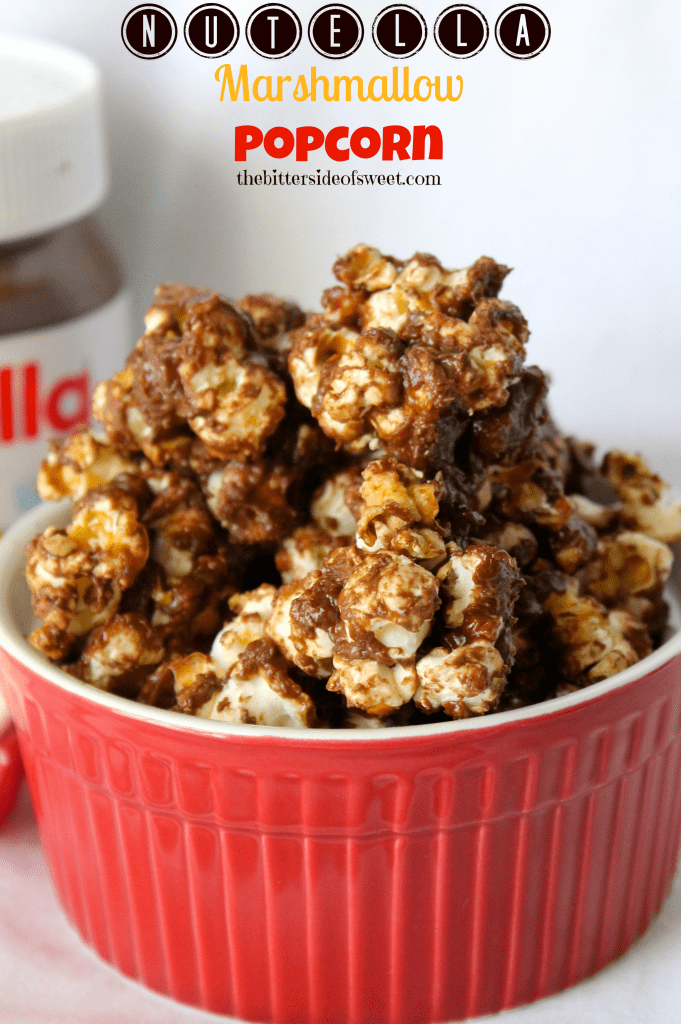 #6 Pasta Dishes in 30 Minutes
#5 Sea Foam Salad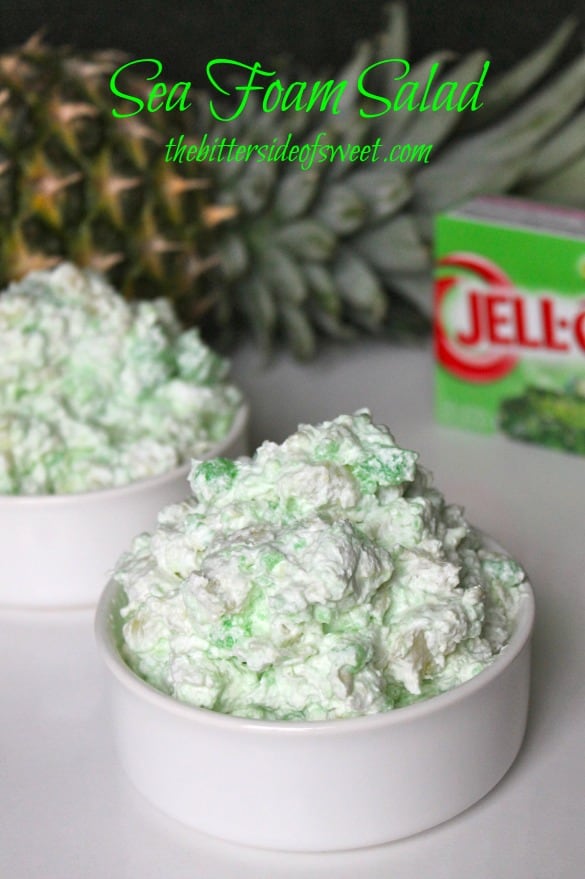 #4 Homemade Chicken Pot Pie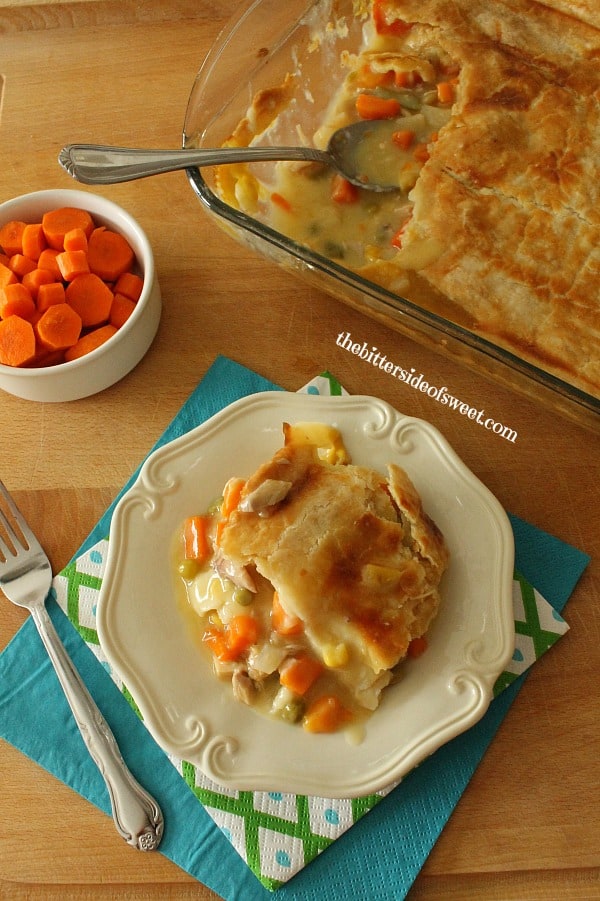 #3 Easy Homemade Applesauce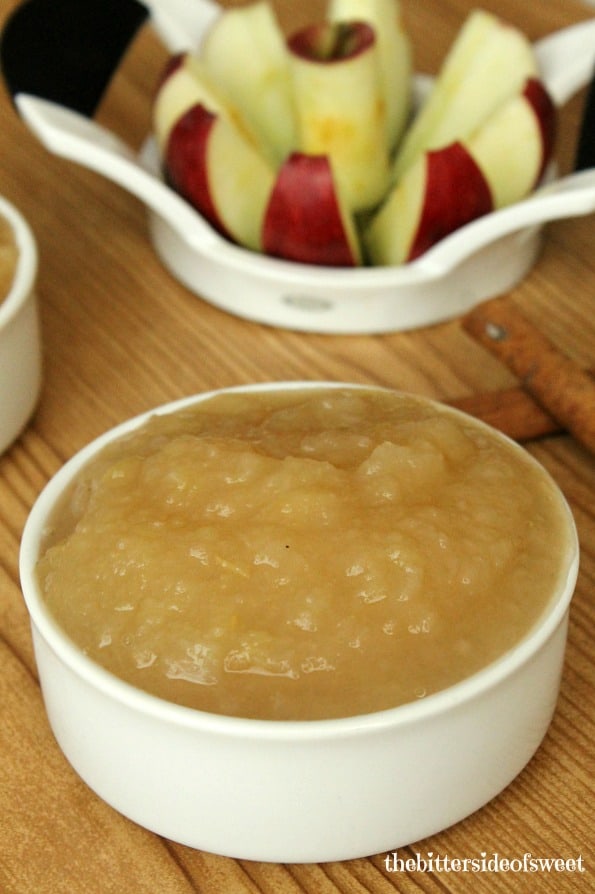 #2 Chicken in a Hurry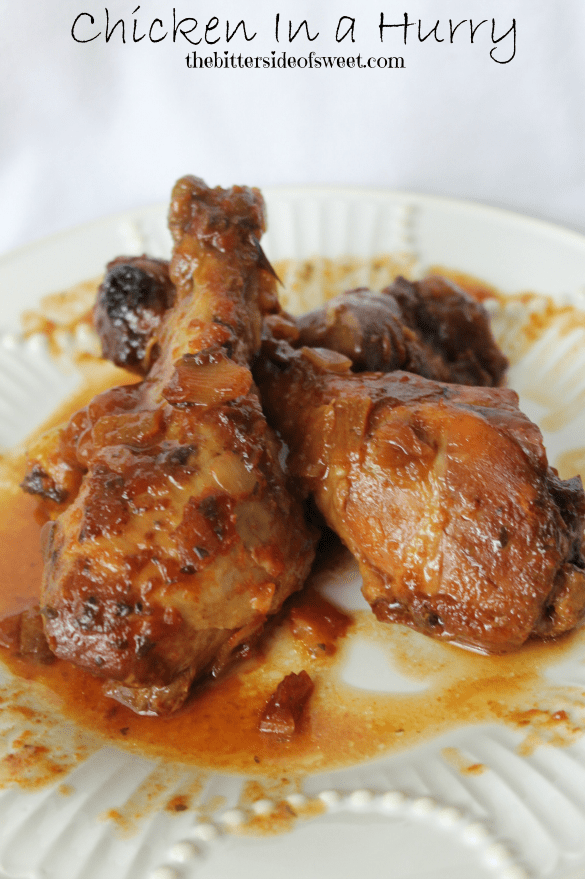 and #1 Chocolate Chip Pumpkin Roll