Smoothies are one of those quick and easy snacks or breakfast drinks that everyone in the house can enjoy! This Banana Almond Smoothie was perfect for the kiddos!I
Blogger Disclosure: Posts may include links to my affiliate account at Amazon.com, and The Bitter Side of Sweet earns a few cents on the dollar if readers purchase the items I recommend, so thanks for supporting my blog when you shop at Amazon!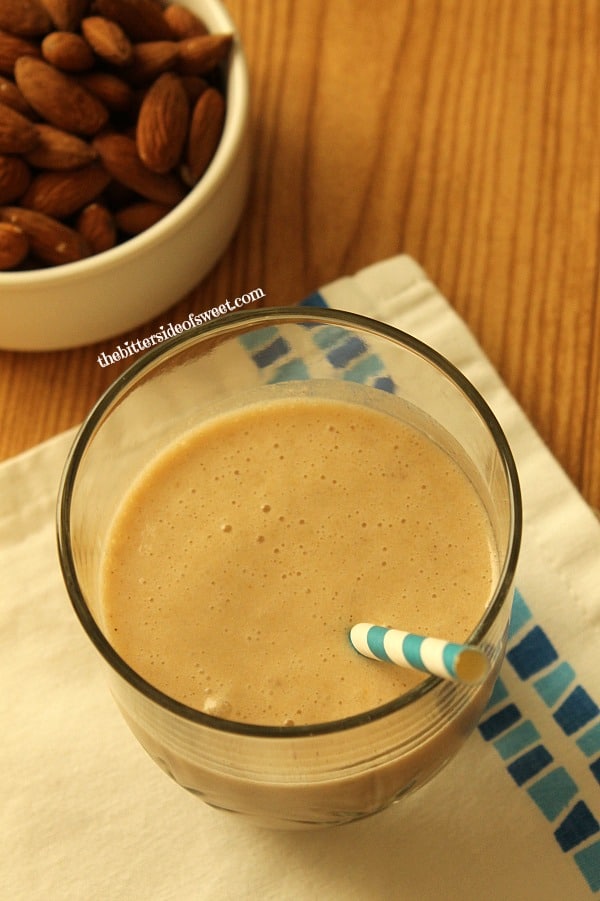 …
Hot weather and ripened bananas call for a quick cold drink. Banana Caramel Smoothie was exactly what we needed to cool off!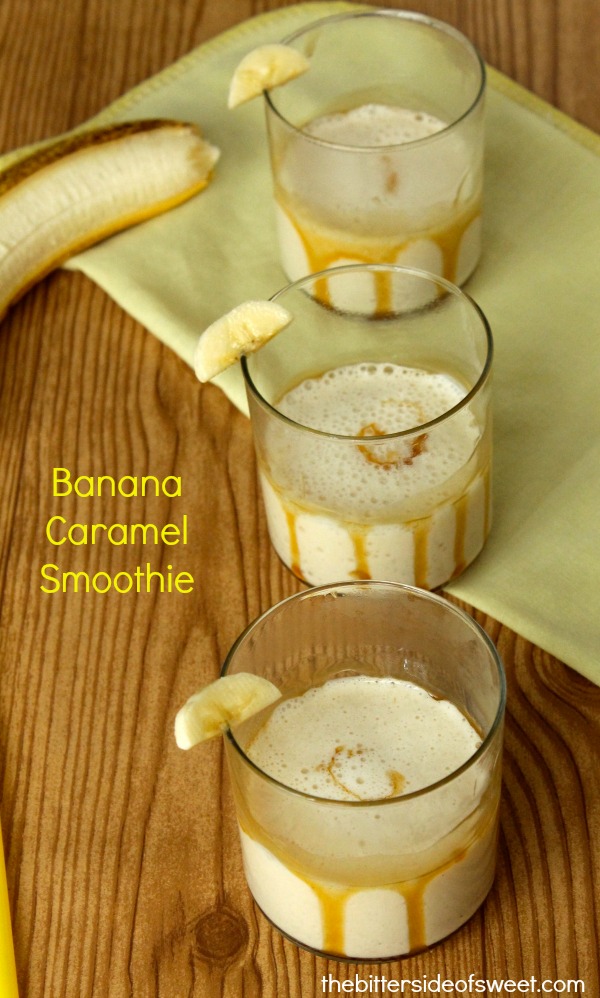 …