Apple Cinnamon Smoothie Bowl is a quick and easy snack topped with chai, banana and apple chips!
I am honored to be a Stonyfield Clean Plate Club Member. This post is in partnership with Stonyfield and prAna. As always, all opinions are 100% my own. Thanks for supporting the brands that allow me to share quality content and recipes with you!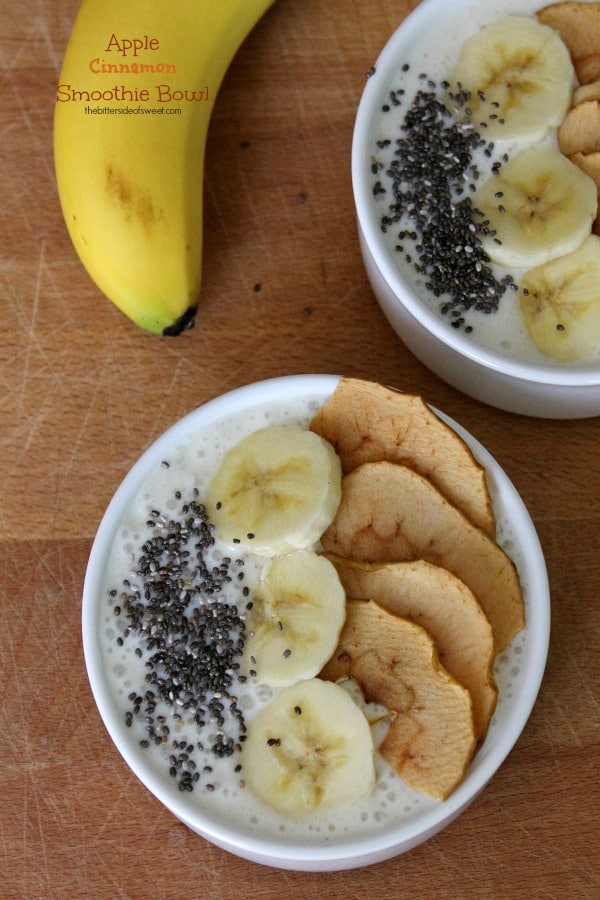 So I have something to confess. I have already started making my New Year's resolution. I do not normally do resolutions but I have decided how I want my New Year to start off and I am so ready for it that I have already began. So here it goes, I am balancing food and life.
I have been heading into this direction for sometime, but lately I have finally found the words to what I have been thinking of and contemplating.
I am not sure if it is because I am 7 months away from being 40 or I realize I have a hard time holding conversations in real life with people. Mainly because I am very shy and uncomfortable around "new" people.
I realize if a person comes to me and strikes up a conversation then I am all in and can chat away but if I am the one having to start the conversation then it's bad and awkward and just down right frustrating for me.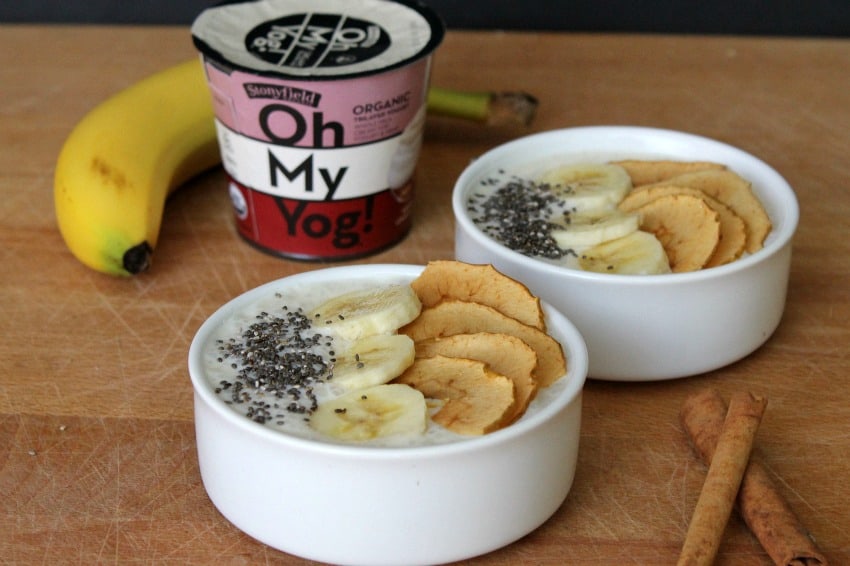 So what do I mean when I say balance food and life. Well for one, I want to share a little bit of me. I personally think I live a boring life and no one is interested but it isn't boring and I do a lot more things than I actually share.
These Evie Pants from prAna are helping me give you a glimpse into what I do on a day to day basis. You will find me a lot in my kitchen, standing by the stove cooking or at the sink doing dishes. A LOT of dishes. You would mostly find me at my computer on days I am home alone. I try to get as much done there so when the kids and hubby are home I can be completely focused on them. You will also find me occasionally in a store picking up groceries or other items. And not pictured you will find me standing on a corner every afternoon waiting for the kids to come out of school.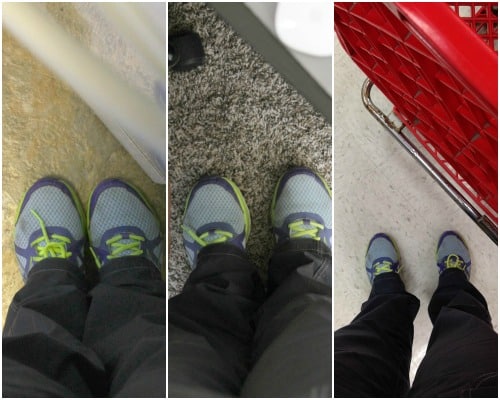 So how does food come into this balance. Well you might think I eat a lot of sweets and I am sure I do because when you have this fudge in the house how can you not! I also love my yogurt which I try to eat daily and one of my all time favorite flavors is Oh My Yog! Apple Cinnamon from Stonyfield! I have recently discovered how much I love smoothie bowls so I want to share with you my balance of food as well! Let's face it there are so many possibilities between sweet and savory that sure we can all find something equally delicious to eat!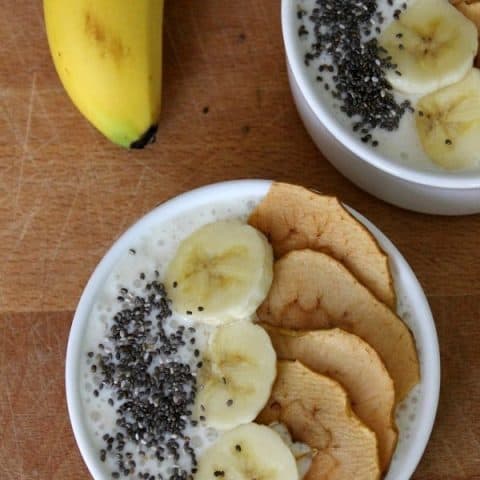 Apple Cinnamon Smoothie Bowl #JustBeYou
Ingredients
1 sliced banana
1/4 cup whole milk
6 oz Oh My Yog! Apple Cinnamon Yogurt
1 teaspoon chai seeds
6 banana slices
4 apple chips halved
Instructions
Combine banana, milk, yogurt into blend. Blend till smoothie.
Pour into two bowls.
Top each with 1/2 teaspoon chai seeds, 3 banana slices, 4 apple chips.
ENJOY!
Recommended Products
As an Amazon Associate and member of other affiliate programs, I earn from qualifying purchases.
The pants I received from prAna are so comfortable and I have had a hard time not taking them off since I got them. You can head on over to prAna and get a 15% discount on your purchase! The code is JBYF15TBSS !! I would love to know what you buy! Come back over and let me know so I can check it out!
Disclaimer: Not valid for those who are already signed up and active in the prAna influencer program: https://www.prana.com/influencer.html nor on Gift Certificates or with any other offers. Valid Nov 1 – Dec 15, 2015.