Nothing says fall like these Pumpkin Spice Pecan Pudding Cookies!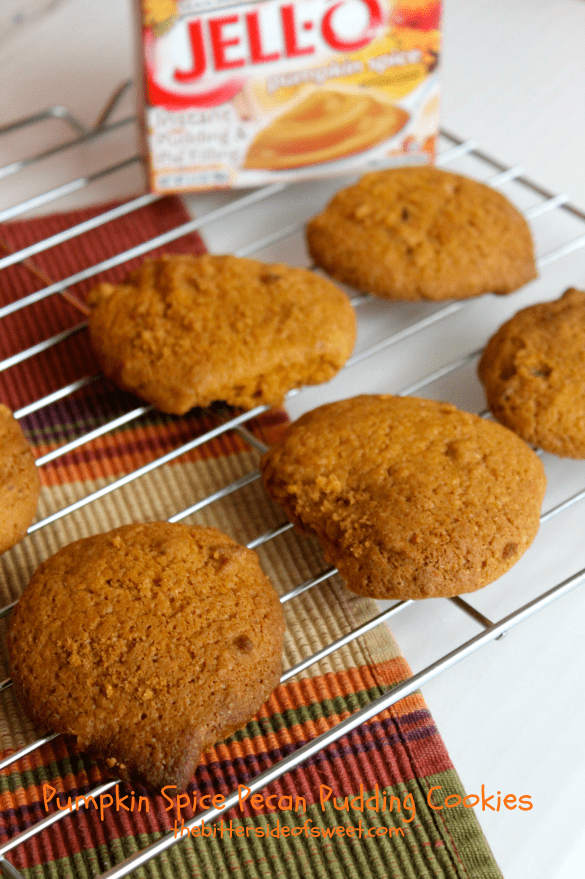 This weekend we had the chance to visit the Blue Ridge Parkway and Boone, NC. The changing of the leaves were just beautiful.
We have wanted to make this dive before but have just never been able to do it at this time of year. If you are in the area and can do the drive I would suggest it! The kids had a blast and my older two kids an I hiked up to see parts of Linville Falls as well! We had such a great time!!!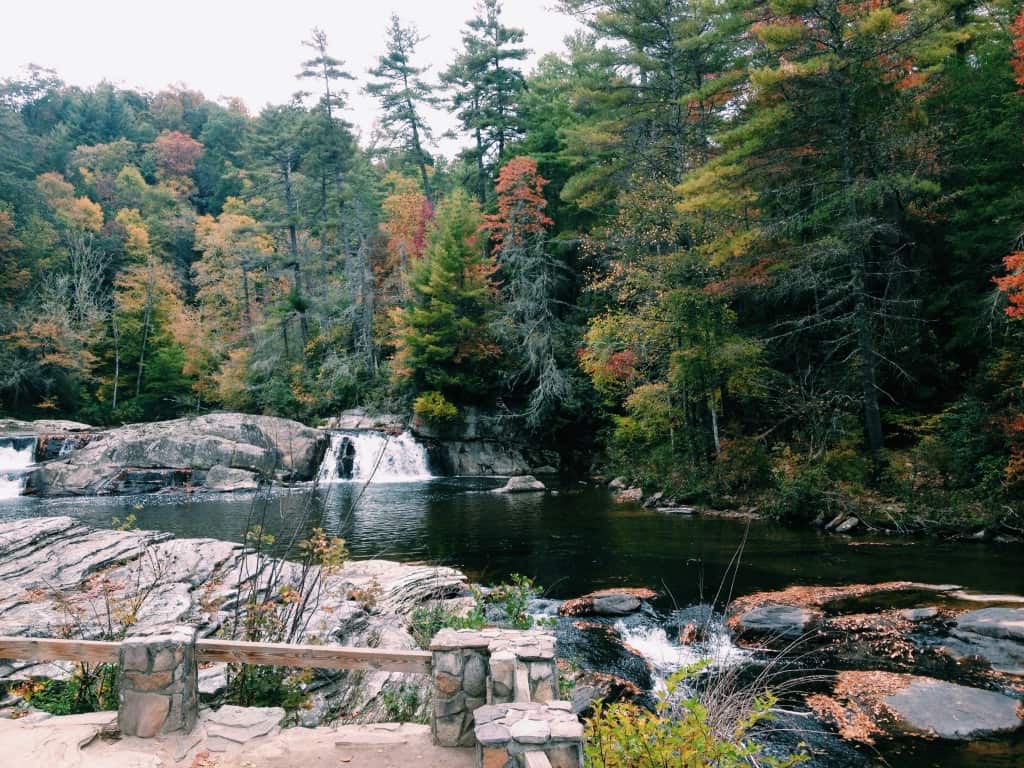 Knowing we would need some snacks for our trip I whipped a batch of cookies. I actually have already made these twice but we gobble them up so fast that I have not been able to even take pics. I pretty much just followed my Chocolate Chocolate Pudding Cookies recipe but used pumpkin spice pudding instead and added pecans.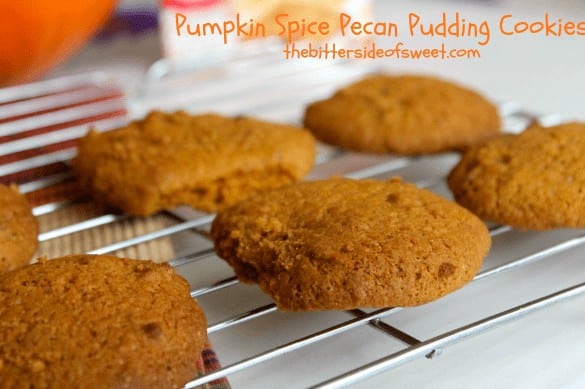 Adding the pecans was my favorite part to the cookies. I only added two tablespoons of chopped pecans but it was just enough for it to blend well with the flavor of the pumpkin spice. Happy Fall!! ENJOY!!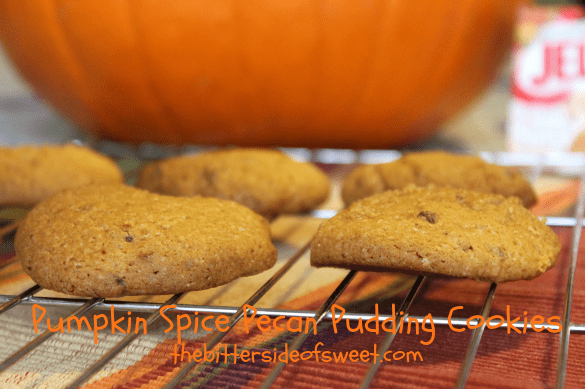 Want to connect more with TheBitterSideofSweet? Follow at:
Facebook | Bloglovin | Pinterest | Instagram | Google+ | Twitter
Pumpkin Spice Pecan Pudding Cookies
Wonderful blend of pumpkin spice and pecan in every bite of this chewy soft cookie!
Ingredients
7 tablespoons unsalted butter, room temperature
⅓ cup brown sugar
⅓ cup white sugar
½ teaspoon vanilla
1 egg
1½ cups all purpose flour
½ teaspoon baking soda
½ teaspoon salt
1 3.4 oz box pumpkin spice pudding
½ cup milk
2 tablespoons chopped pecans
Instructions
Preheat oven to 375 degrees.
In mixer add butter, brown sugar, white sugar and vanilla. Mix till creamy.
Add egg and mix till creamy.
In separate bowl combine flour, baking soda, salt, and pudding.
Add flour mixture to mixing bowl and continue to mix.
Add milk and mix.
Stir in pecans.
Using a tablespoon drop onto ungreased cookie sheets.
Bake for 9-13 minutes or until golden brown. Cool and ENJOY!
Notes
I recommend storing these in the refrigerator. At room temperature they get very soft and doughy. Keeps for 1 week.
Want more cookies from theBitterSideofSweet? Here you go!!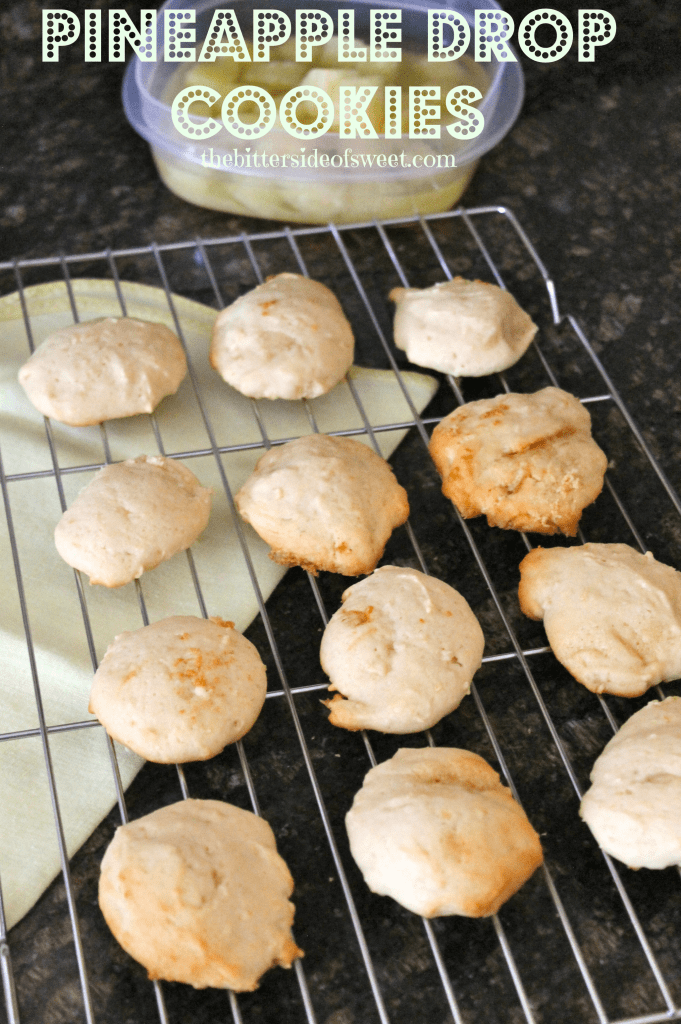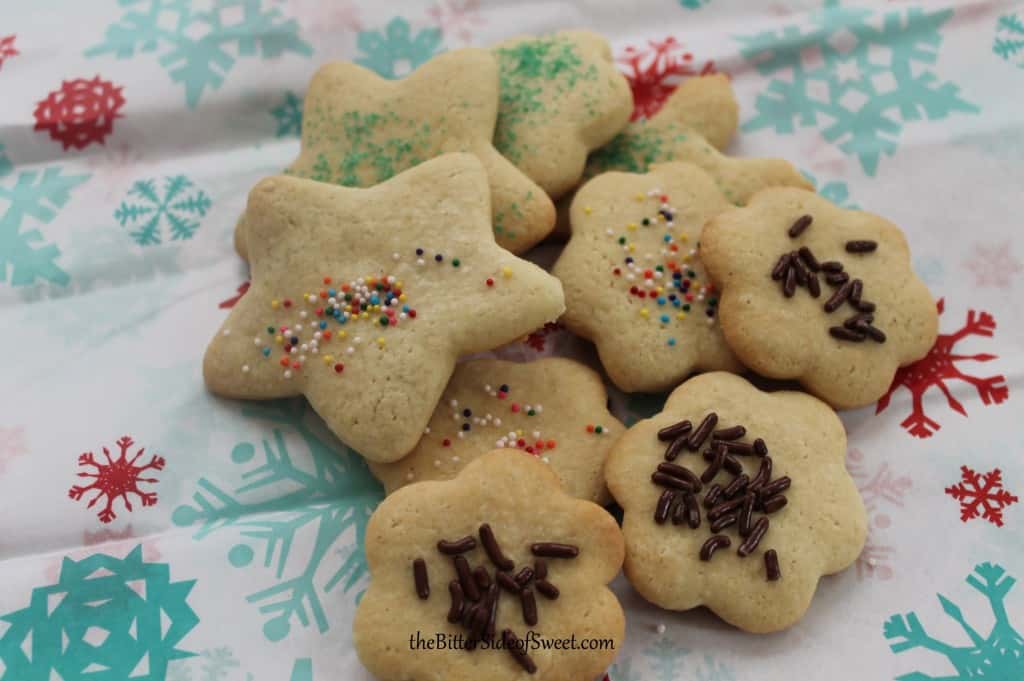 Cherry Pie White Chocolate Chip Cookies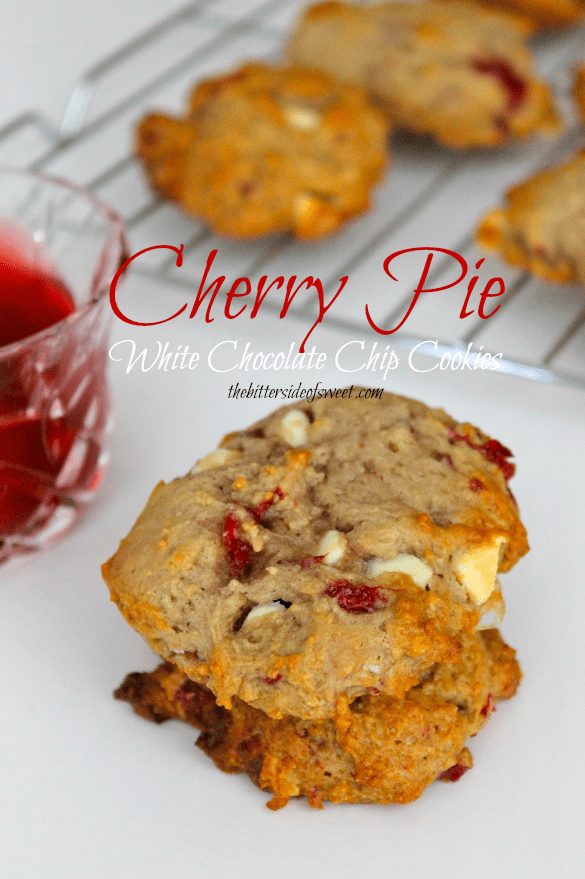 this recipe may be linked at these sites!