A delicious way to start the day is with these Apple Cinnamon Oatmeal Muffins. They are moist, slightly sweet and full of flavor!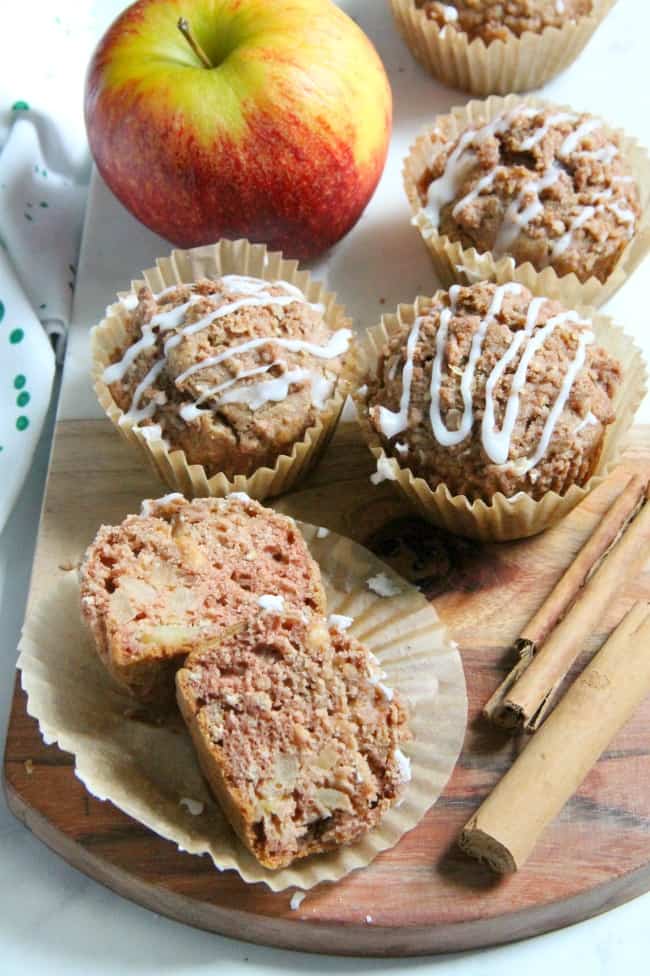 Click here to save this recipe on Pinterest!
I've been on a breakfast kick as you can see! I just absolutely love having a variety of muffins in the freezer so that the kids can pull them out when they like to have one for breakfast!
…