Easy Homemade Chocolate Peanut Butter Fudge made only in the microwave! Perfect for when you need a quick, simple and easy treat!
In honor of my friend Joan from Chocolate, Chocolate and More. I and a group of bloggers are celebrating her on National Chocolate Day! #chocolateforjoan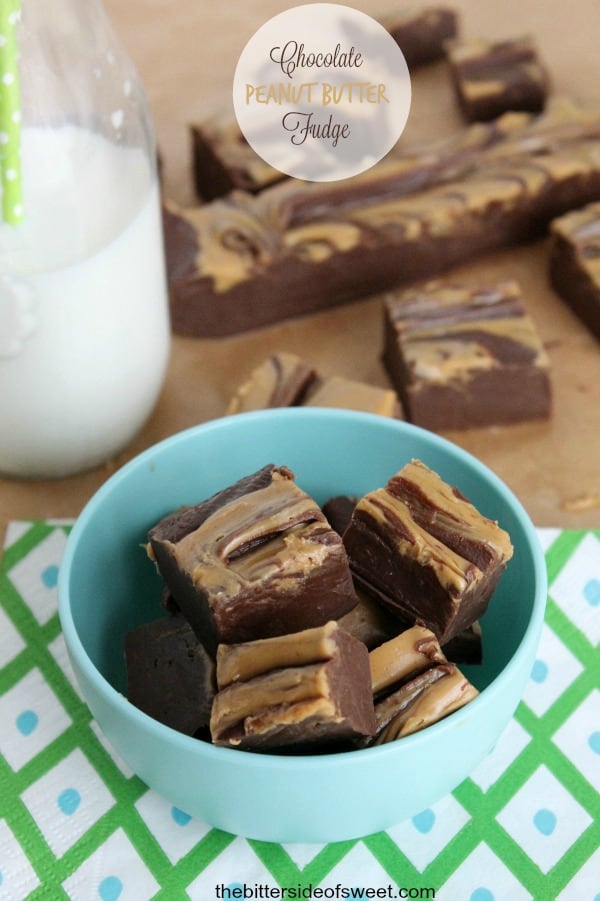 Today is a tough post my friends. Last week the food blogging community lost a beloved friend and mentor Joan from Chocolate, Chocolate and More. Joan was the life of the party and an all around generous person. She was fiery and gracious.
People wonder, how can you know someone from the internet? Well I can tell you that you can. I may not have known every detail about Joan and her life but I knew her because she was the type of person who was real.
I remember last June Joan sent me a message and I was so thrilled what she was telling me and the fact that SHE messaged ME. She was so sweet and was often the fan of the "little people" as I call myself. We chatted for a little bit. Talking about how we were excited to finally meet each other the following month and then she asked me if I was interested in guest posting on her site! I was very honored she asked. These tarts is what I shared with her readers.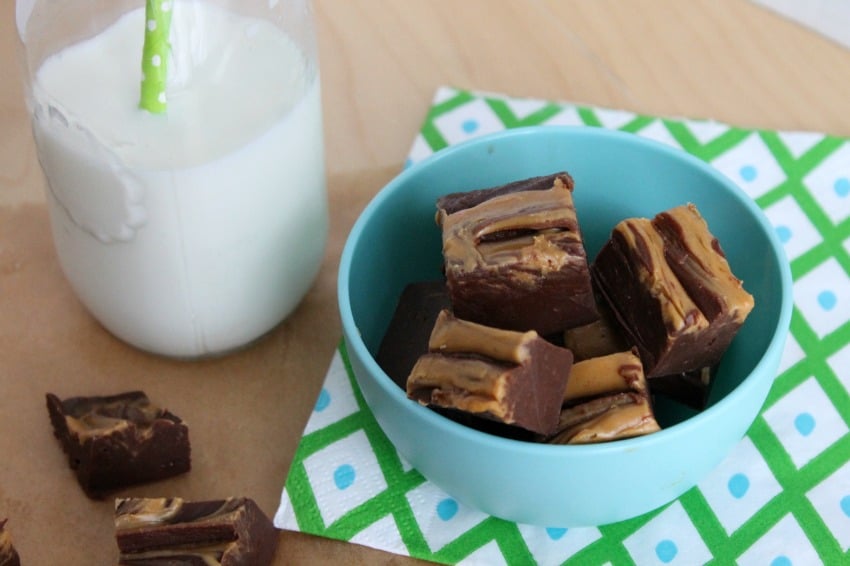 I have "known" Joan for over two years online and had the fortunate pleasure of meeting her this past July at Food and Wine Conference in Orlando.
I remember seeing her the first time in the lobby, I was checking in and I was just trying to see if I recognized anyone I might know. She was walking down the hallway going the other direction. But I knew it was her. I was so excited because I was going to get to meet her!!
I have often referred to Joan as my Facebook guru. When she died she had over 2 millions fans and the number keeps growing. She had a certain belief about Facebook. Basically just be real and her ultimate goal was to give her fans the sugar. They wanted all the sugar they could get.
When I finally meet her we had the chance to chat and socialize over bacon truffles and strawberry cocktails! Something, one day I would like to recreate for you.
Joan was a lover of chocolate. She believed she needed to eat it every single day. I kind of like that thought. She also loved fudge, which is why I decided to make some in her honor. I hope she would of liked it.
Miss you Joan.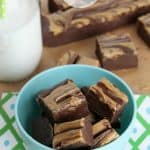 Chocolate Peanut Butter Fudge
Ingredients
14

ounce

can sweeten condensed milk

12

ounce

bag semi sweet mini chocolate chips

4

tablespoons

peanut butter
Instructions
Pour milk and chocolate chips into microwavable bowl.

Cook in microwave for 1 minute. Stir still smooth.

Pour and smooth out into 8X8 pan lined with parchment paper.

Top with peanut butter and swirl.

Allow to set in refrigerator for 40 minutes or until ready to serve.

ENJOY!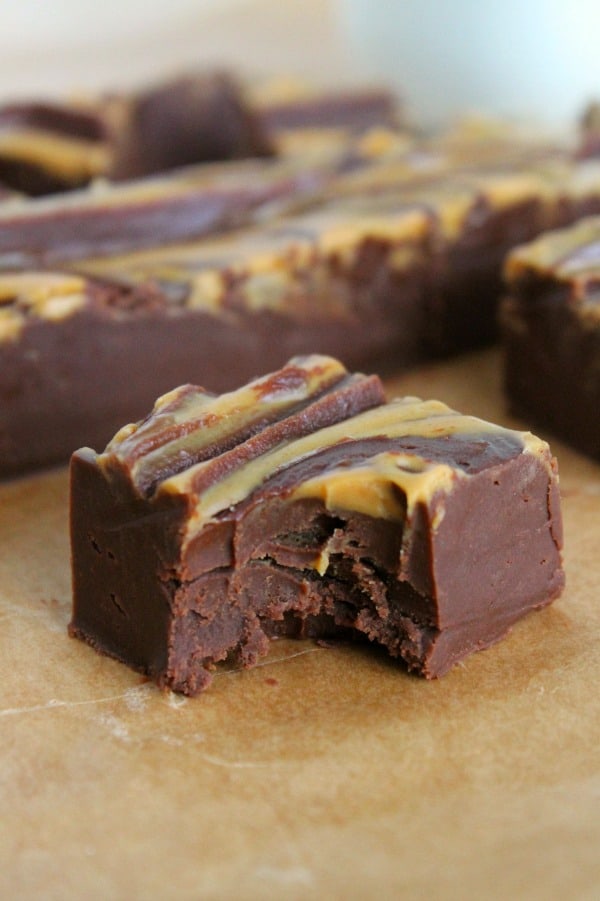 Some of Joan's favorite fudge recipes: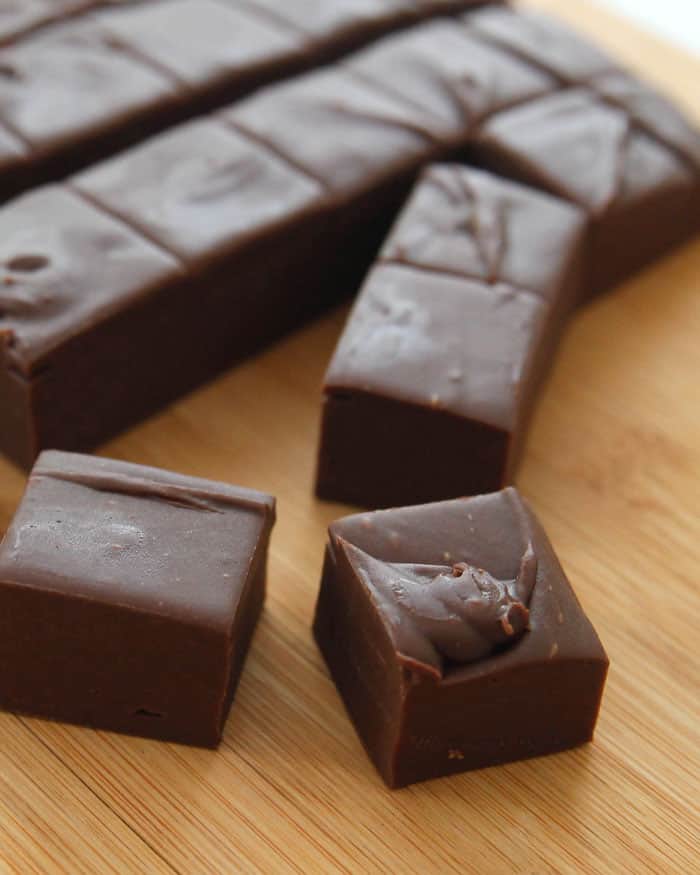 Butterfinger Fudge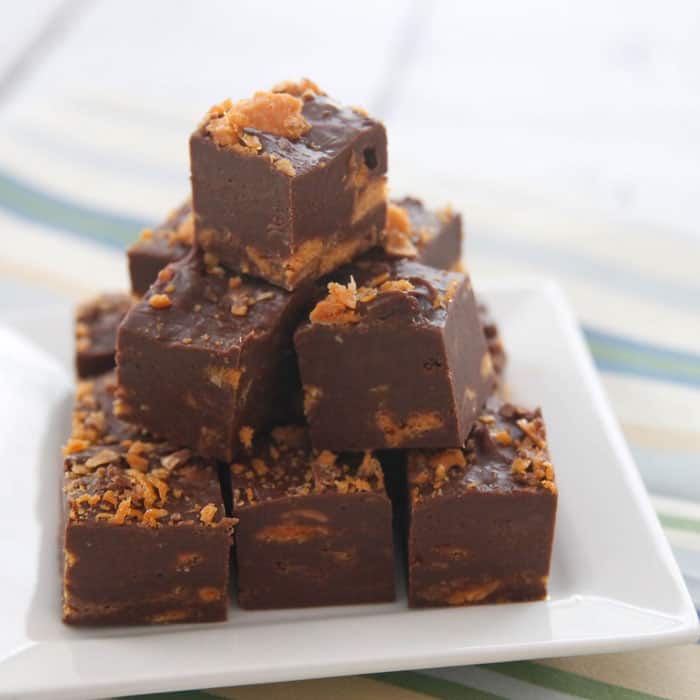 Dark Chocolate Peppermint Fudge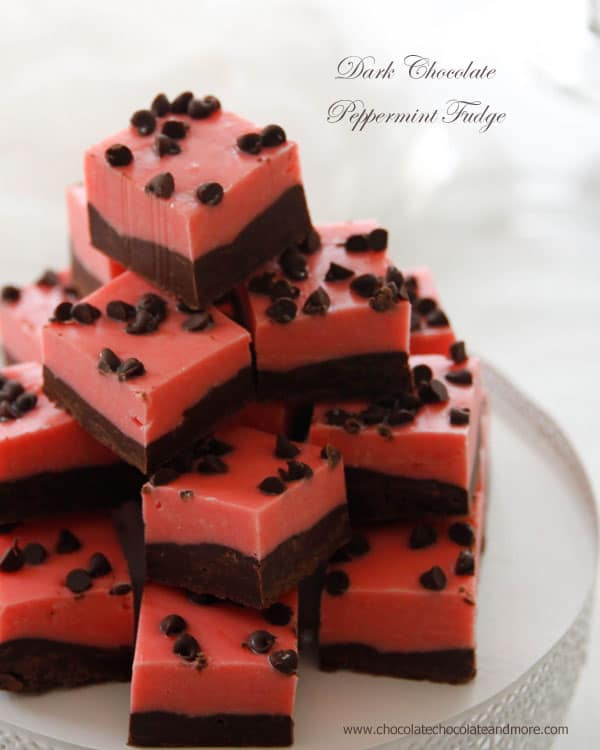 Many bloggers are posting today in memory of Joan.  Follow #chocolateforJoan for tons of other great chocolate treats!
Chocolate, Chocolate and More – http://chocolatechocolateandmore.com/chocolate-kahlua-pecan-pie/
Dinners, Dishes, and Desserts – http://dinnersdishesanddesserts.com/skillet-brownie-for-two/
Barbara Bakes – http://www.barbarabakes.com/chocolate-chocolate-and-more-recipe-roundup
It's Yummi – http://www.itsyummi.com/pb-chocolate-no-bake-cookies/
Rachel Cooks – http://www.rachelcooks.com/2015/10/23/pumpkin-bran-muffins/
The Cooking Actress – http://www.cookingactress.com/2015/10/the-baked-brownie.html
Beyond Frosting – http://beyondfrosting.com/2015/10/28/triple-chocolate-truffle-cookies/
Frugal Foodie Mama – http://www.thefrugalfoodiemama.com/2015/10/10-chocolate-recipes-perfect-for-fall.html
Texanerin Baking – http://www.texanerin.com/2015/10/the-ultimate-hot-chocolate.html
Shugary Sweets – http://www.shugarysweets.com/2015/10/copycat-hostess-cupcakes
Cravings of a Lunatic –http://www.cravingsofalunatic.com/2015/10/fried-dough-with-chocolate-sauce.html ‎
Blahnik Baker – http://blahnikbaker.com/chocolate-cake-with-salted-caramel-frosting
Wine and Glue – www.wineandglue.com/2015/10/chocolate-pretzel-bread-pudding-chocolateforjoan.html
Barefeet in the Kitchen – http://www.barefeetinthekitchen.com/2015/10/lunch-lady-brownies-recipe.html
Lauren Kelly Nutrition – http://laurenkellynutrition.com/chocolate-mint-greek-yogurt-dip/
I Heart Naptime – http://www.iheartnaptime.net/german-chocolate-cake/
Foodie with Family – http://www.foodiewithfamily.com/chocolate-dipped-homemade-kahlua-marshmallows
The Gunny Sack – http://www.thegunnysack.com/chocolate-truffle-cupcakes/
All Day I Dream About Food – http://alldayidreamaboutfood.com/2015/10/low-carb-brownie-truffle-pie.html
Very Culinary – http://veryculinary.com/2015/10/28/german-chocolate-butterscotch-gooey-bars/
Taste and Tell – http://www.tasteandtellblog.com/milky-way-bar-cupcakes/ ‎
Life Made Sweeter – http://lifemadesweeter.com/2015/10/joans-lunch-lady-brownies/
In Katrina's Kitchen – http://www.inkatrinaskitchen.com/chocolate-truffle-dip/
Foodie Crush – http://www.foodiecrush.com/salted-chocolate-peanut-butter-krispie-treats/