I have so much basil sitting in my garden I just had to make this Walnut Pesto!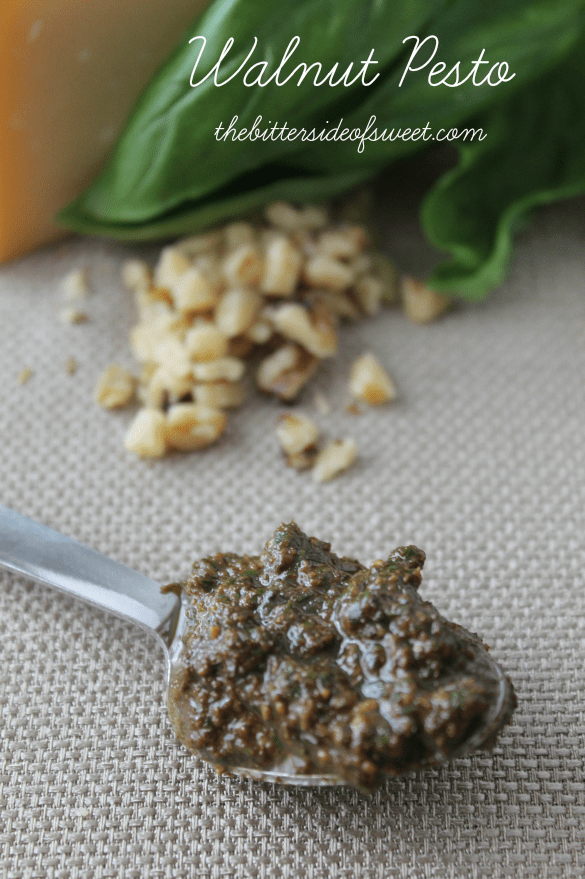 Why walnut you ask? Well it's because I couldn't find pine nuts and I really wanted some pesto. I had remember reading online a while ago that you could substitute pine nuts for walnuts. So I figured I would give it a try! I have actually only made pesto using pine nuts before I tried it this way. There is a huge difference in color. I was expecting a really sharp green color, like you normally see but as I added the walnuts my pesto became darker and darker. I was really worried about what my hubby would say. Would he like it? Would he not? Well he gave it two thumbs up!
So being in an half Italian household there are some basic ingredients we MUST have in the house. Extra virgin olive oil, grana padano or parmigiano reggiano cheese and herbs! These are staples in our house. The only other ingredients added to this pesto were the walnuts and garlic. If you are wondering what grana padano is it is a similar cheese to parmigiano reggiano (which is what is the most common in the U.S.A.) Grana, as we call it here in our house, is a local cheese that is made in the region of Italy where my husband comes from. The block you see in the pictures is actually the last we have that Nonni brought to us when they visited this summer.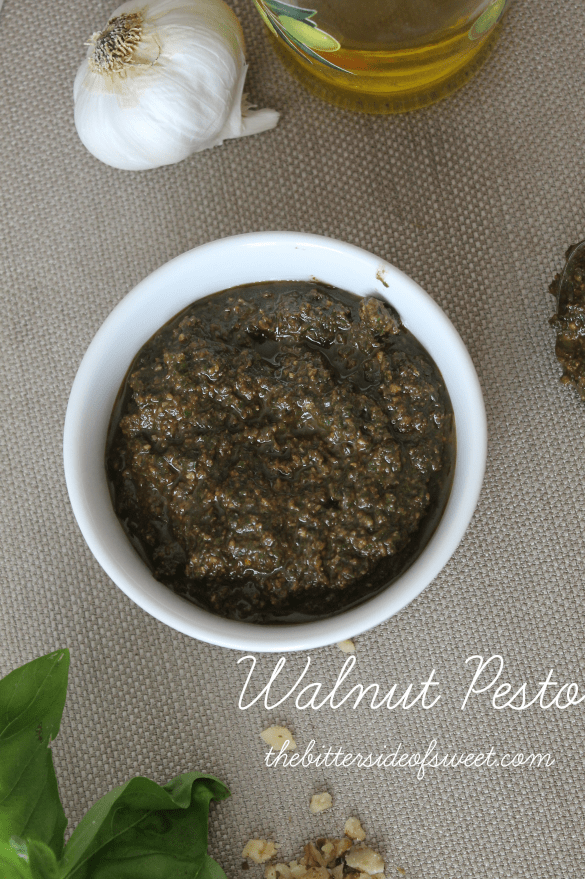 I store my pesto in the refrigarator in a glass jar. Just make sure you have it completely submerged in extra virgin olive oil. This keeps it preserved and fresh for you. Whenever I want to use it I just spoon out what I need. Make it nice and leveled again and add a little bit more oil to the top. Just enough to cover the presto. Remember when I baked these cookies for a last minute lunch for my husbands work? Well it was a good thing I had this pesto on hand because I was able to throw this over a box of pasta and had a gourmet meal ready in under 30 minutes!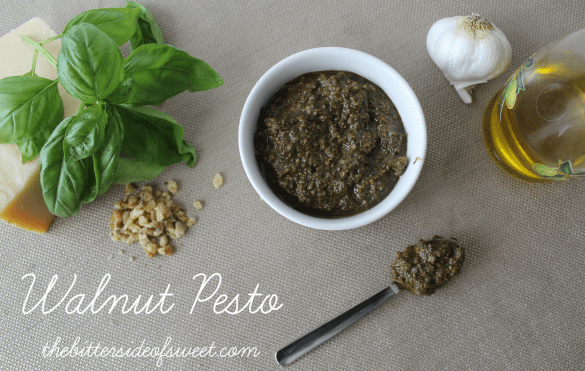 Want to connect more with TheBitterSideofSweet? Follow at:
Facebook | Bloglovin | Pinterest | Instagram | Google+ | Twitter
Walnut Pesto (pesto di noci)
Homemade pesto using fresh basil and walnuts with a hint of garlic!
Ingredients
6 cups of fresh basil leaves
1 1/2 cups extra virgin olive oil
1 cup chopped walnuts
1 cup grano padano cheese or parmigiano reggiano cheese, grated
2 cloves of garlic, roughly chopped
Instructions
In a food processor combine the basil, walnuts, garlic and 1/2 cup olive oil. Pulse a few times to get the ingredients mixed together.
Add cheese and pulse the processor twice.
Continue to add olive oil as you pulse the processor till your presto is almost runny.
Store in a glass jar and ENJOY!
More from theBitterSideofSweet!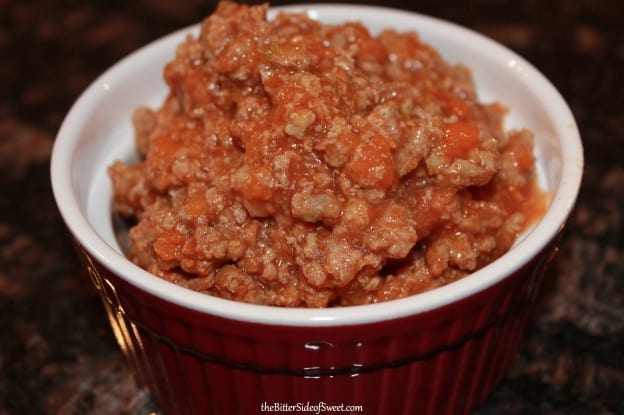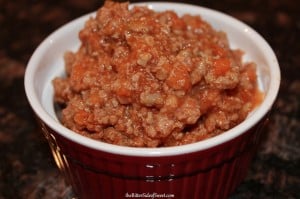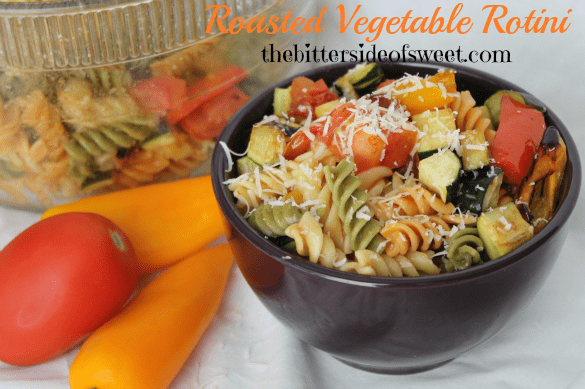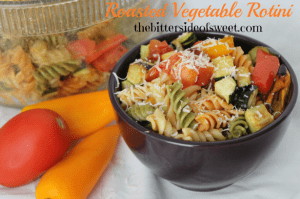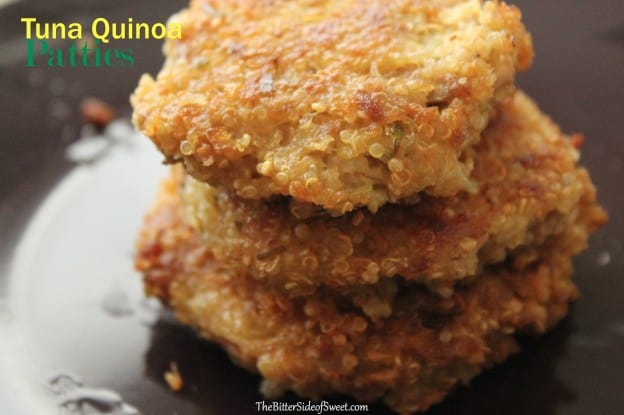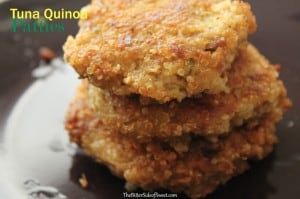 this recipe may be linked at these sites!