2013 is coming to an end and I wanted to take a moment and just share with you all my complete gratitude for being a part of theBitterSideofSweet! It seems like it has been a long year and I know there is just so much more to come. I decided, kind of at the last minute, to share with you all my readers Top 10 Recipes for 2013.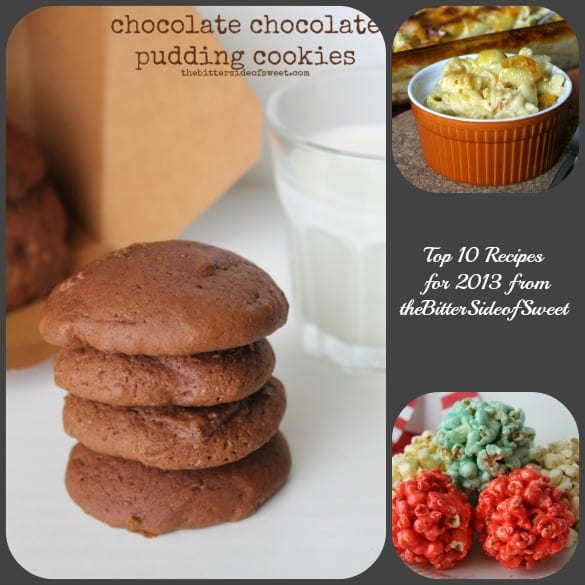 I wanted to just thank you all so much for commenting, sharing, following on all of my social media outlets and just being a fabulous group of people. If it were not for you, I would have no reason to keep plugging along and coming back here week after week. So THANK YOU!
This list kind of served two purposes for me. One to show you all what you and people from around the web have been reading and two to show me what you all keep coming back here for. One thing I will have to say about the results is that I was totally surprised with some of them! I am glad to know that I have a mix of sweet and savory in here. That is great news for me since I decided at the beginning of this year that I could not be a dessert blogger. That I had too many wonderful food recipes to share with you as well so I changed my direction and I am officially a food blogger. Well in my mind anyways!
I learned somethings about you guys as well. You like popcorn! 3 popcorn post made the list! And you like chocolate in some way, shape or form but you also like savory as well! That makes me so happy! So cheers to you and happy New Year!
Number 10
Red, White, and Blue Popcorn Balls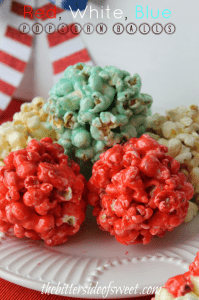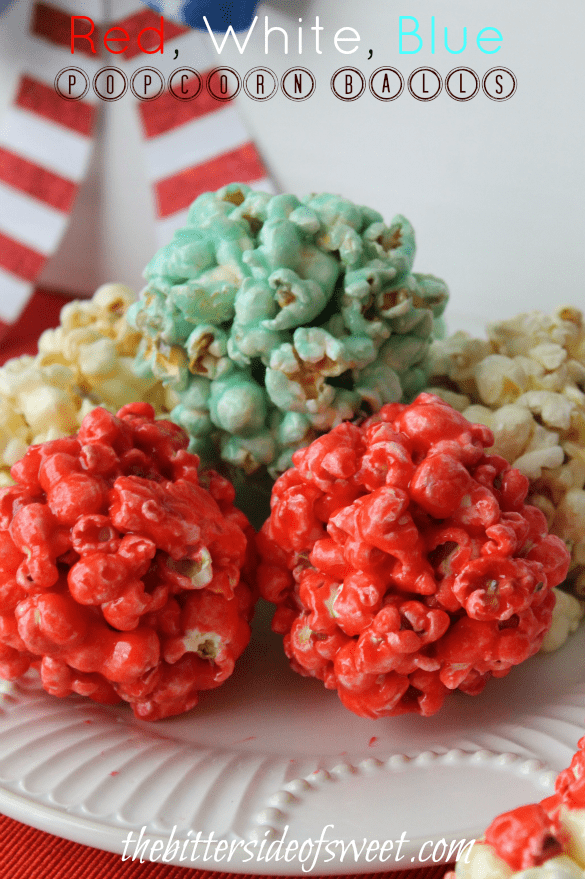 Number 9
Nutella Marshmallow Popcorn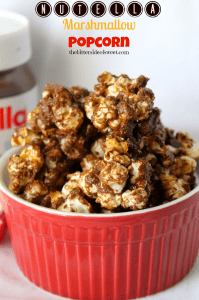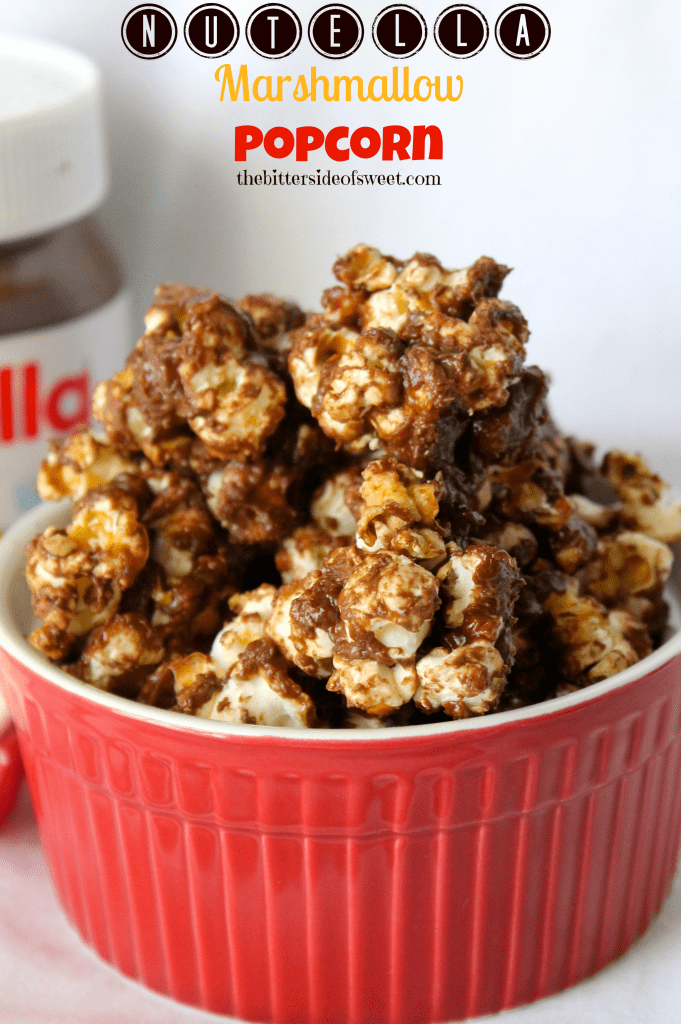 Number 8
Nutella Swirl Cheesecake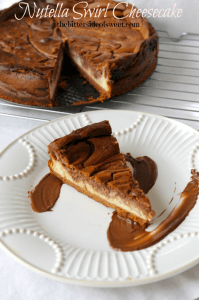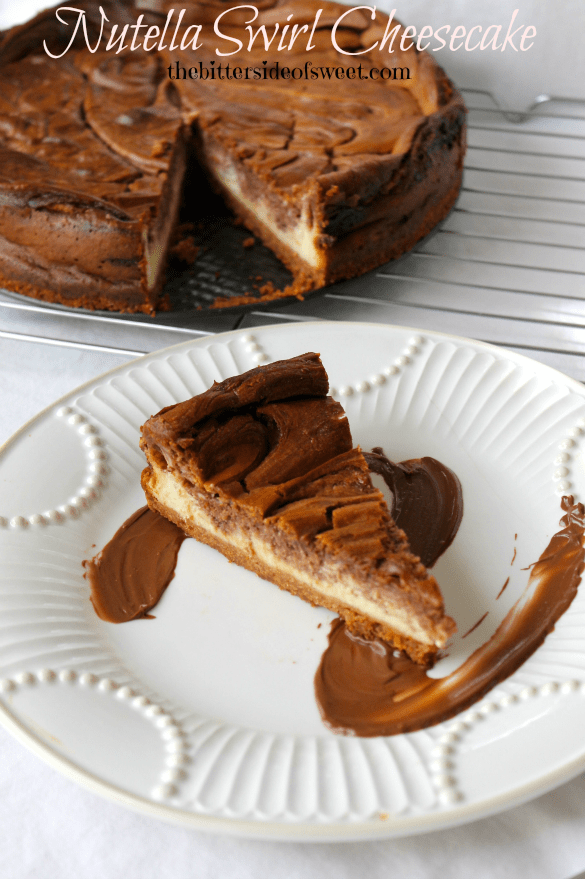 Number 7
Sea Foam Salad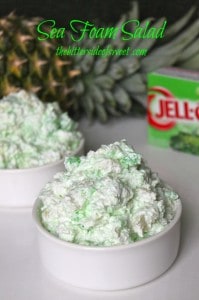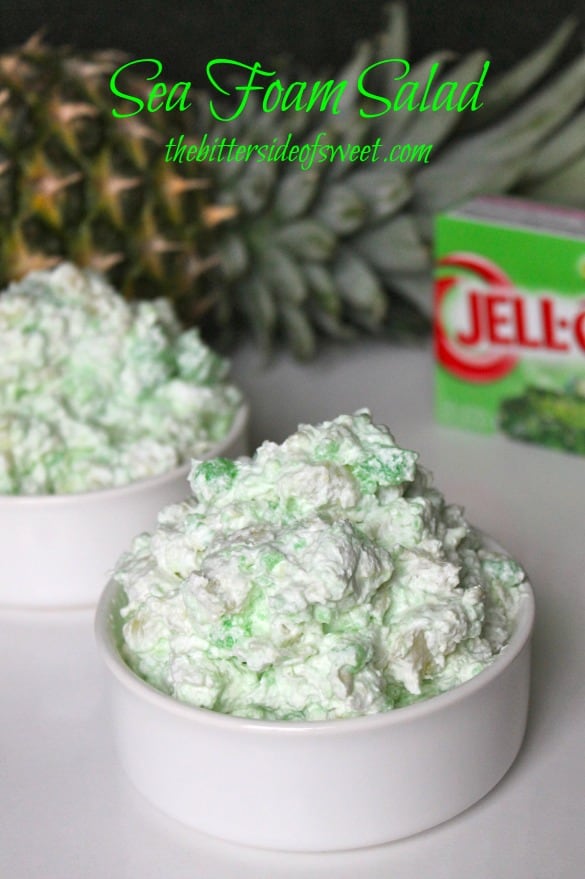 Number 6
Tuna Quinoa Patties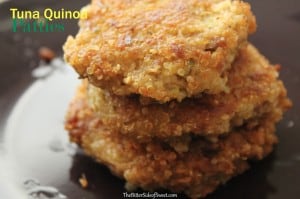 Number 5
Homemade Macaroni and Cheese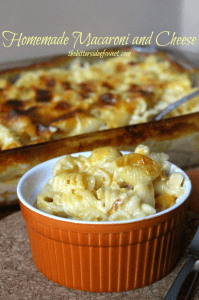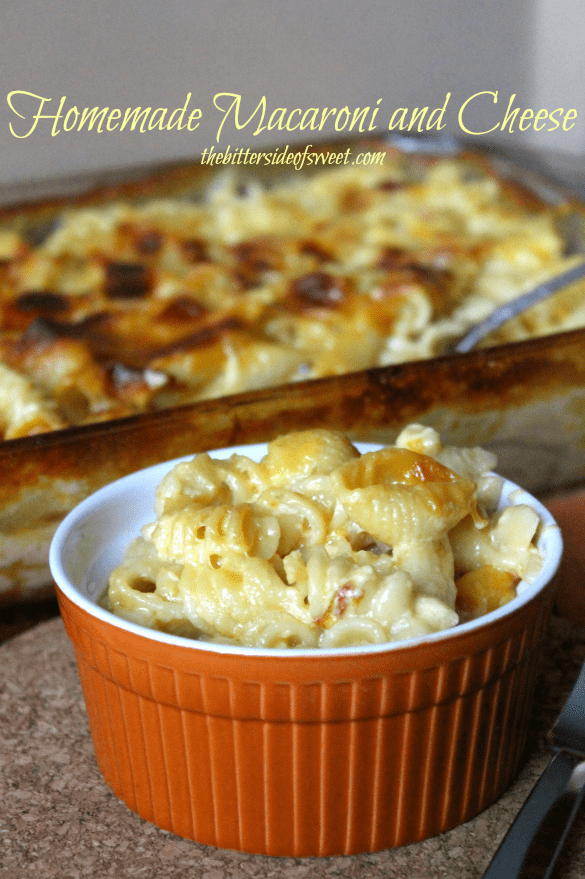 Number 4
Birthday Cake Oreo Vanilla Pudding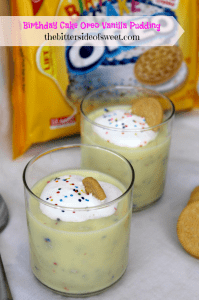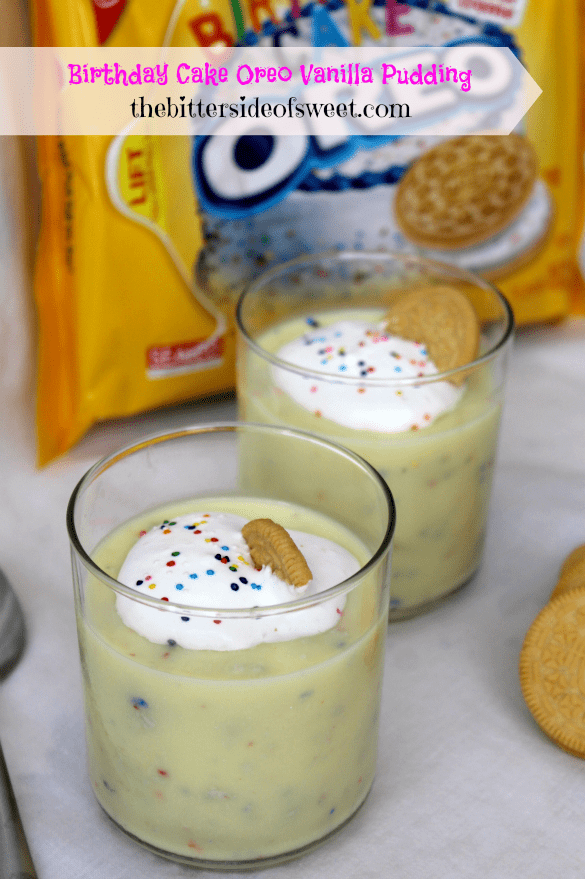 Number 3
25+ Perfectly Popped Popcorn Recipes
Number 2
Stuffed Apple Cinnamon Sticks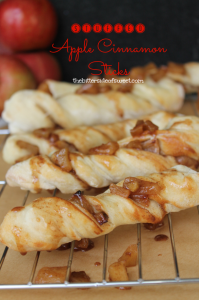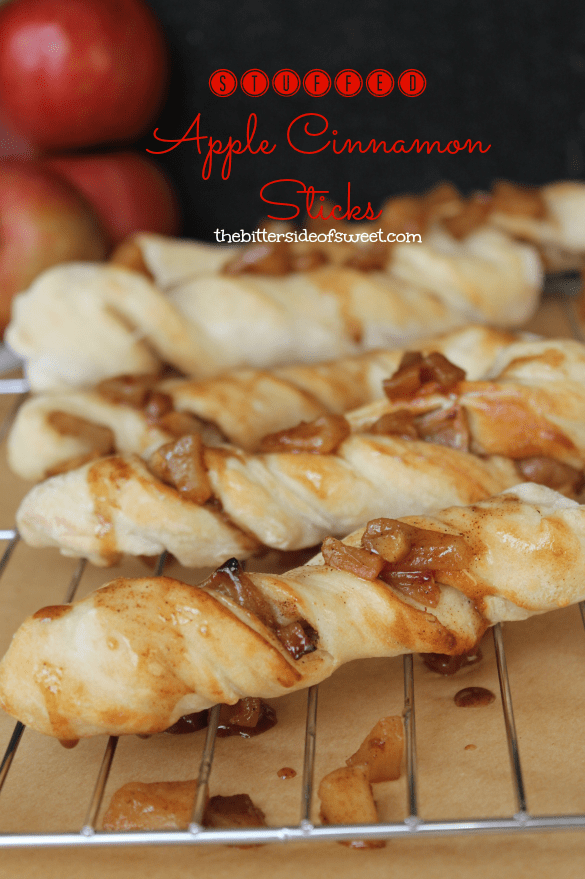 and Number 1 is…..

Chocolate Chocolate Pudding Cookies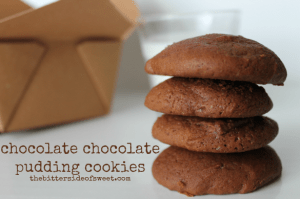 Want to connect more with TheBitterSideofSweet? Follow at:
Facebook | Bloglovin | Pinterest | Instagram | Google+ | Twitter