Easier to make than you think, these Lemon Meringue Donuts are so good!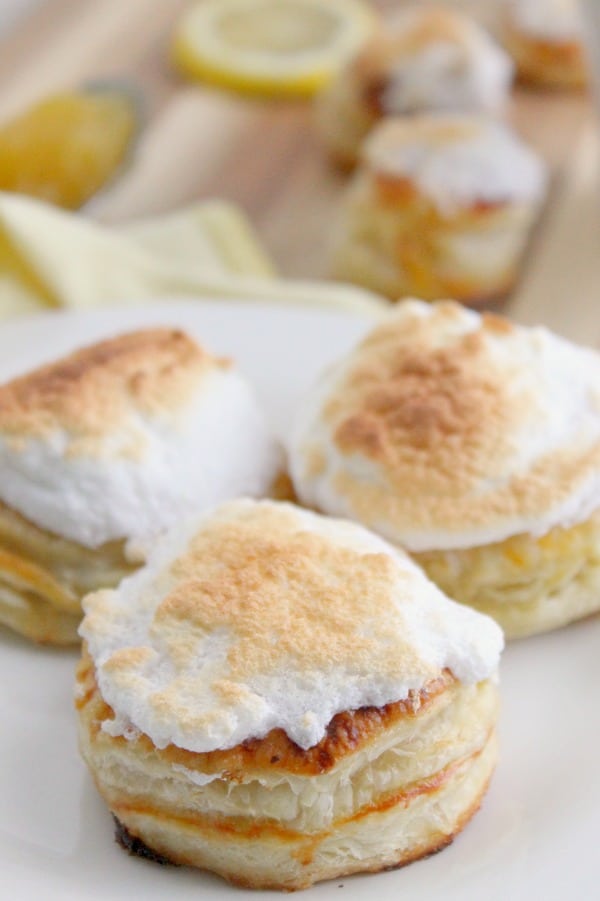 I think I spend way too much time on Facebook. Believe me there are times I love it, especially when I see videos for recipes like this Sea Foam Salad. Sometimes watching videos is not the best thing especially when they include sharks.
Okay so let me tell you, we are leaving for the beach in a little over a week and the other day I was scrolling through my feed and what did I see? I saw a video of sharks roaming around the oceans on the exact beach we are headed too. I think maybe I should just stay home at make this Lemon Ice Cream Cake instead.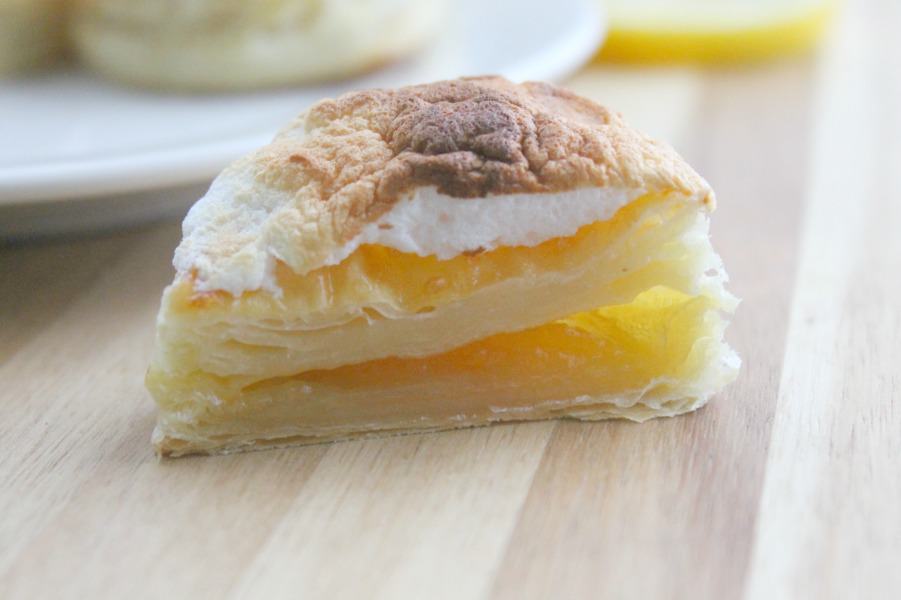 Anyways, the backstory to this is last year when we were at that beach my two oldest kids were swimming in the waves. All of a sudden I heard them screaming and come running out of the water. They swore they saw a shark. They were so positive that they would not return to the water the rest of our trip. So now I am freaked out! Like seriously. I may never get in the water again!!
I realize I may be sounding somewhat dramatic but after seeing that video I am kind of feeling that way. I'd think I should go back to watching videos of this whole wheat strawberry galette instead!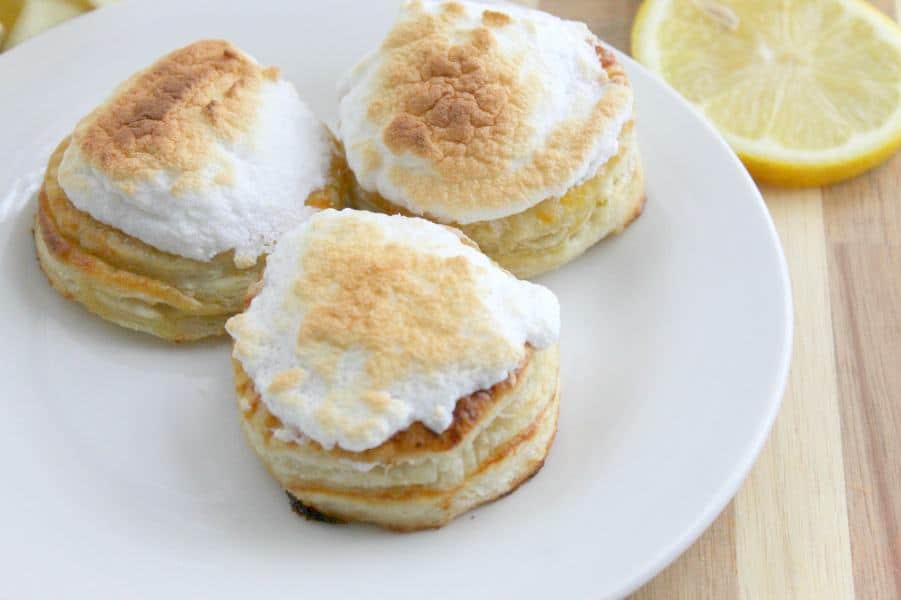 Let's talk about this Lemon Meringue Donuts Recipe for a little bit, shall we? I made them three times trying to get them exactly how I imagined them. The first two times I did not cook them with the lemon curd inside because I thought it would all melt out. I am so glad I gave it a third try and that time I added the lemon curd before baking them! They baked up beautifully and the lemon curd stay inside which was a plus!
Don't forget to read the instructions carefully to make sure your donuts come out exactly how they are supposed too! ENJOY!