Start your morning off with a quick and easy breakfast like this Chocolate Cherry Granola.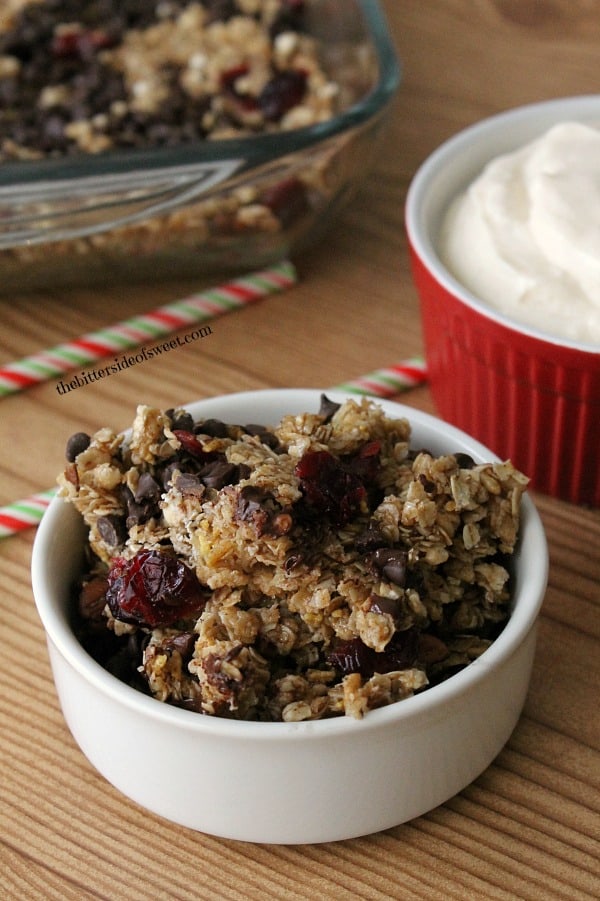 Breakfast has become pretty boring in our house. The kids literally eat cereal day in and day out. I keep suggesting for them to eat something else but they always reach for the cereals.
Well I decided to change that! I told you about my obsession with cranberries. I have almost 3 bags of dried cranberries in my cabinet so I was trying to find something to use them in.
Granola is one of those types of breakfast items that I, myself, could eat everyday. I love to eat it plain or over some greek yogurt.  It is also a great afternoon snack for the kids as well.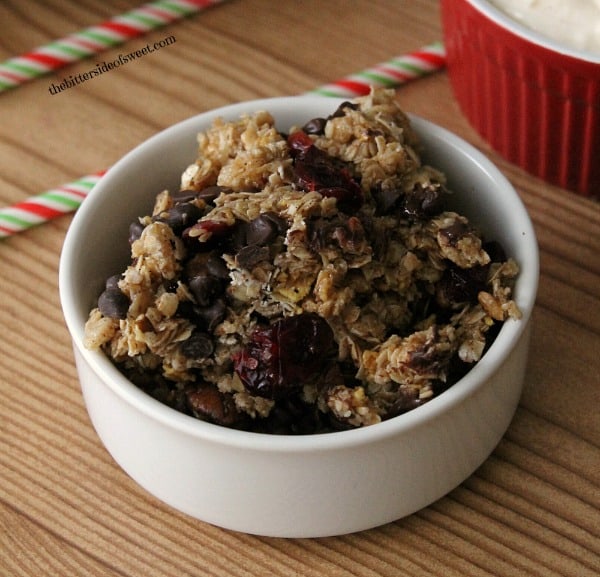 This chocolate cranberry granola is made in such a short time and can be stored in an airtight container for up to a week. So it is definitely something you can make ahead of time. It is also perfect to serve if you are creating a breakfast or brunch buffet with family and friends! This would be a great addition to any breakfast table!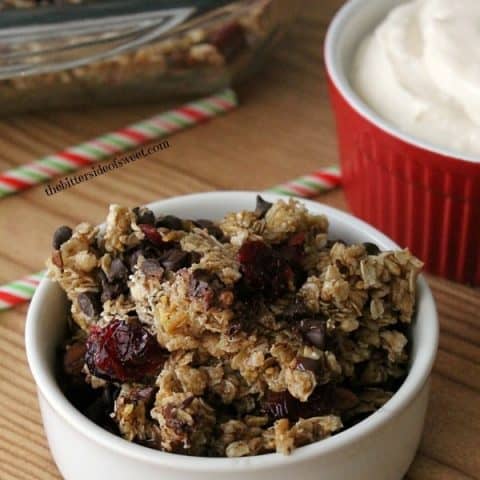 Chocolate Cranberry Granola
Ingredients
6 tablespoons butter
1/2 cup brown sugar
1/4 cup honey
1 teaspoon cinnamon
2 cups quick oats
1/2 cup crushed corn chex cereal
1/2 cup rice cereal
1 cup dried sweetened cranberries
1/2 cup mini chocolate chips
1 teaspoon cinnamon
Instructions
In a large bowl add oat and cereals. Set aside.
Melt butter, sugar and honey.
Boil till all sugar has dissolved about 2 minutes. Stir in cinnamon
Take off heat and add to cereal mixture. Stir.
Stir in cranberries.
Pour and press into 8X8 ungreased pan.
Sprinkle top with mini chocolate chips.
Refrigerate for 30 minutes till set.
Break up and ENJOY!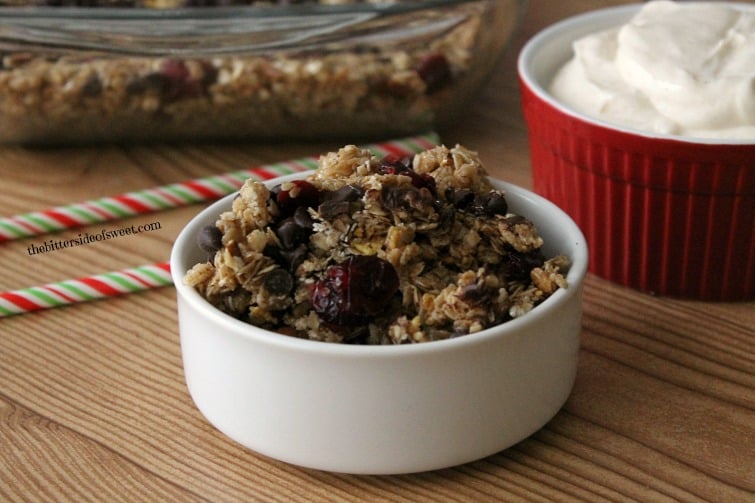 Want more granola? Here you go!
White Fudge Peppermint Oreo Granola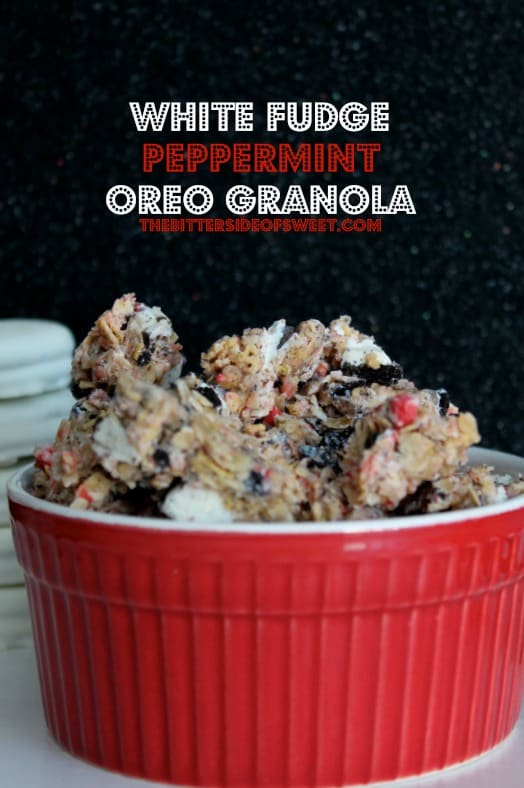 Brown Sugar Biscoff Granola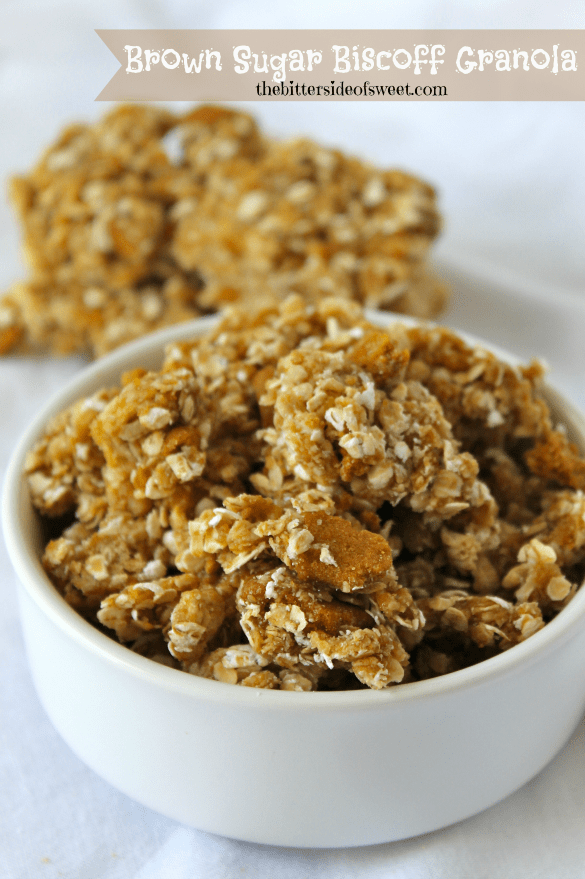 Cool Mint Oreo Granola