What happens when you put fruit, nuts and chocolate together? You get these Chocolate Banana Nut Cookies!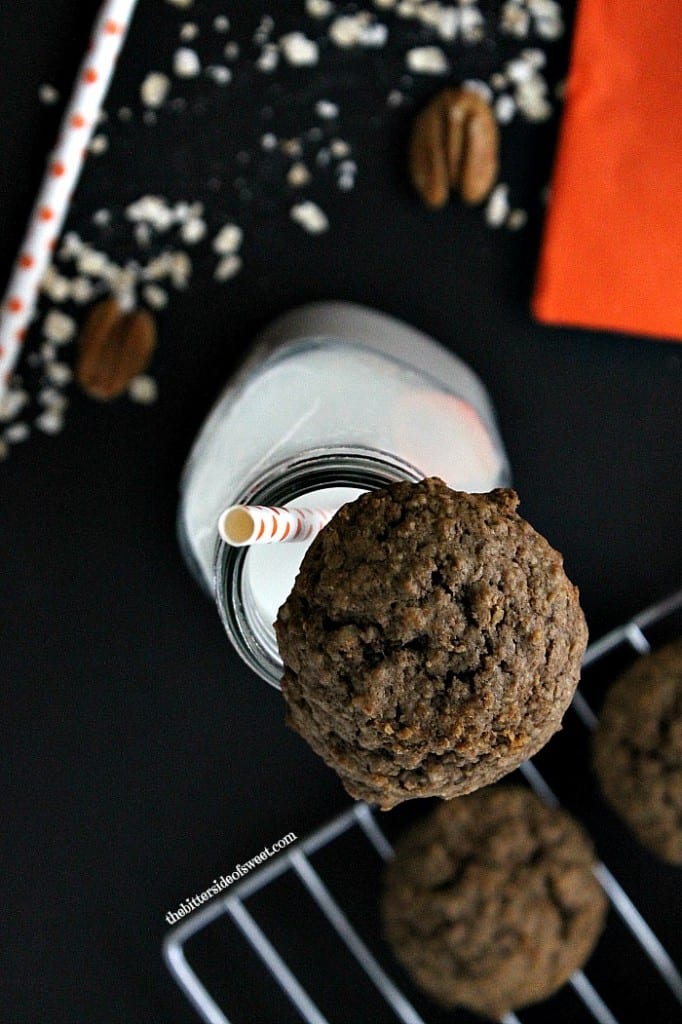 I admit it. I bake a lot! So sometimes, I said sometimes I like to make things healthy. I think I got as close as you could get for making a cookie healthy.
Normally I am giving you frozen yogurt treats or dinner ideas that are full of healthy ingredients but this time I wanted to try it with a cookie!
This is not always easy because  most people like their cookies rich and buttery and full of sugars. I am typically like most people! I already cut back on the butter when I make cookies but this time I cut back on the sugar as well.
My hubby who always says things are too sweet actually said I should add more sugar or maybe even honey. Well next time I will try that but this time I think they were perfect!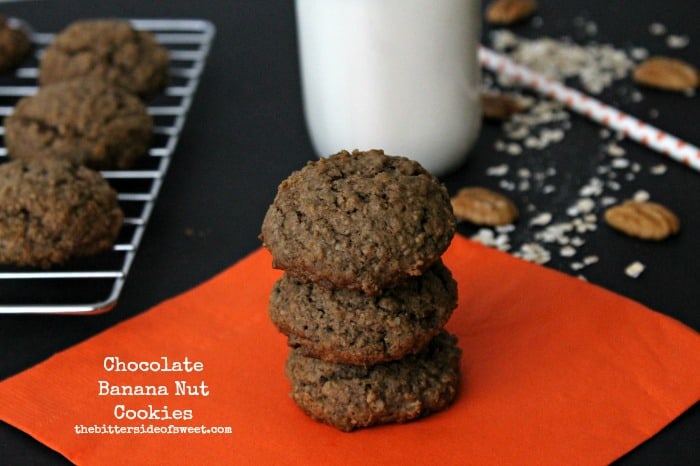 So today I am sharing this Chocolate Banana Nut Cookies recipe over on Cupcakes and Kale Chips so please be sure to click over and check it out! ENJOY!!
WAIT! I have a giveaway for you so don't hop over too fast! Being apart of #EatHealthy15 we are giving away NINJA Supra Kitchen System! Don't forget to enter! a Rafflecopter giveaway