Today is National Chocolate Chip Cookie Day everyone! I could not pass this day up without a cookie. So I bring to you Butterscotch Chocolate Chip Cookies!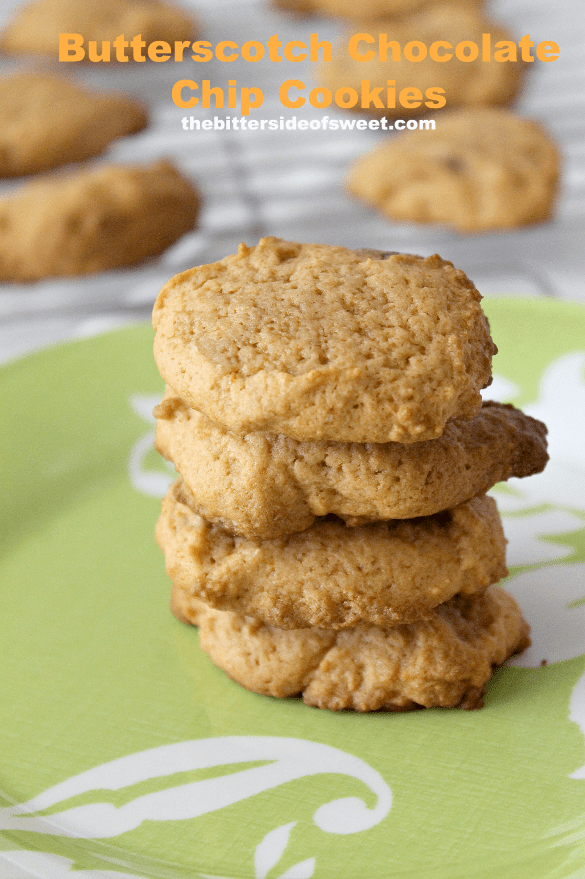 This was not the intended recipe for you today. I was in the store and on a whim grabbed a box of butterscotch pudding thinking I would add it to something. Boy am I glad I did!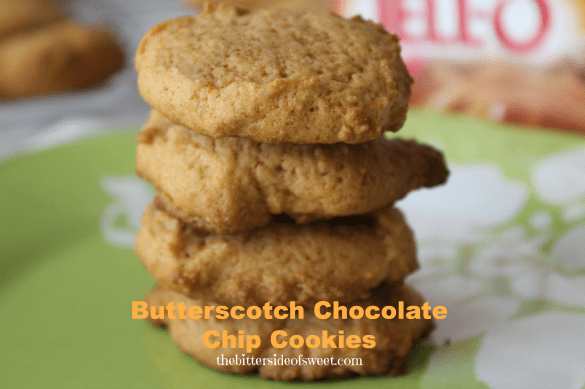 I love the combination of butterscotch and chocolate. I definitely knew I did not want to use the butterscotch chips because I was using the chocolate chips but I still wanted to incorporate the butterscotch.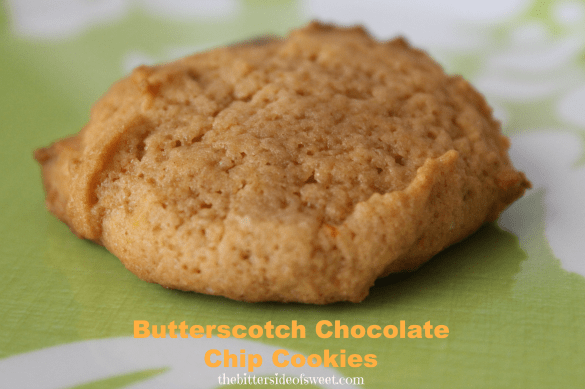 These cookies did the trick! Luckily I am shipping them off to my husbands work because if not I would of eaten them ALL. I kept walking by the counter where they sat and would pop one in my mouth, not entirely good but oh so good! ENJOY!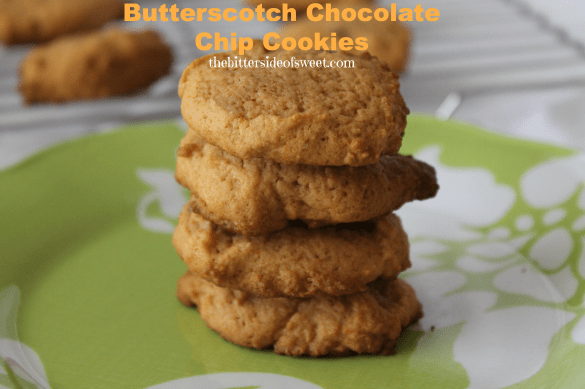 Want to connect more with TheBitterSideofSweet? Follow at:
Facebook | Bloglovin | Pinterest | Instagram | Google+
Butterscotch Chocolate Chip Cookies
A mixture of butterscotch pudding and chocolate chips makes this a tasty and moist cookie!
Ingredients
7 tablespoons unsalted butter, room temperature
1/3 cup brown sugar
1/3 cup white sugar
1/2 teaspoon vanilla
1 egg
1 1/2 cups all purpose flour
1/2 teaspoon baking soda
1/2 teaspoon salt
1 3.4 oz box butterscotch pudding (I used Jello brand)
1/2 cup milk
1/2 cup chocolate chips
Instructions
Preheat oven to 375 degrees.
In mixer add butter, brown sugar, white sugar and vanilla. Mix till creamy.
Add egg and mix till creamy.
In separate bowl combine flour, baking soda, salt and pudding.
Add flour mixture to mixing bowl and continue to mix.
Add milk and mix.
Stir in chocolate chips.
Using a teaspoon drop onto ungreased cookie sheets.
Bake for 9 minutes or until golden brown. Cool and ENJOY!
Want more cookies? Here you go!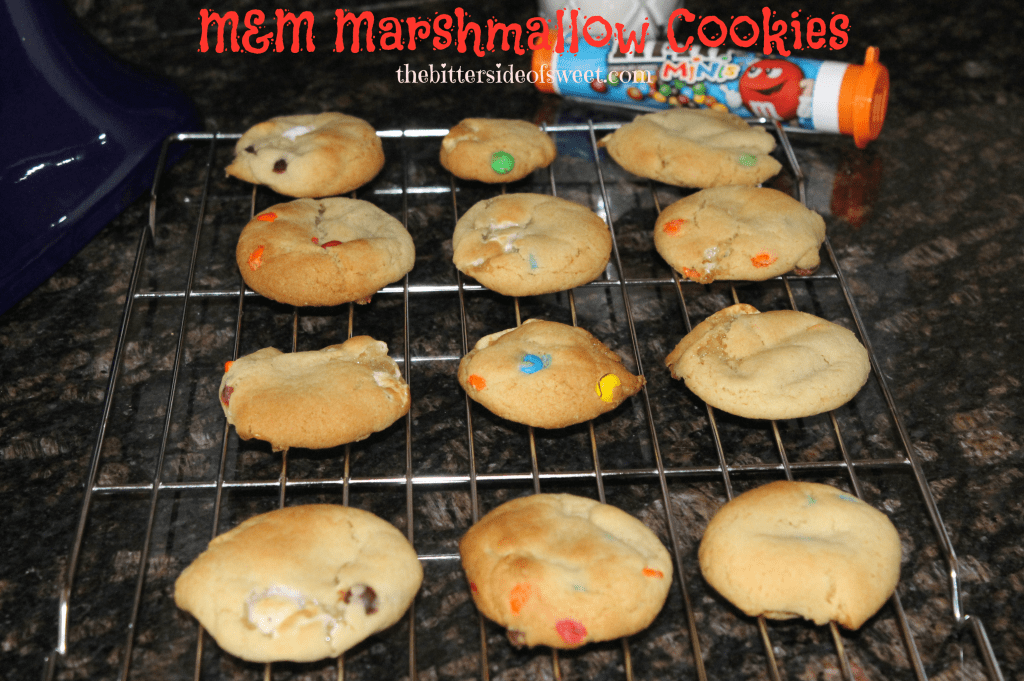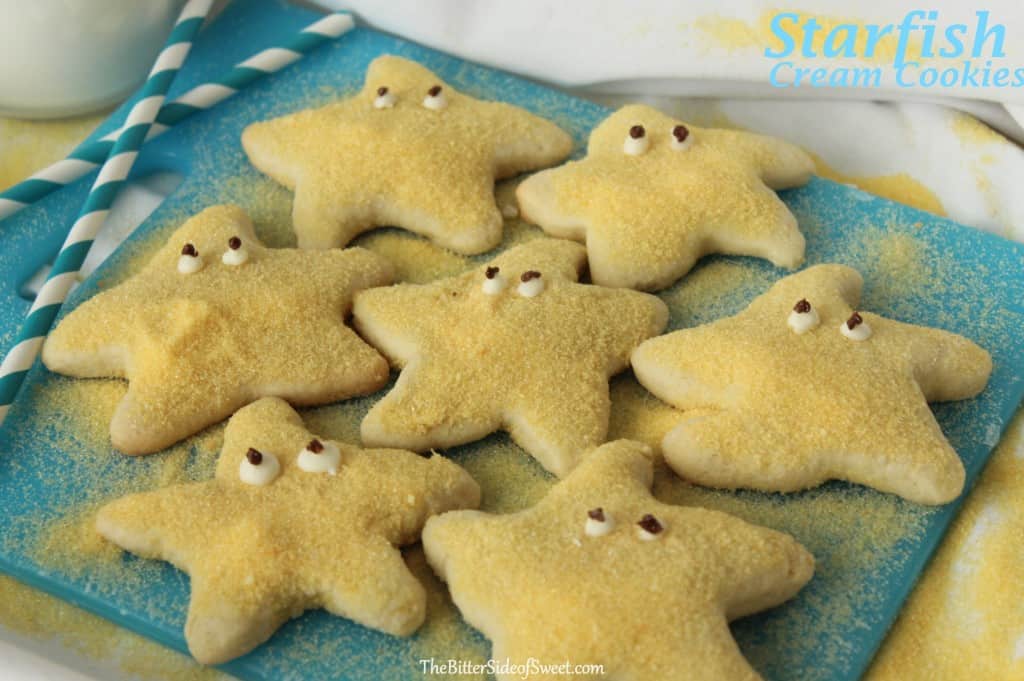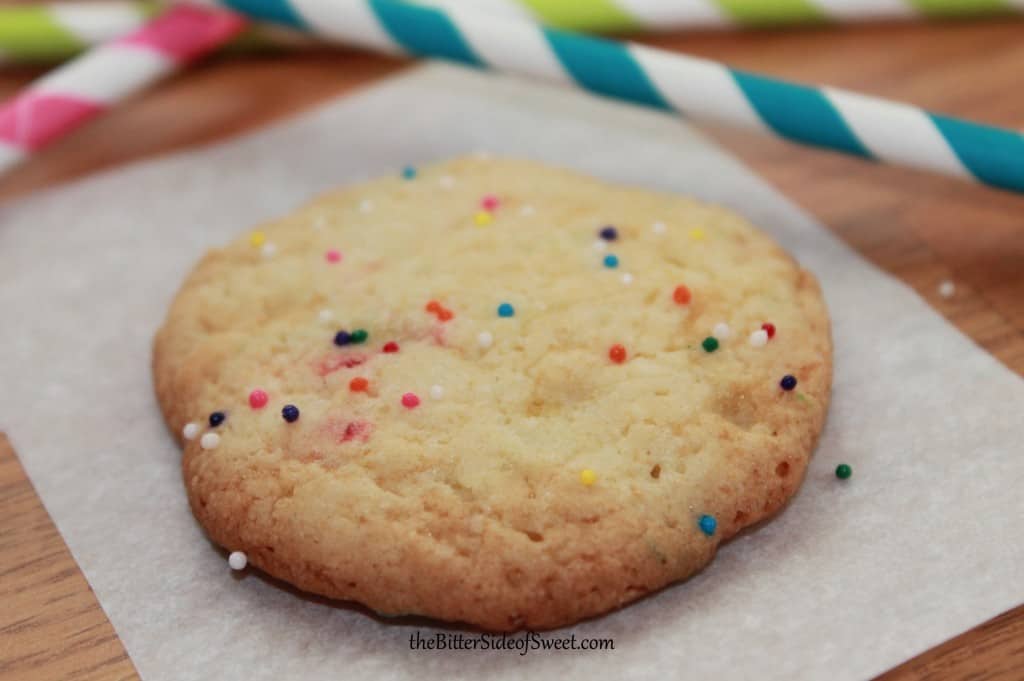 This recipe is linked at these blogs.