One of my all time favorite desserts is banana pudding. Guess what? I made them into Popsicles! Banana Pudding Yogurt Pops!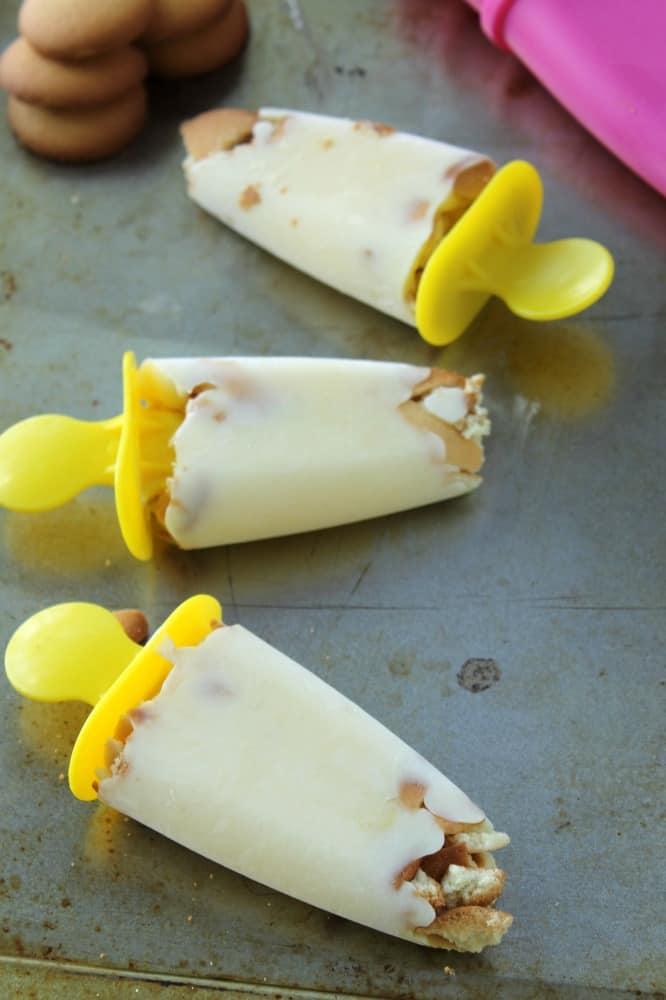 I haven't told you but this month I start contributing over on the blog Real Housemoms. It's been exciting getting to make recipes and share them with not only you but all of the fans over there as well.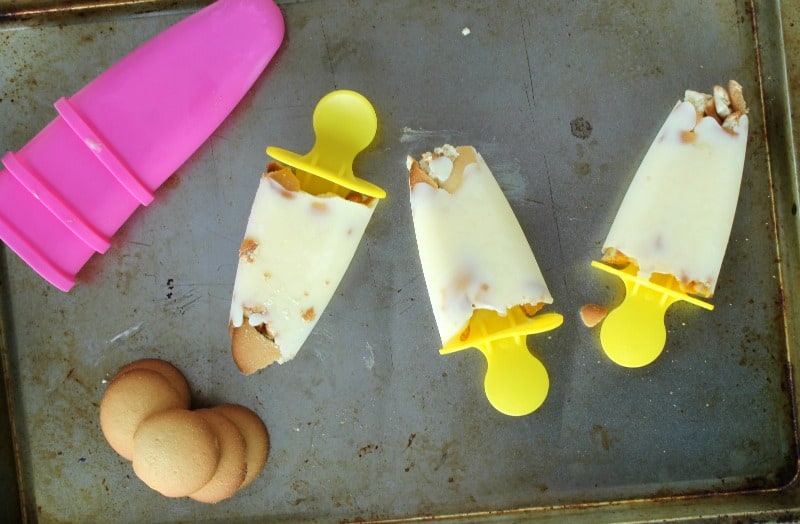 Making Popsicles was an obvious choice for me. I LOVE to make them and they are super easy! So head on over and get the recipe! ENJOY!