Puff Pastry Beignets are here for you when you're ready to let the good times roll. They don't have to just be for Fat Tuesday!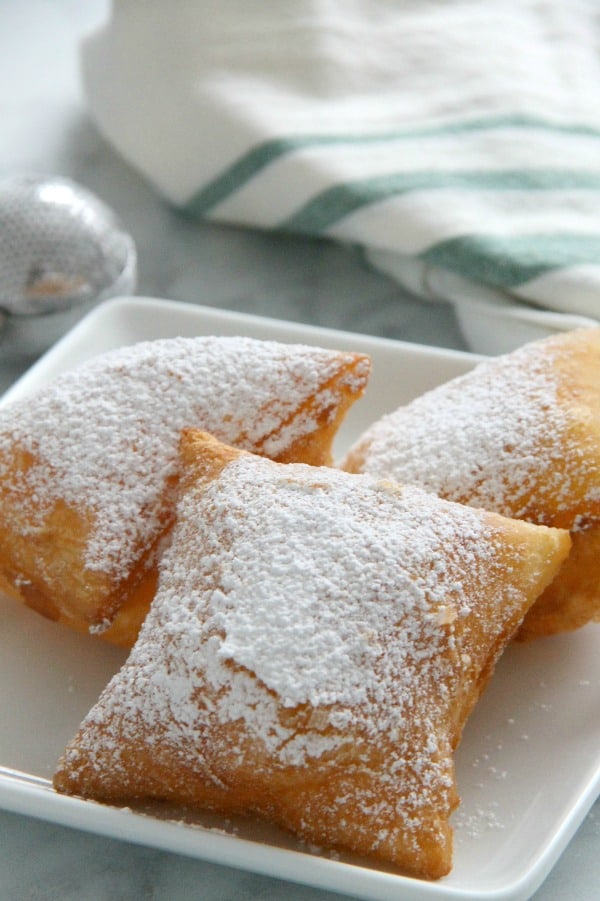 Click here to save this recipe on Pinterest!
When it comes to Mardi Gras or Fat Tuesday I am all about eating all of the fried foods! It's the best part, right?
For this year I decided I wanted to make beignets with puff pastry because it is super easy. Like so easy it hardly counts as a recipe. There is no making the dough, waiting for it to rise and then cooking it. …