What a great way to start off the summer by adding Soft Serve Raspberry Frozen Yogurt to your day!            Happy Summer!!!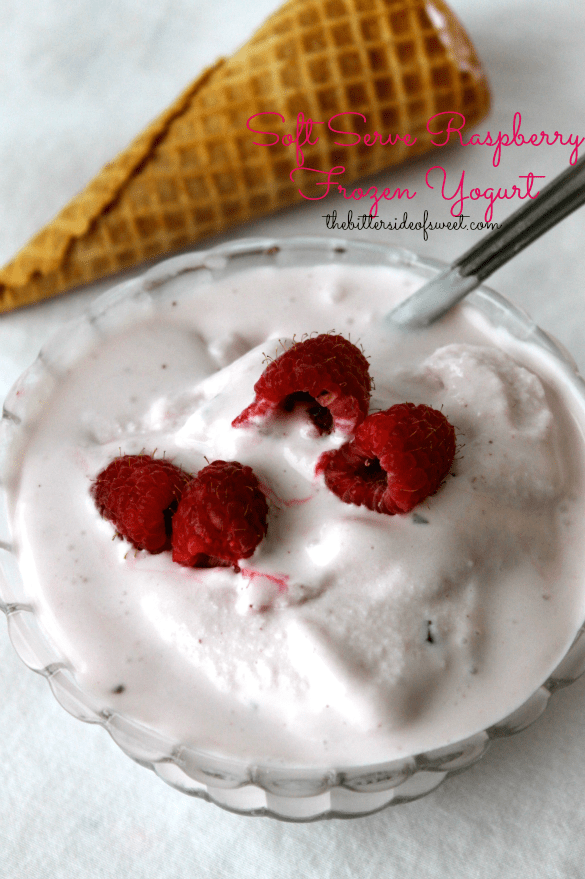 Today is the first day of summer and I am super excited! Excited about cookouts, going to the pool and eating more frozen yogurt! Time to get that ice cream machine churning away!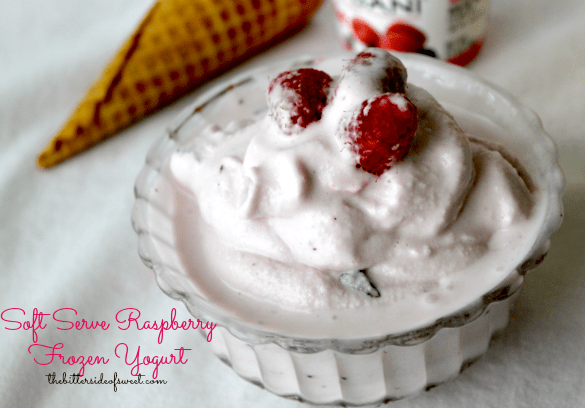 After making my Blueberry Frozen Greek Yogurt I knew the next time I wanted to try a soft serve frozen yogurt. This is so creamy, cold, smooth and taste fabulous with the raspberry flavor loaded with dark chocolate!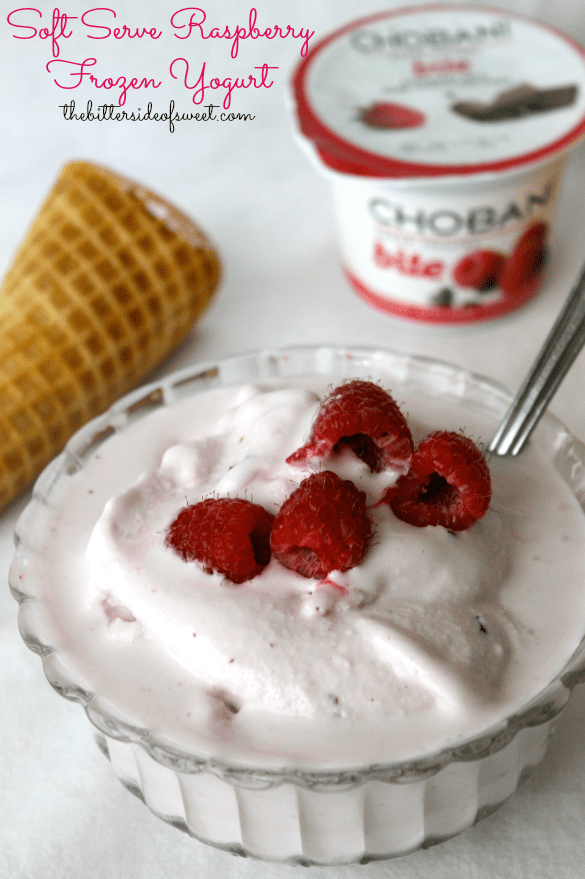 Trying to get this on camera was a task in it self. As I was running around getting my camera things were starring to melt pretty fast. When I was setting up all I could hear was the wicked witch of the east yelling  "I'm melting I'm melting what a world what a world!" I wanted to yell back "I'm coming!"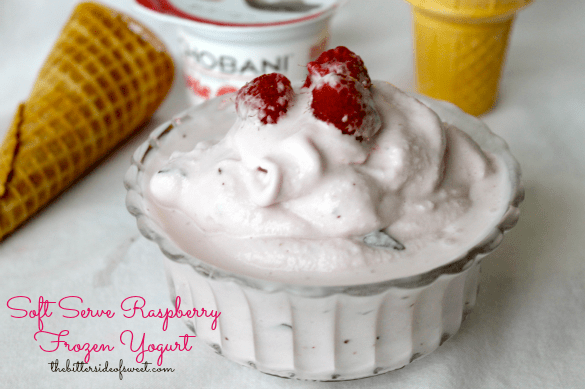 Anyways, raspberry is no doubt one of my favorite flavors lately. I never knew how much I liked it until I started eating it with everything. This yogurt is raspberry flavored with dark chocolate chips in it. Freeze it and you have the perfect combination!!! ENJOY!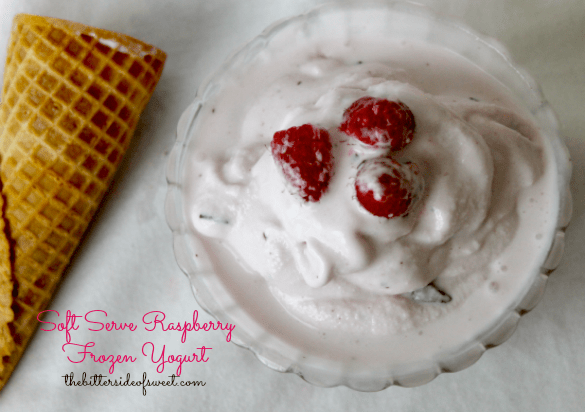 Want to connect more with TheBitterSideofSweet? Follow at:
Facebook | Bloglovin | Pinterest | Instagram | Google+
Soft Serve Raspberry Frozen Yogurt
Creamy, smooth, raspberry frozen yogurt with dark chocolate chips.
Ingredients
1 and 2/3 cups whole milk
1 cup sugar
4- 3.5 oz raspberry greek yogurt, I use Chobani
1/4 cup heavy cream
1/2 cup raspberries
Instructions
In small mixing bowl combine milk and sugar. Mix till sugar is dissolved.
Mix in yogurt and heavy cream.
Pour mixture into ice cream machine and churn for 25-30 minutes or based on your machines instructions.
When done, stir in raspberries.
Serve immediately and ENJOY!
Want more frozen yogurt? Here you go!!
Black Cherry Frozen Yogurt Pie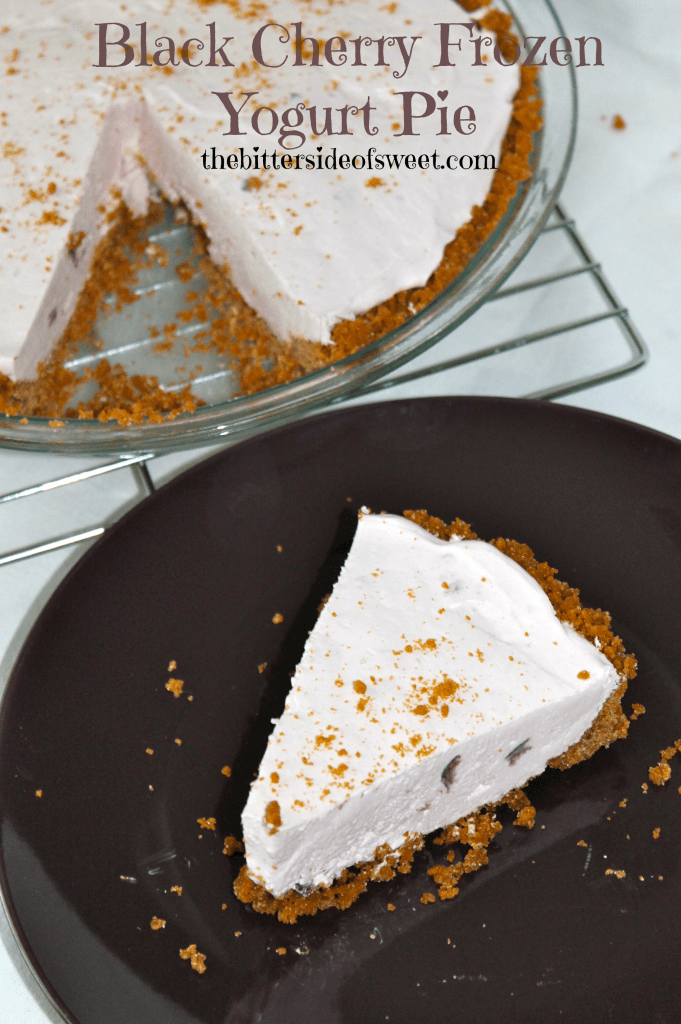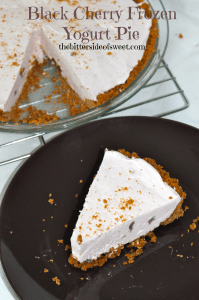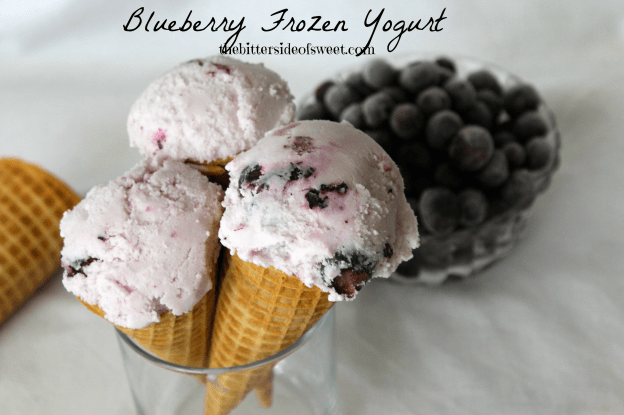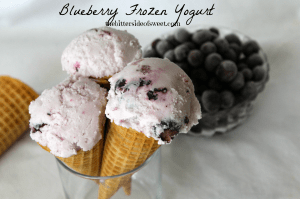 Peach Honey Yogurt Smoothie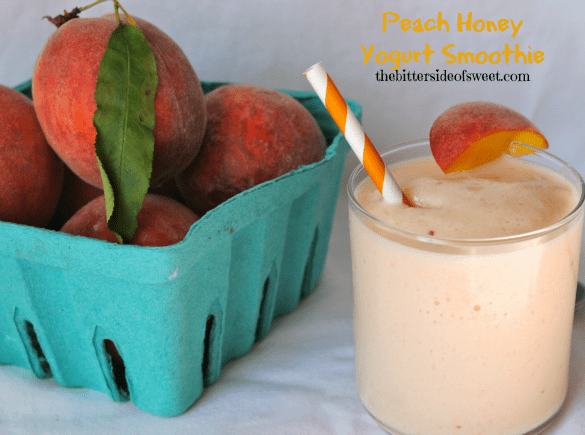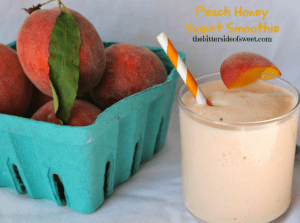 This recipe is link at these great sites!