Simple ingredients of cheese and rosemary makes for a very flavorful Rosemary and Cheese Pizza.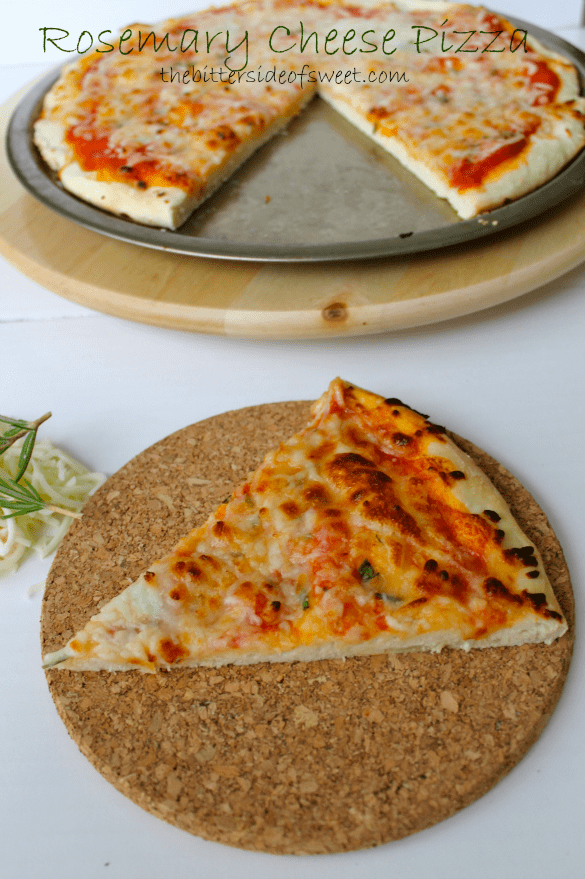 Today I continue with my pizza series. I am also kicking up my feet and enjoying the sunshine and the fresh salt water at the beach! We decided to take our relatives that are visiting to the beach since they do not have oceans on the coast of Italy where they are from they only have the sea. So it is quite a different experience to see a different body of water. Its like this pizza. I make it a little different than just a normal regular cheese pizza. I like to use a lot of fresh herbs in my pizzas especially during the summer months. Rosemary has to be my all time favorite herb. Sometimes when I am in my back yard I walk over to my plants and just run my fingers along the branches and take a long inhale of the fragrance and aromas of the rosemary. It's just wonderful. It also adds the right flavor to make this a great combination it gives the pizza just that little extra boost of flavor to put it over the top!
When adding the rosemary to my pizza I chop it up finely and  throw it right on top of the tomato sauce before I add the cheese. I just think that it allows the flavor to stay into your pizza and it does not get lost in the cheese. Then I add the cheese and it is all finished and ready to go into the oven. Simple and easy but oh so good! Make sure you check out my homemade pizza dough to make a quick and easy dough! ENJOY!!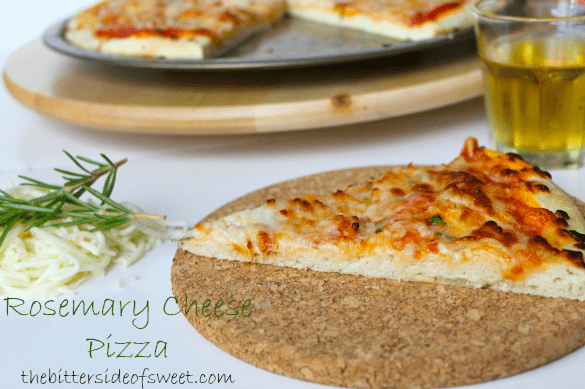 Want to connect more with TheBitterSideofSweet? Follow at:
Facebook | Bloglovin | Pinterest | Instagram | Google+ | Twitter
Rosemary Cheese Pizza
Cheesy pizza flavored with rosemary to give you a quick tasty meal!
Ingredients
1 pizza dough
1/2 cup tomato sauce, no salt added
1 sprig of rosemary, chopped
1 1/2 cups mozzarella cheese
Instructions
Preheat oven to 425 degrees. Prepare 1 9"inch pizza pan by spraying with cooking spray.
Roll out pizza dough and place onto the pizza pan.
Spoon tomato sauce on and spread around till evenly distributed on the dough.
Sprinkle pizza with chopped rosemary
Top with mozzarella cheese.
Bake at 425 for 10minutes until crust is slightly brown.
Cool for 5 minutes, cut and ENJOY!!
Want more from theBitterSideofSweet? Here you go!
Soft Serve Raspberry Frozen Yogurt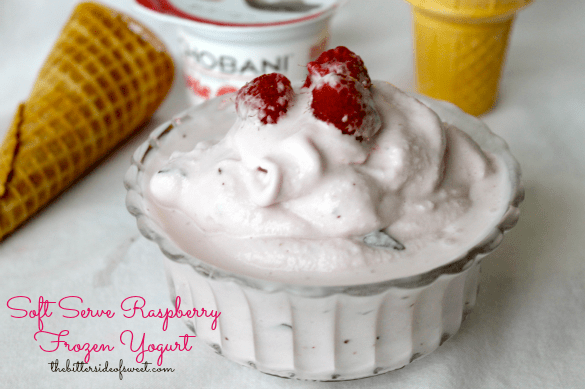 Raspberry White Chocolate Marshmallow Pops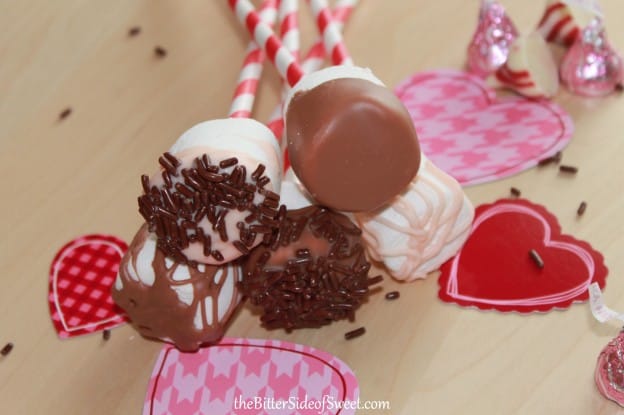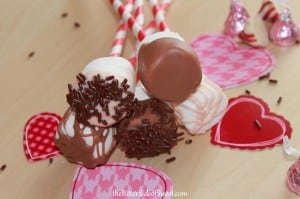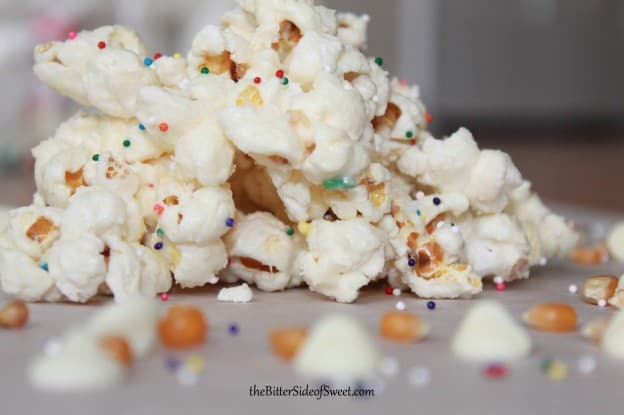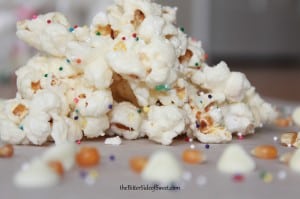 This recipe may be linked at these great sites!