Sharing with you my kids love for pizza and sandwiches and giving you the best of both in one! Pepperoni, Ham and Cheese Pizza Sandwiches!
Sponsored by Fleischmann's® Yeast, Fleischmann's® Simply Homemade® Baking Mixes and Karo® Syrup.
All opinions are 100% my own.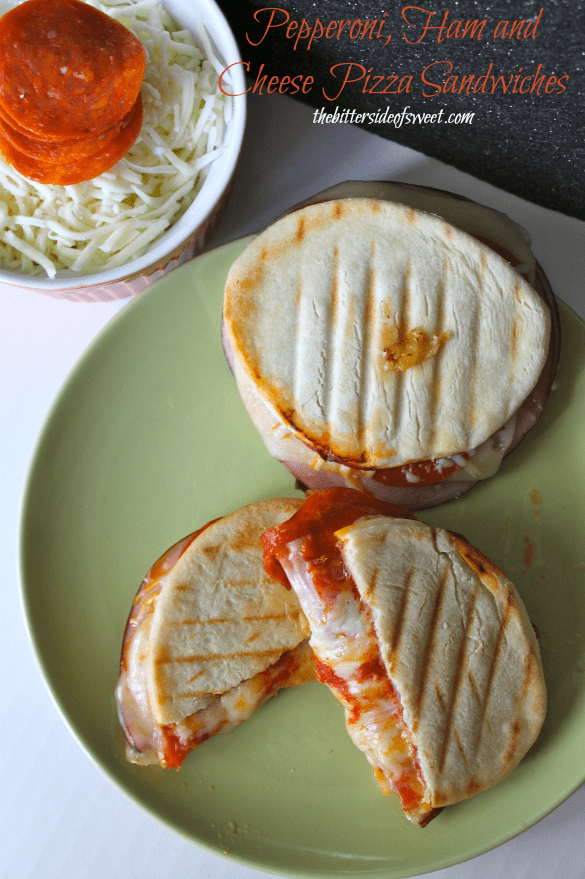 Pizza is one of my favorite things to eat! So it was a no brainer for me to jump on board with this campaign!
Have you ever heard of the No Kid Hungry campaign to help end childhood hunger in America? I have heard of it but really didn't know what it was until I was asked if I would be willing to participate in getting the word out. What was my answer? YES!
One in five kids in America may not have a meal today. That could easily be one of my kids. I know because I have been in circumstances where for an entire month all I could afford to eat was hamburger helpers.  We have also been in circumstances where our kids received reduced priced lunches at school. I am so fortunate and blessed that we are no longer in that situation. But there are still kids out there who are.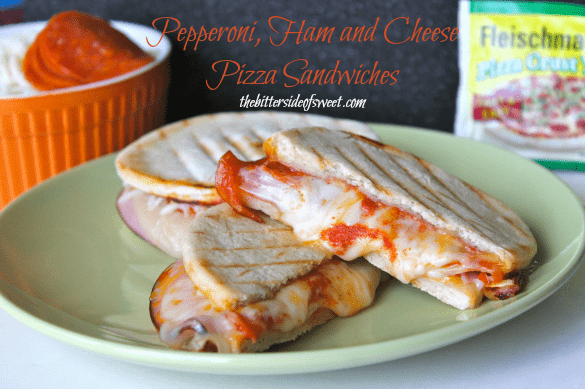 So this year, Fleischmann's Yeast, Fleischmann's Simply Homemade Baking Mixes and Karo Syrup – trusted baking products that have been kitchen staples for more than 100 years – are launching the Baking A Difference campaign to benefit Share Our Strength's No Kid Hungry campaign to help end childhood hunger in America.
Now you may be asking how can we help? Have you ever heard the power of social media, or this thing here called a blog. This can be my way of helping and yours too! Make pizza and share it by using this #BakingADifference on Facebook and other social medias and have a chance for your recipe to be featured in an E-Cookbook alongside Joy the Baker in the Baking A Difference e-cookbook that will be released in 2014! Chosen recipes will be selected on originality, creativity, and appeal and promoted on Fleischmann's and Karo Syrup websites and social media channels! I can't wait to see what YOU create!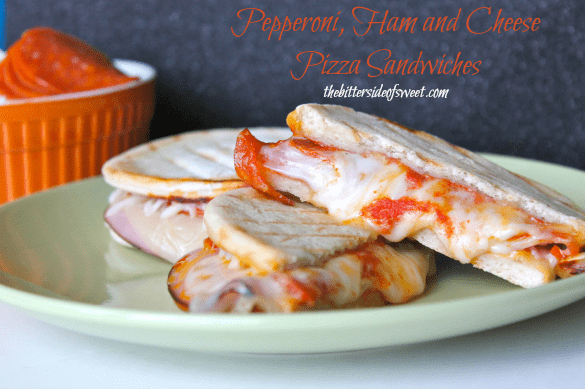 So today we make pizza! Not just any pizza but pepperoni pizza! Well not even just pepperoni pizza but Pepperoni, Ham and Cheese Pizza Sandwiches! Kids love pepperoni pizza and ham and cheese sandwiches so why not combined them! My kids were so excited about this one. They were trying to think of all kinds of different varieties we could make by using a few simple ingredients, like yeast, flour, cheese, and sauce. Add anything to this and the combinations can be endless. What is even better is that I actually used pizza dough for the bread! Normally you see paninis similar to this made with just bread. I wanted to be true to the original pepperoni pizza and use the dough! Let me tell you, this is a home run! Seriously you have to try it so you know what I am talking about!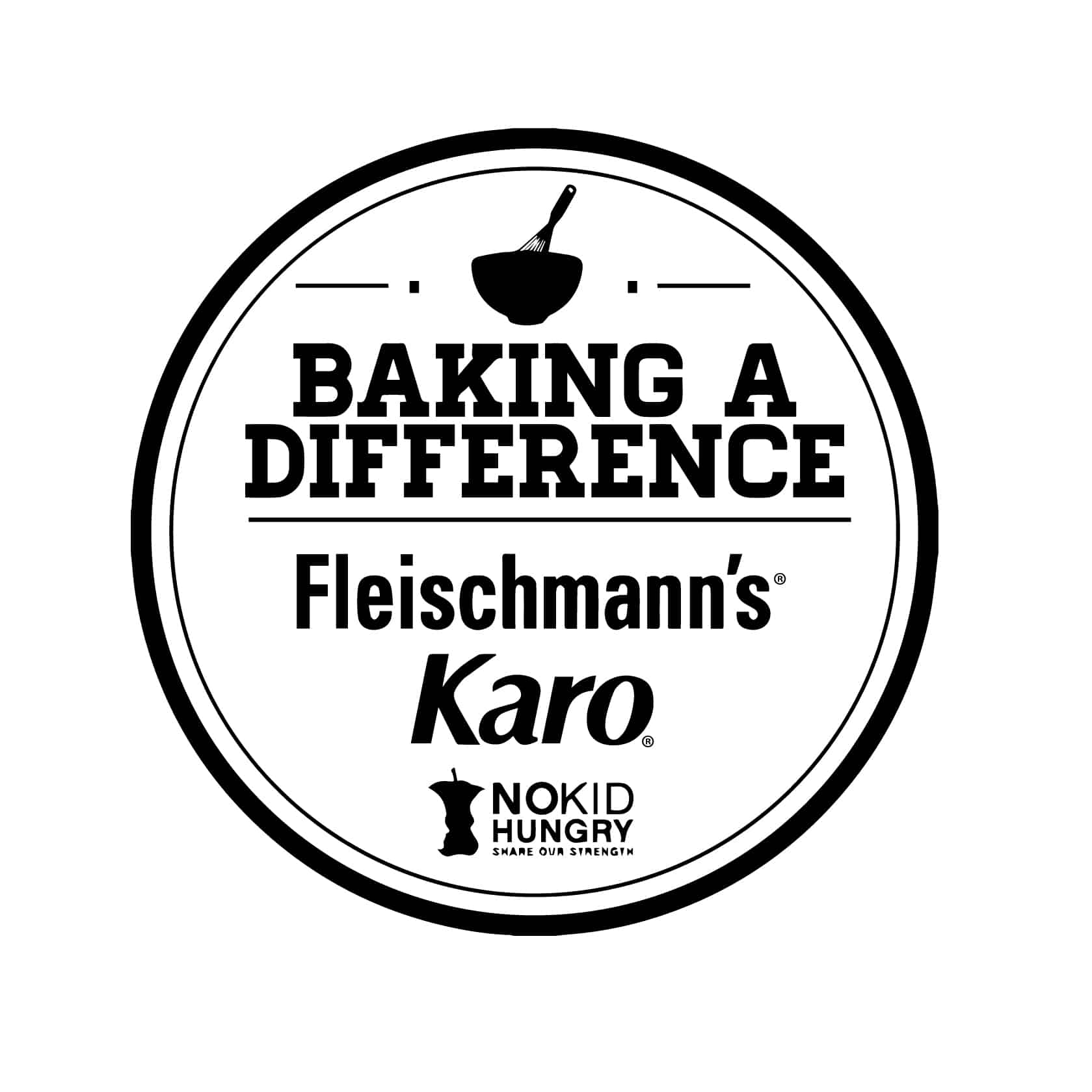 Pepperoni, Ham and Cheese Pizza Sandwiches
Cheesy gooey pizza dough sandwich filled with pepperoni, black forest ham and three kinds of cheese!
Ingredients
FOR THE DOUGH:
One ¼ oz. packet, 7g or 2+1/4 tsp of "Fleischmann's" Pizza Crust Yeast
1⅓ cup water, warm
3 to 3½ cups all-purpose flour
2 tablespoons extra virgin olive oil
1 tablespoon salt
1 cup no salt tomato sauce
FOR THE SANDWICH:
1 cup shredded mozzarella cheese
1/2 cup shredded Mexican blend cheese
16 slices of deli style black forest ham
32 slices of pepperoni
8 slices of deli style swiss cheese
Instructions
Preheat oven 400F. Prepare two 16 inch pizza pans.
FOR THE DOUGH:
In mixing bowl add yeast, 2 cups flour and salt.. Using whisk mix them together.
Add water and oil.
Using your dough hook mix on low. Add the remaining flour a ½ cup at a time till all is incorporated and your dough ball forms.
Dust counter top with flour and dump ball out of the mixing bowl.
With flour covered hands work the dough till you have a nice smooth ball.
Divide in half.
Using one half of dough, roll out till dough is 2 inches thick.
Using a 4 inch round cookie cutter, cut 8 pieces.
REPEAT THESE STEPS WITH SECOND HALF OF DOUGH. For a total of 16 round pieces of dough.
Place each piece on the pizza pan. Add 1 tablespoon of tomato sauce on each.
Bake for 10 minutes.
When pizza is done. Cool for 5 minutes. (So it is not too hot to handle!)
To Build your sandwiches:
On top of one pizza circle add 1 tablespoon of mozzarella cheese, 2 slices of ham, 4 slices of pepperoni, 1 slice of swiss cheese, 1 tablespoon of mexican blend cheese and 1 tablespoons of mozzarella cheese. Cover with second pizza circle.
Heat on a panini press for five minutes till cheese is melted. Also can be baked in the oven at 450 F for 5 minutes.
ENJOY!