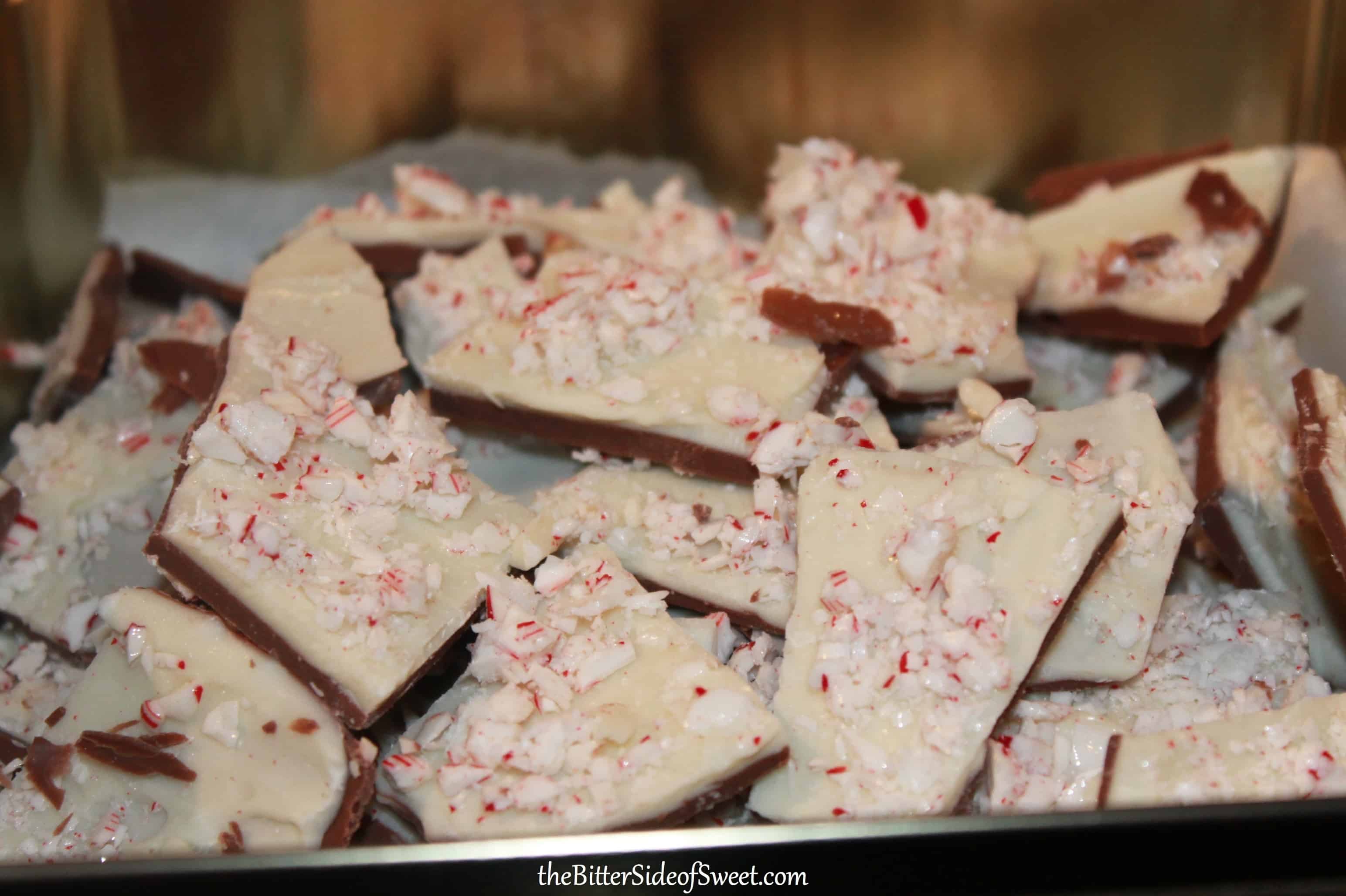 "This is the best dessert at this party".
That is what I heard this afternoon at our Choir Christmas party.  I was so glad people liked them. It is so awesome that these babies are easy to whip up and you do not need a lot of ingredients to do them either.
I also had time to take step by step pictures to help you along the wonderful process of making these. Let me know how it goes? Okay?
PEPPERMINT BARK
original recipe/adapted slightly  from the Brown Eyed Baker
PREP TIME:  10 minutes
COOK TIME: 1 hour
TOTAL TIME: 1 hour and 10 minutes
INGREDIENTS:
1 1/2 cup white chocolate
1 1/2 cup milk chocolate
1 tsp shortening
4 candy canes crushed
double boiler/ or a pot and a bowl
baking sheet lined with parchment paper

DIRECTIONS: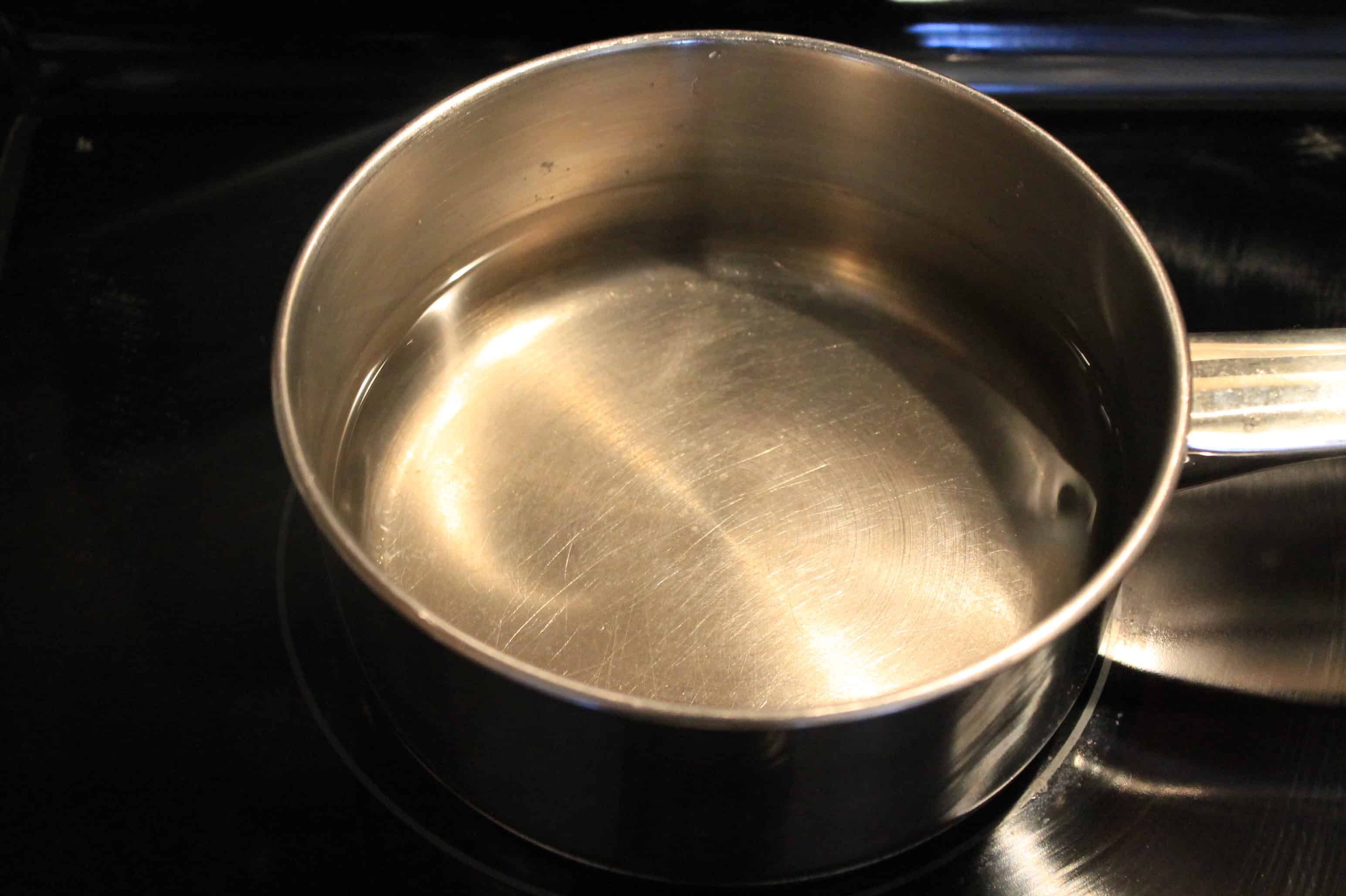 Get a small pot of water.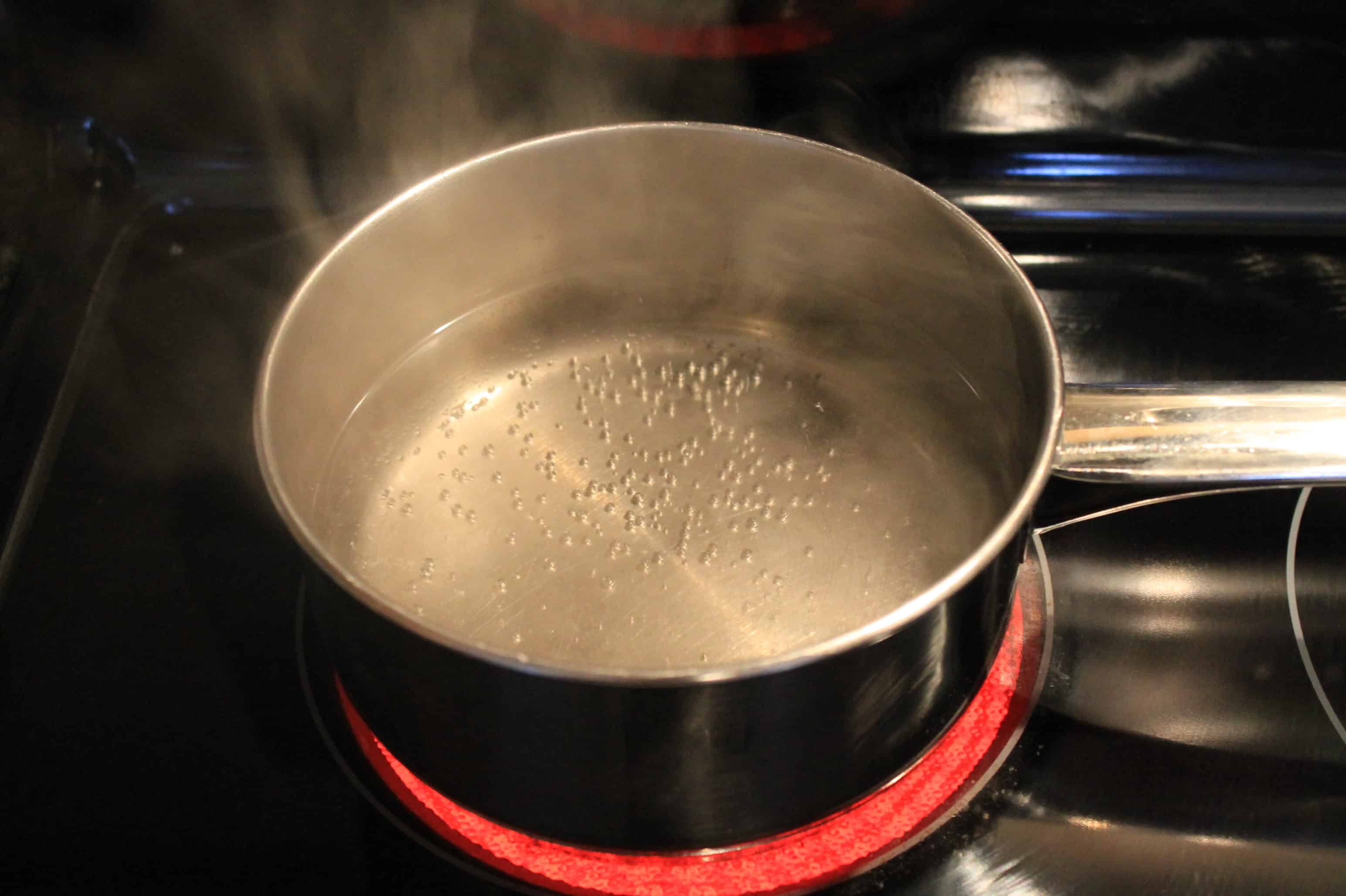 Bring to a boil.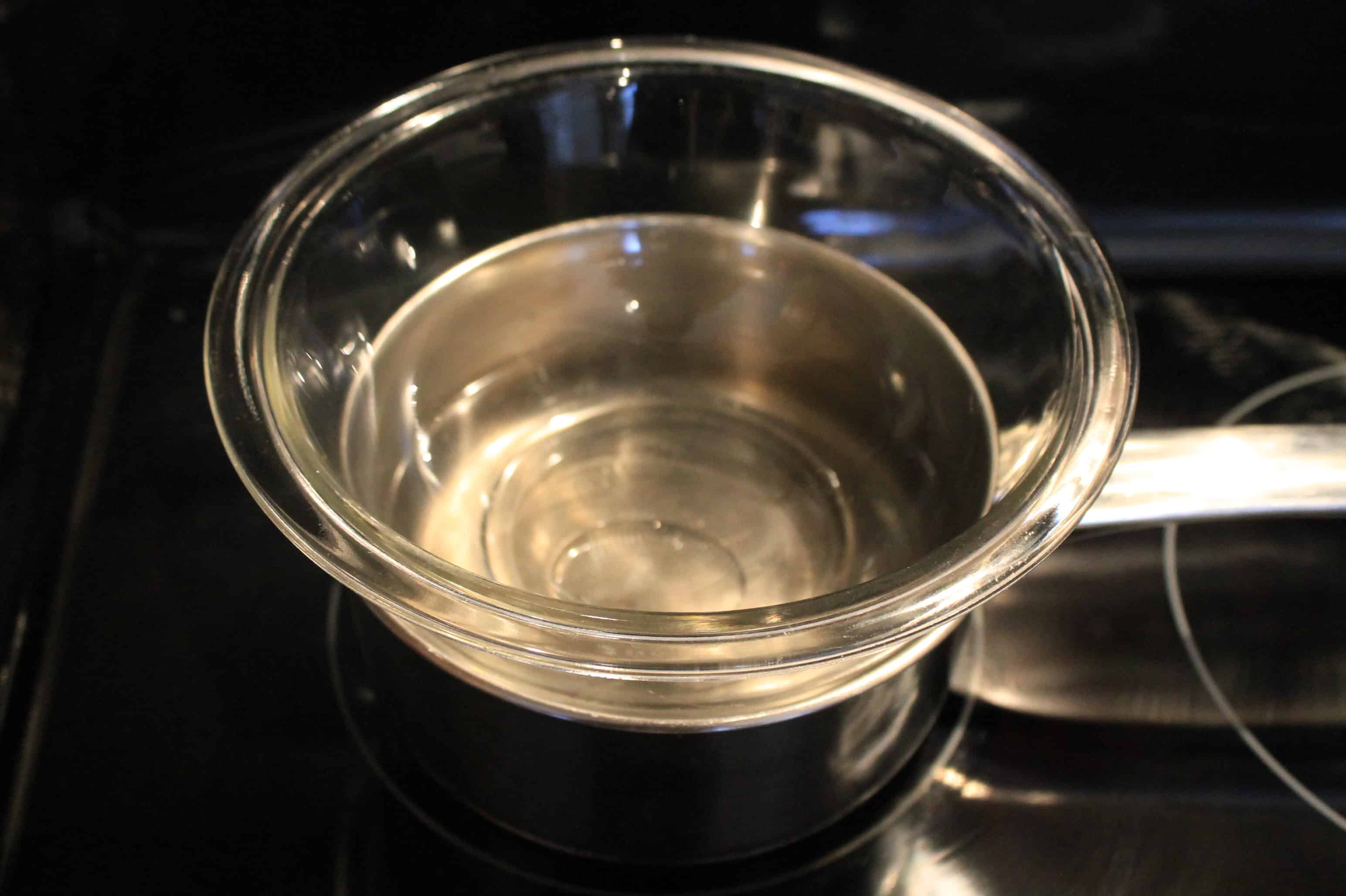 Add a bowl on top that fits well.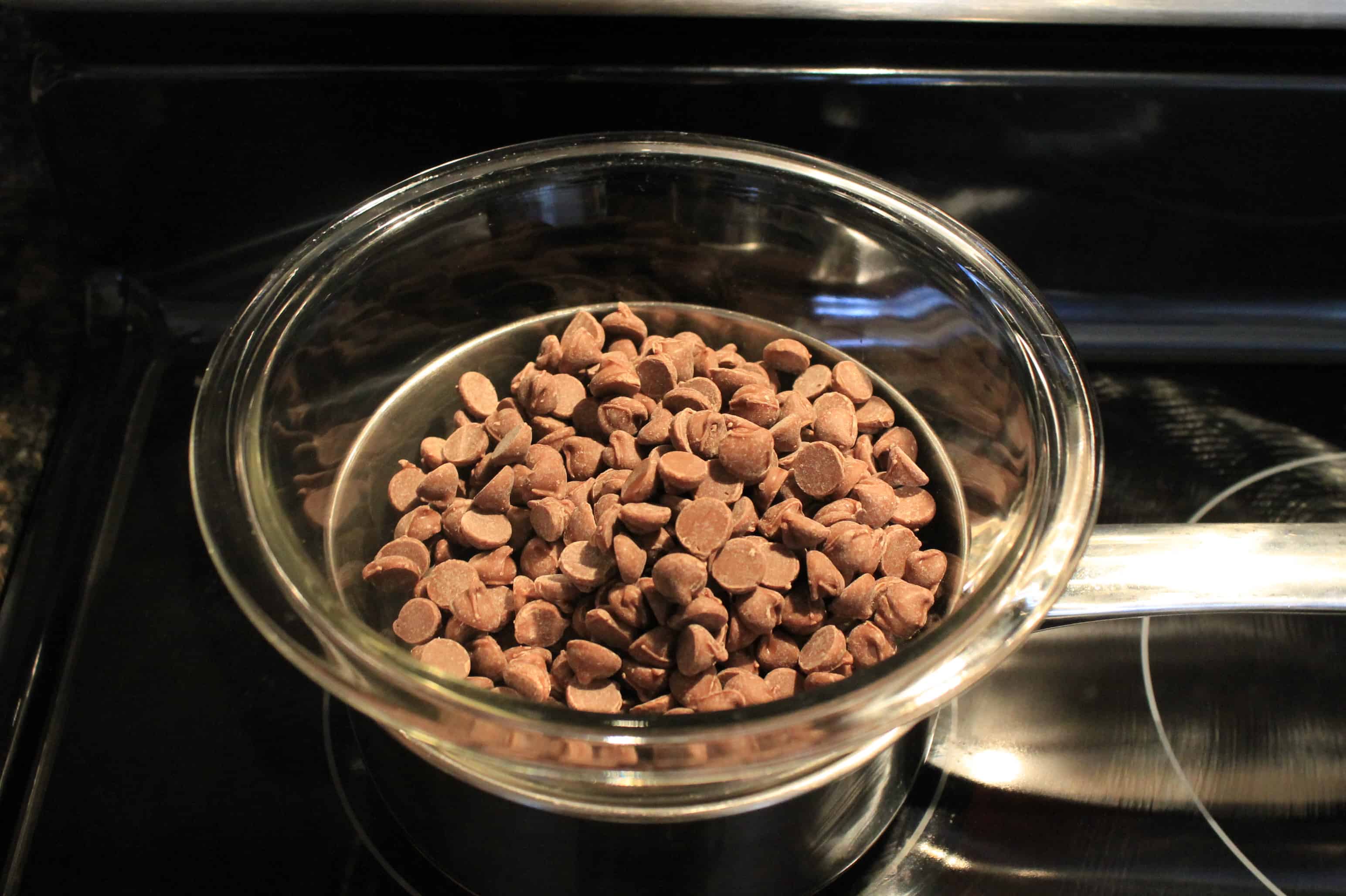 Melt milk chocolate.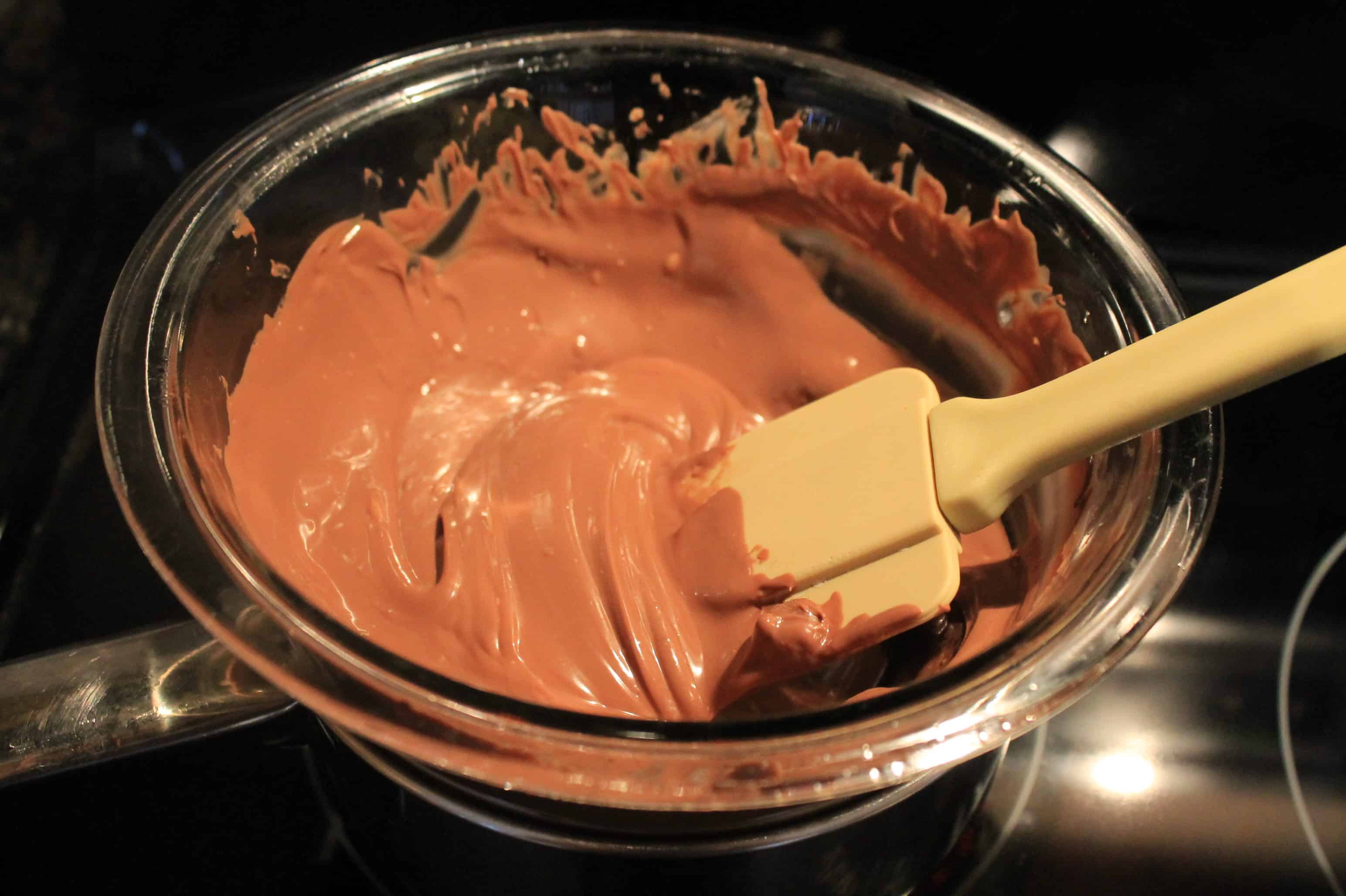 Till smooth.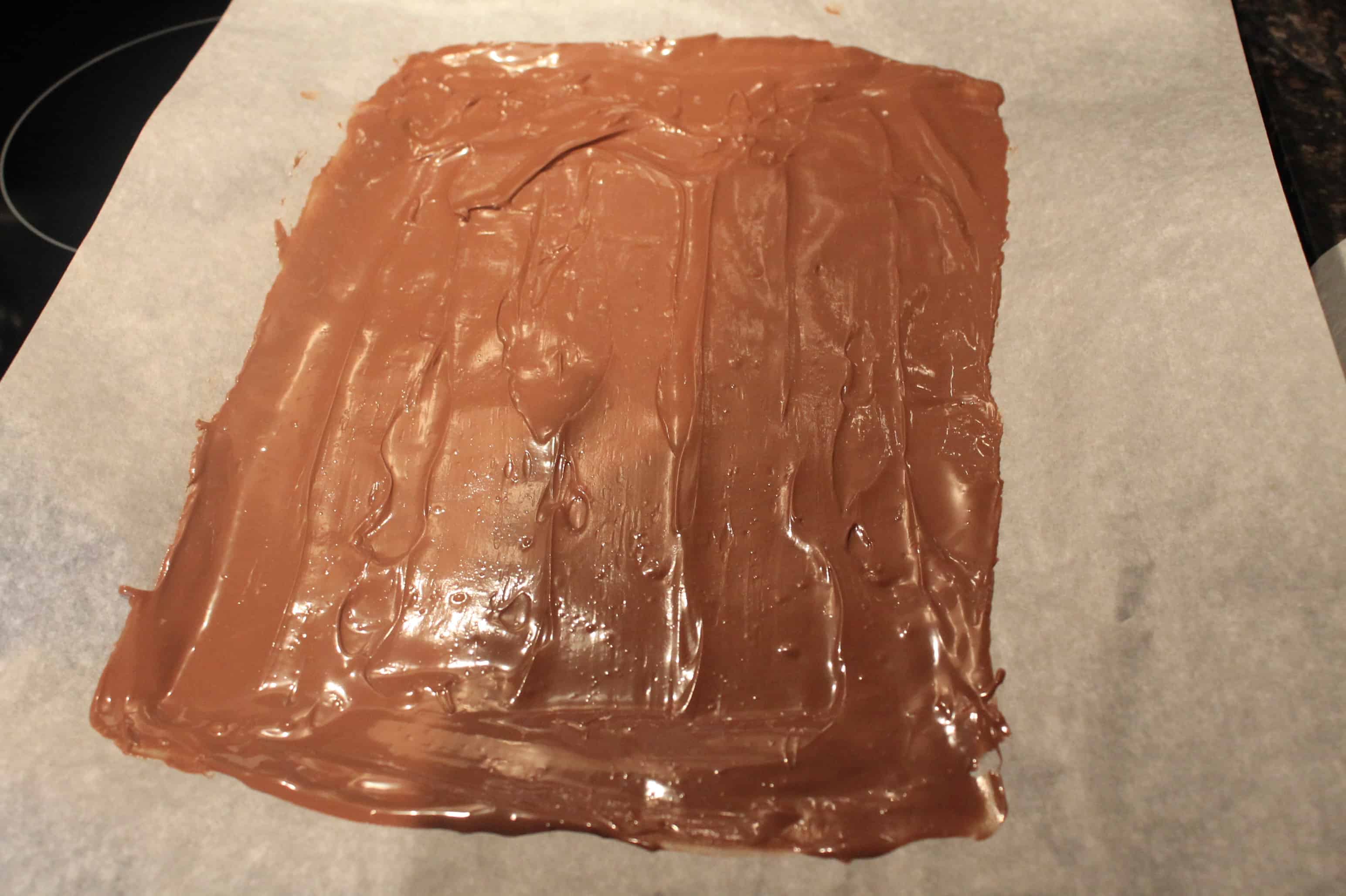 Spread onto baking sheet. Rest in freezer for 25 minutes.
Melt white chocolate and shortening together.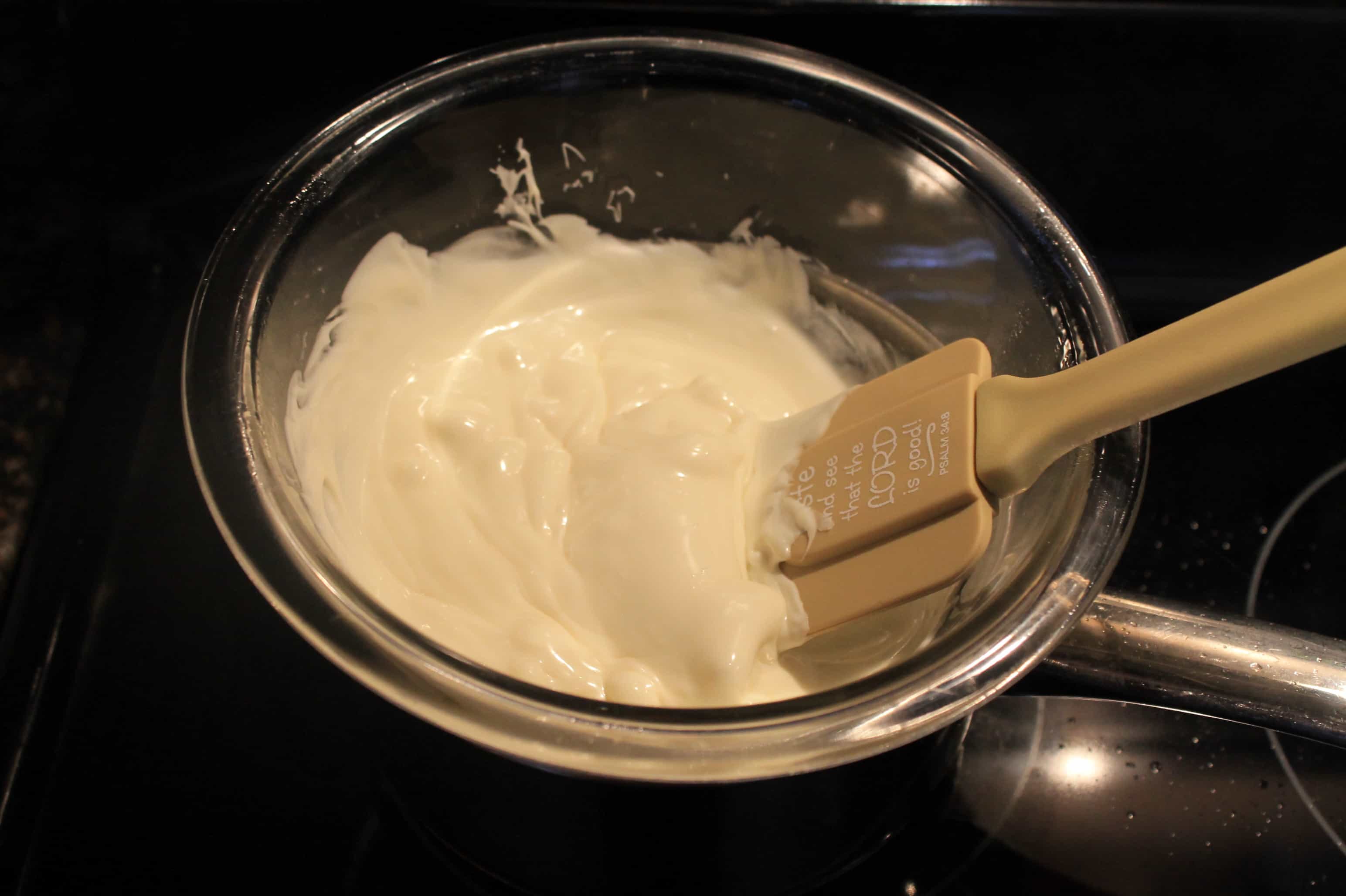 Till smooth.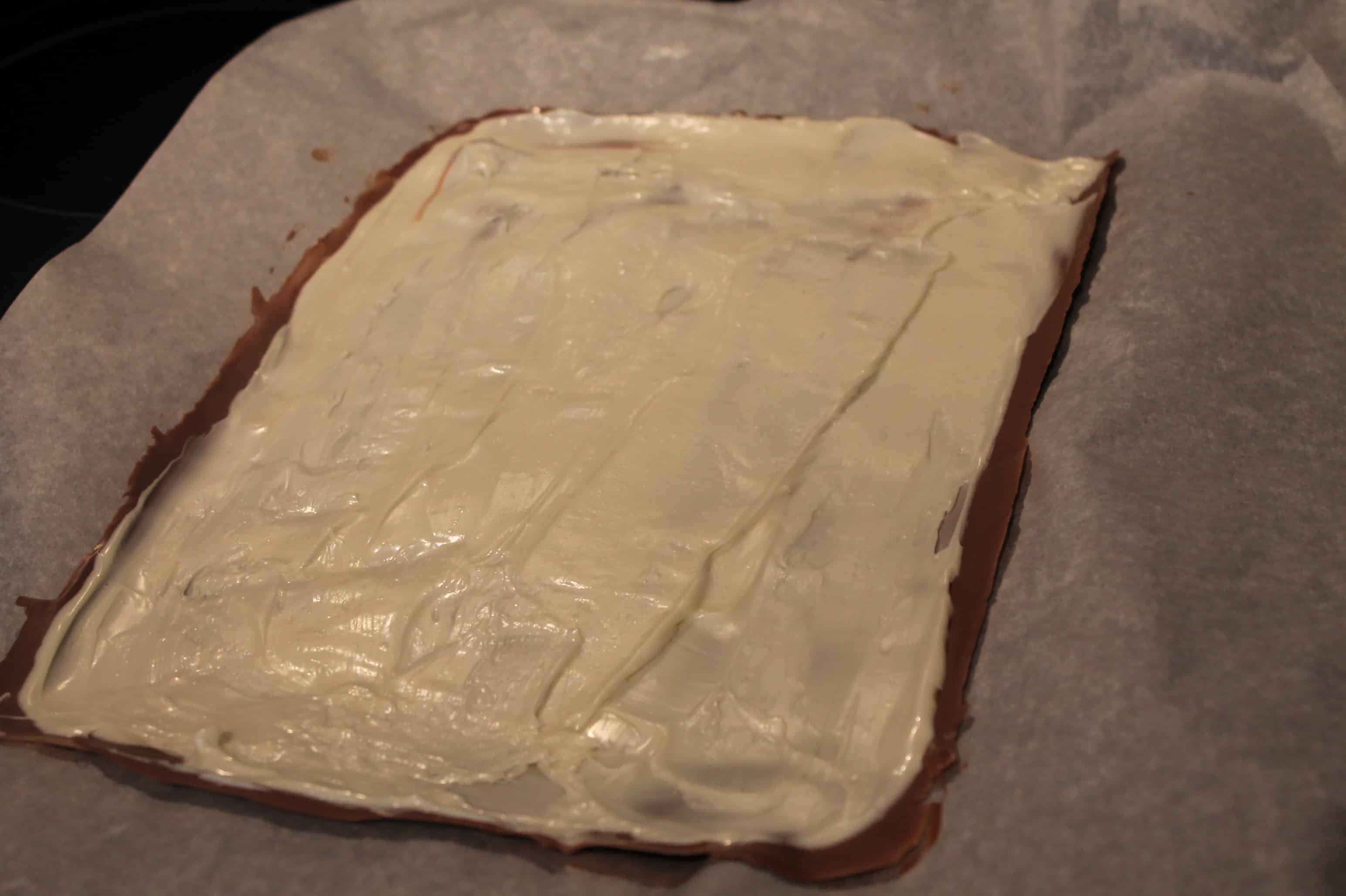 Spread onto milk chocolate.
Crush candy canes.
Spread onto of white chocolate before it hardens. Press down lightly.
Rest in freezer for 15 minutes or until hardened.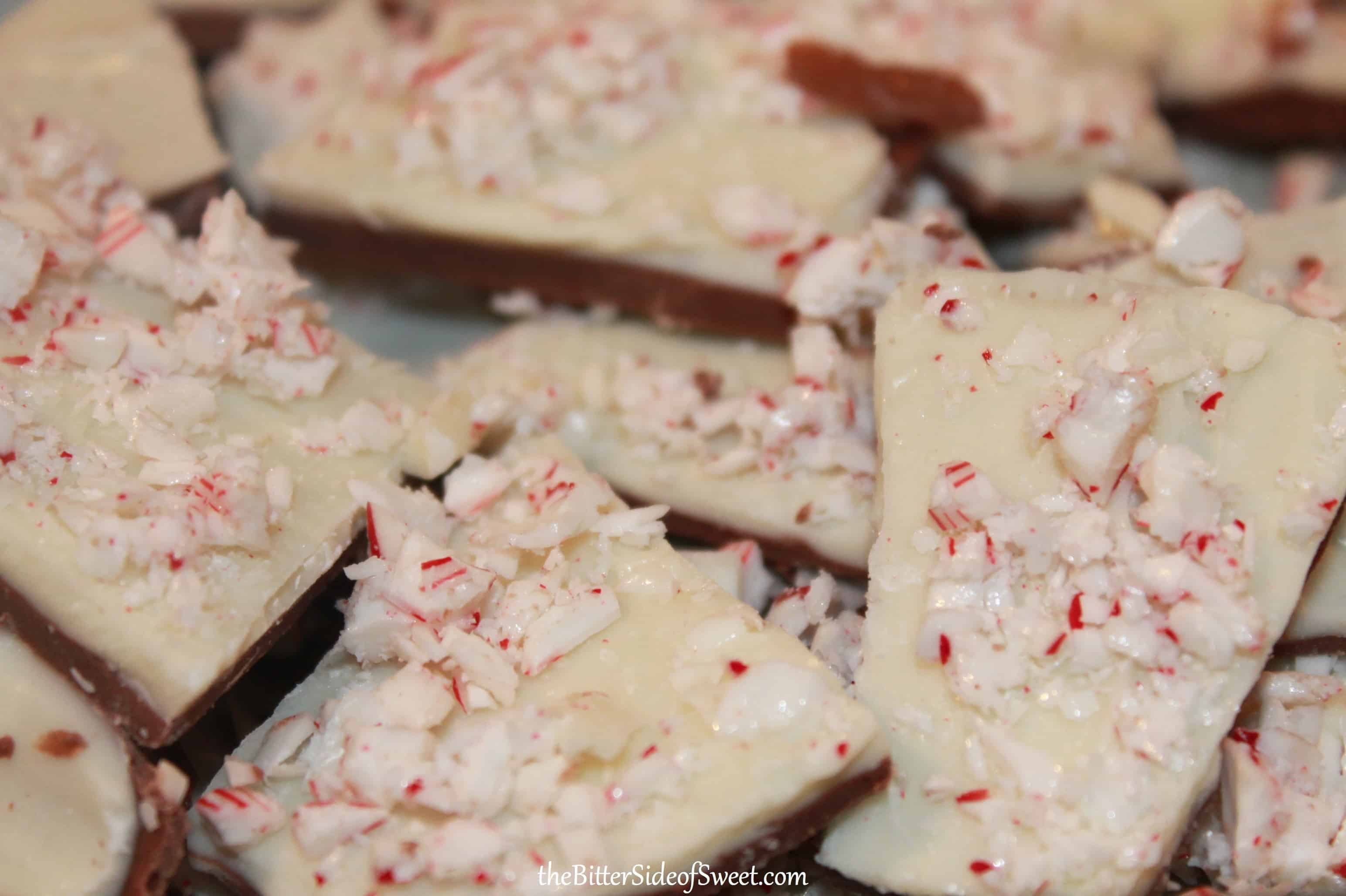 Break up and ENJOY!!!