Here are 10 Fish Recipes and more that can help you get creative and enjoy fish Fridays!!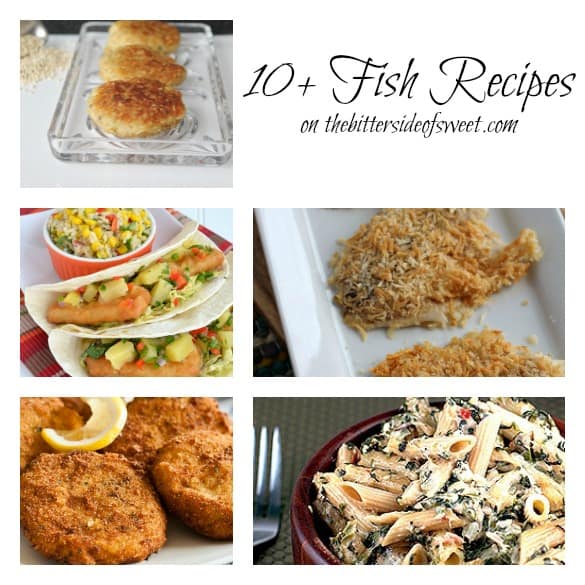 Today is the first Friday of Lent. For some of us, we call it fish Friday because we only eat fish on each Friday of Lent. So today I wanted to give you some recipes to help you along your journey and help myself, so I don't get stuck in a rut and just pop frozen fish sticks into the oven and call it a day!
I love to eat fish this time of year and hopefully with these 10 recipes you will find something you love too! ENJOY!
Pink Salmon Quinoa Patties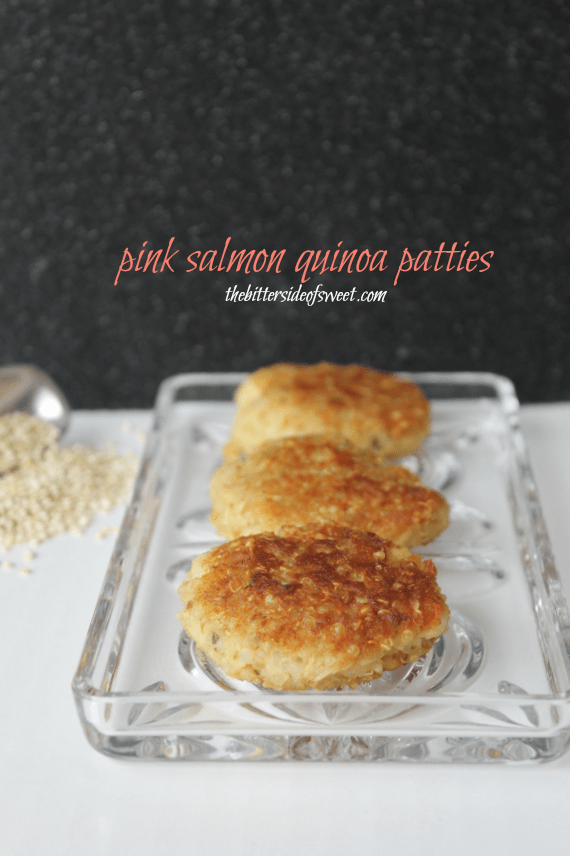 Smoked Salmon Salad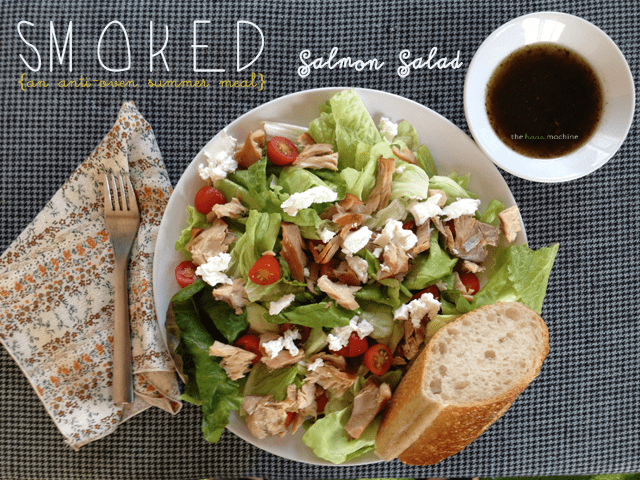 Pecan Crusted Honey Mustard Salmon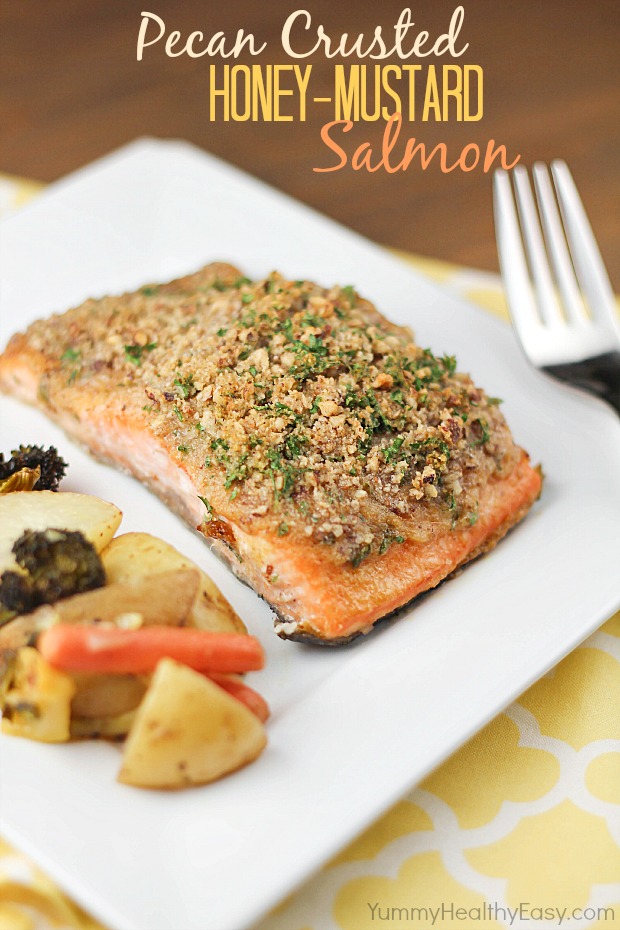 Maple Sesame Glazed Salmon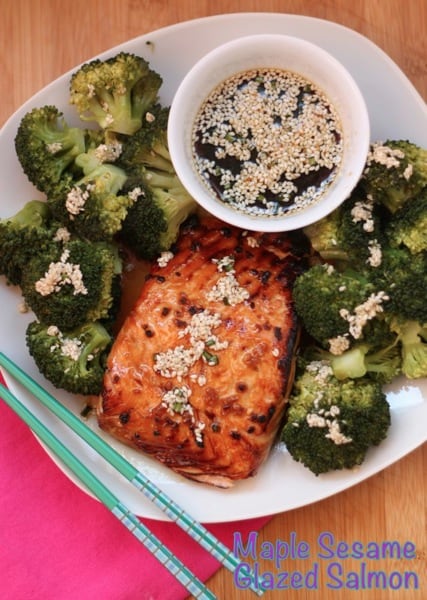 Almond Pesto Salmon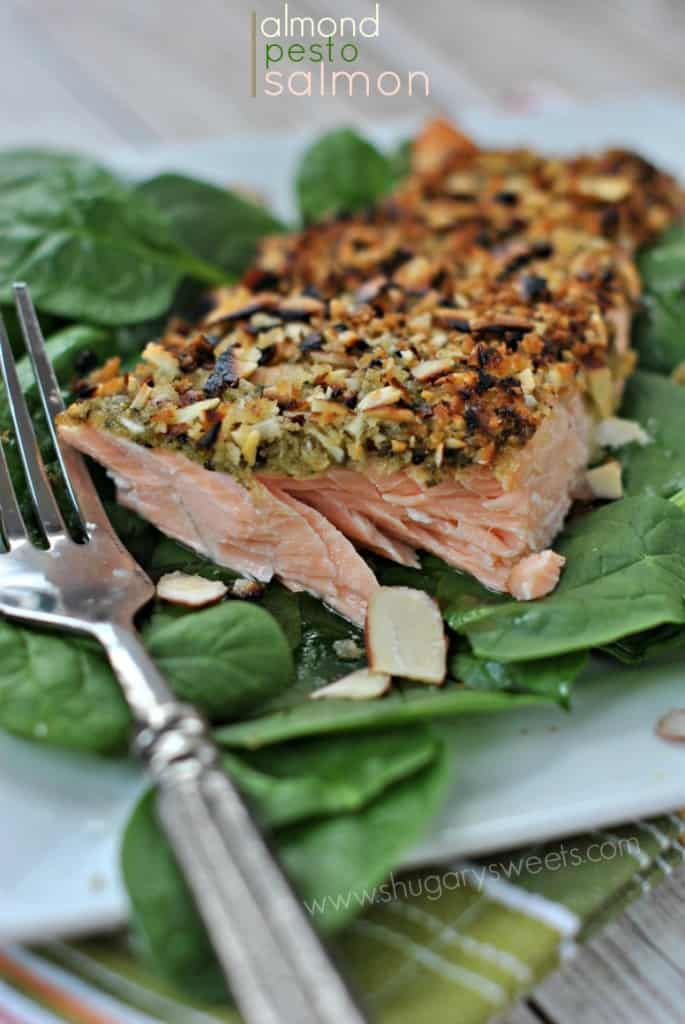 Salmon and Rice Patties with Homemade Sauce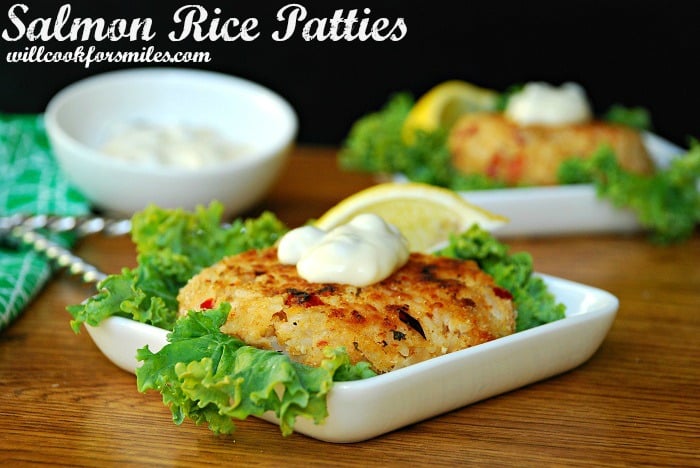 Parmesan Crusted Tilapia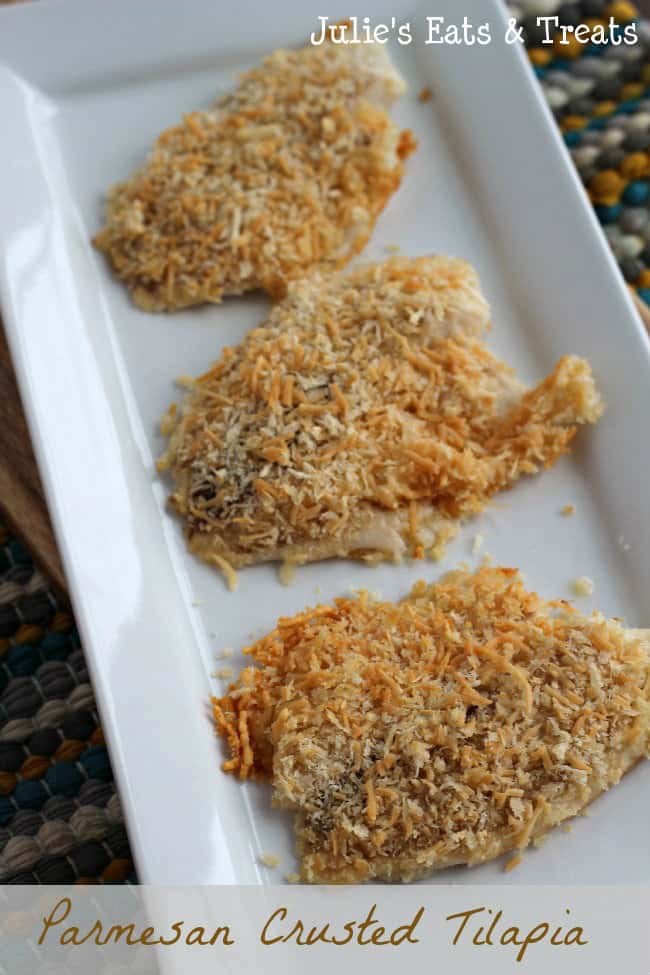 Coconut Crusted Tilapia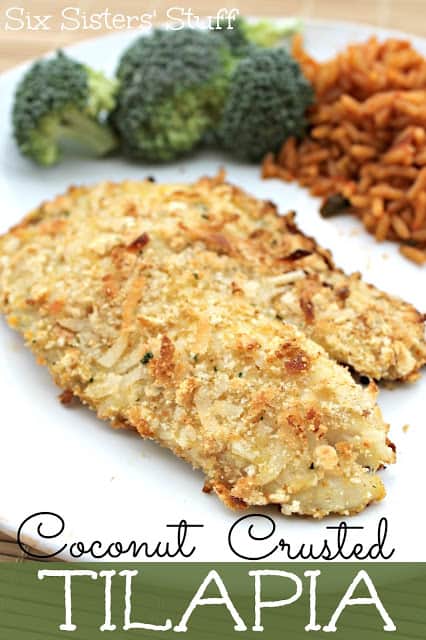 Citrus Fish Tacos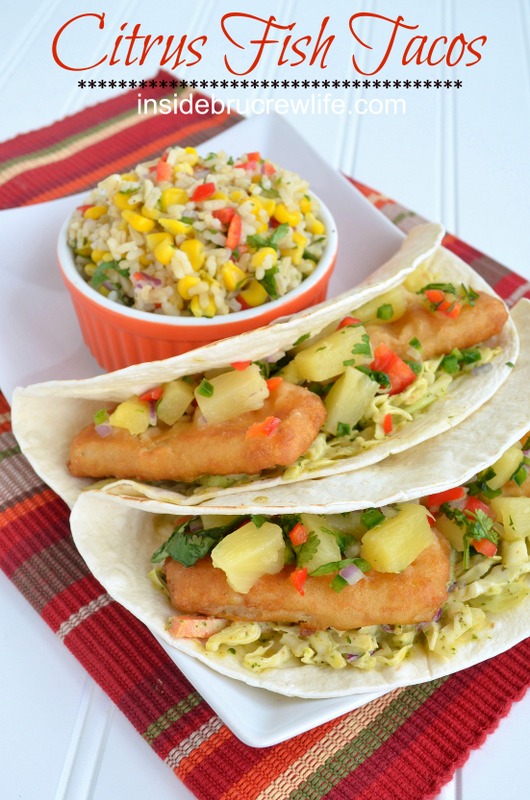 Cod Fish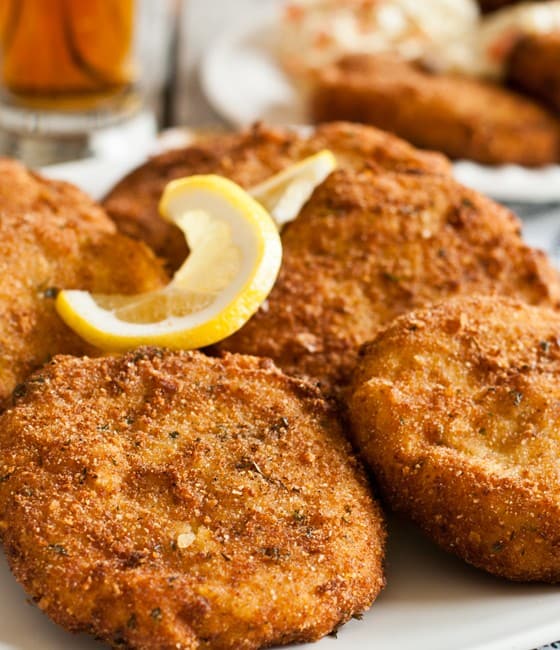 Baked Fish with Crumb Topping
Tuna Casserole With A Twist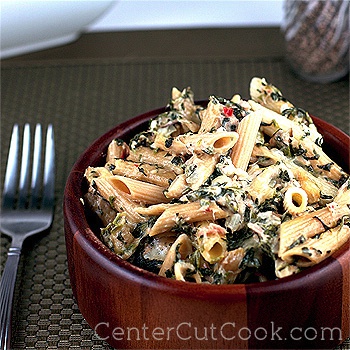 Tuna Quinoa Patties