This Turkey Supreme Crunchwrap makes dinner easy and quick and ready in less than 30 minutes!
This post is in partnership with Jenni-O.  As always, all opinions are 100% my own. Thanks for supporting the brands that allow me to share quality content and recipes with you!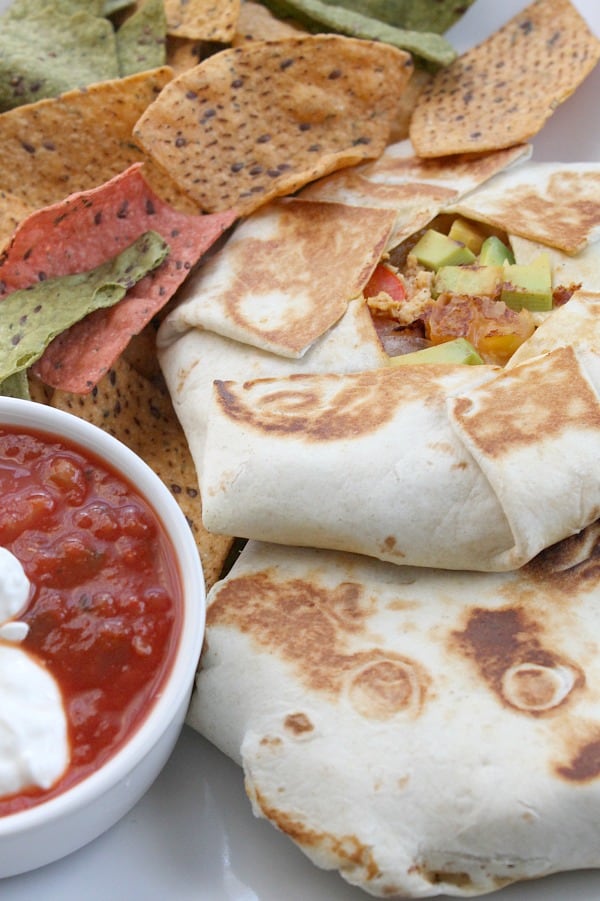 We are the type of family who takes the kids to a variety of places. My husband tends to lean more toward nature so in the spring, summer and fall we spend a lot of time at the area parks.
I am the type of person who is not so inclined to nature. I tend to gravitate toward my kitchen making desserts and treats.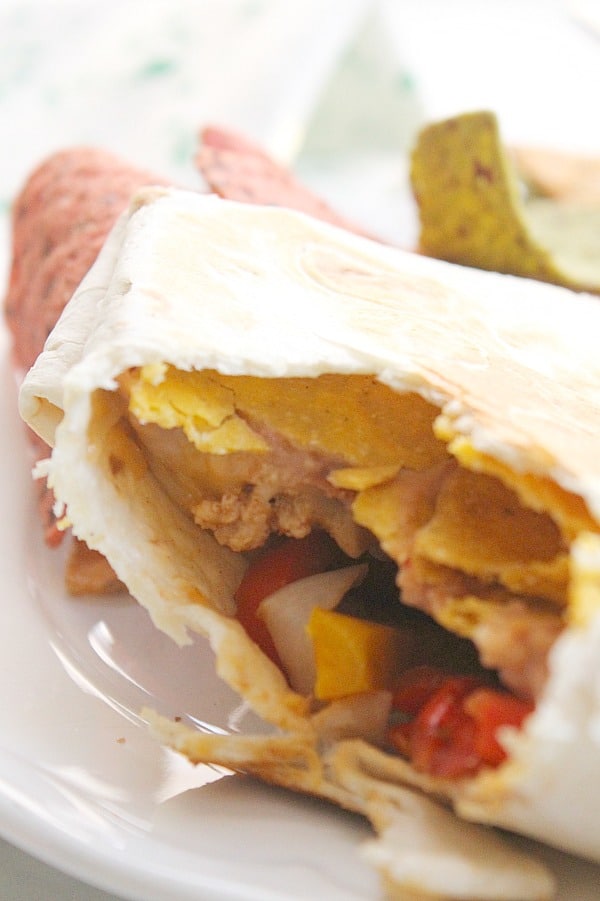 When I was a kid we spent a lot of time outdoors but we had an in ground pool in our back yard so we spent that time in water. Those times that we did spend in the yard, I never enjoyed.
We would have to rake pine needles for hours and hours. Then we would have to bag them or throw them in the wheel barrow and take them to the burn pile in the back of the yard. My allergies were so bad and the gnats were so bad it made me miserable.
But my hubby has helped me learn to enjoy the outdoors.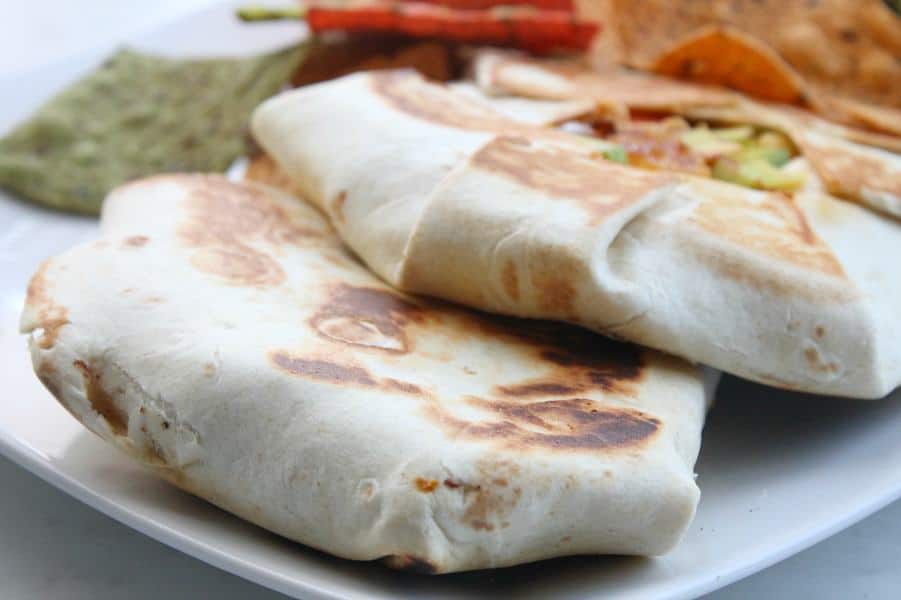 In the winter we try to find other places to visit so we still get out of the house but stay out of the cold. Over winter break we were in Indianapolis picking up the older kids at the airport.
We had some time to kill so we went to Garfield Park Conservatory. It was a really neat place, that was super cheap and family friendly.
What I loved best about it was the banana trees, cocoa trees, mango trees and coffee plants! While we were in Indianapolis we visited a restaurant that made crunch wraps. I absolutely LOVED them and had never had them before!
So I decided to recreate them at home. I used Jenni-O lean ground turkey that is 99% fat free and gluten free! I will definitely save this recipe for when Lent comes around! ENJOY!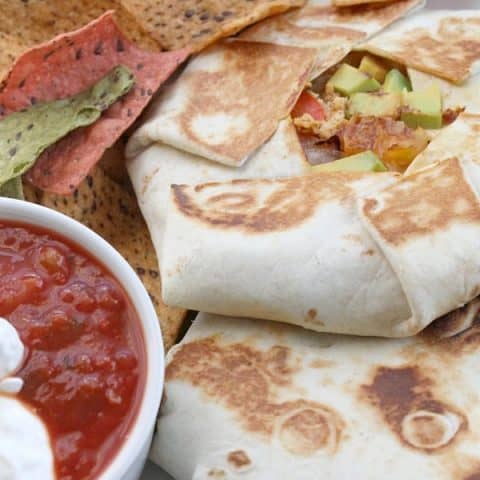 Turkey Supreme Crunchwrap
Ingredients
1 lb Jenni-O lean ground turkey
3 tablespoons taco seasoning
1/4 cup water
12 burrito tortillas
12 to stadas shells
2 sweet peppers, sliced
1 onion, sliced
1 tablespoon olive oil
1 can refried beans
3 roma tomatoes, diced
1 cup mexican shredded cheese
1 avocado, peeled and diced
Instructions
In medium skillet brown turkey over medium heat for 8 minutes or until meat is cooked. Add taco seasoning and water. Stir and cook for 3 minutes. Set aside.
In medium skillet add peppers, onions and olive oil. Cook over medium heat for 5 minutes or until onions are translucent and peppers are soft. Set aside.
Lay 1 flour tortilla flat, top with tostada shell, refried beans, taco meat, cheese onions, peppers, tomatoes, and avocado.
Fold the edges up to the center.
Spray a medium skillet with non stick cooking spray, place over medium heat.
Lay crunchwrap seam down on skillet. Cook for 2 minutes, flip and cook for 2 more minutes or until golden brown.
Serve warm and ENJOY!
Want to connect more with TheBitterSideofSweet? Follow at:
Facebook | Pinterest | Instagram |Twitter