Sea Foam Salad is the perfect no bake dessert anytime of the year! We love for around the holidays! Just a few simple ingredients and it is ready to go!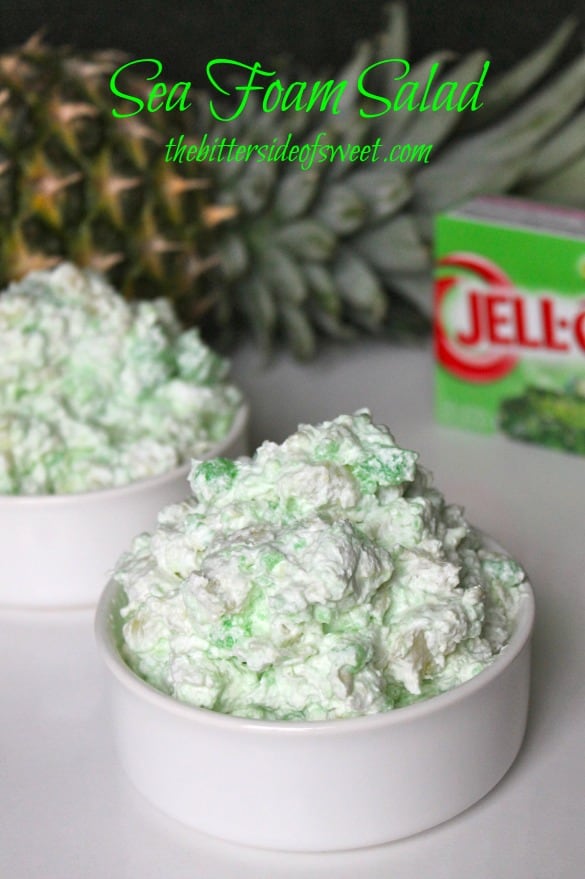 Click here to save this recipe on Pinterest!
If you are stopping by for the first time this post was written back in 2013 and updated in text in 2019! Thank you to YOU! For all of those who come back time and time again to see what I have come up with week after week! It really means so much to me!!
…