A couple of weeks ago I had the chance to visit CiCi's Pizza in my local area and got a chance to see the new, improved CiCi's Pizza!
 I was given a gift card from CiCi's while attending this event. I am also given an entry into a giveaway for writing this post, but no other way compensated. All opinions are 100% my own!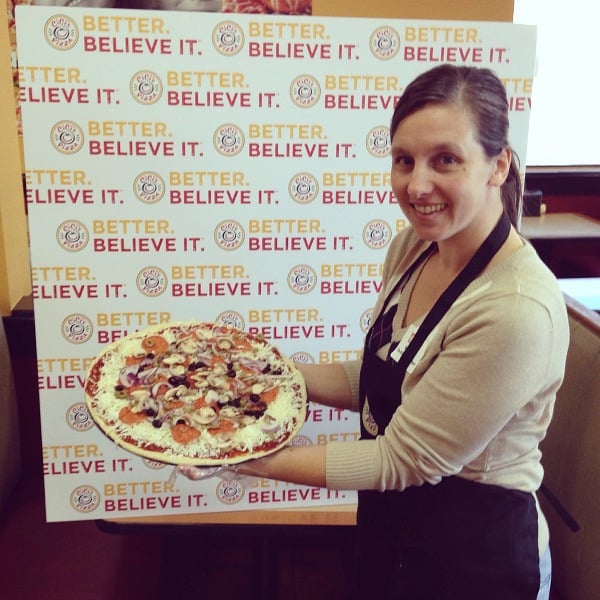 Before we moved 2 years ago, we lived about 4 miles away from a CiCi' Pizza. It was on the road between my husbands job (which happened to be where we went to church) and our house. A lot of times on Sundays after church we would stop at CiCi's. It was a tradition that we loved to do because we really enjoyed their food and the price! A family of 6, the price definitely matters!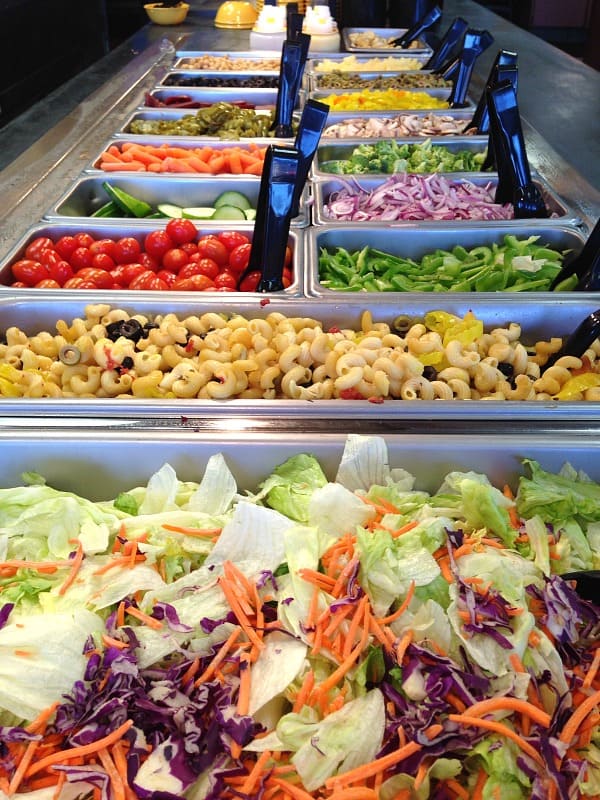 Well when I got the opportunity to go visit CiCi's I could not pass it up! It was such a wonderful experience!  CiCi's has a "better" of doing their pizzas that started November 5 so some local bloggers went to go check out the changes and get a chance to make our own pizzas!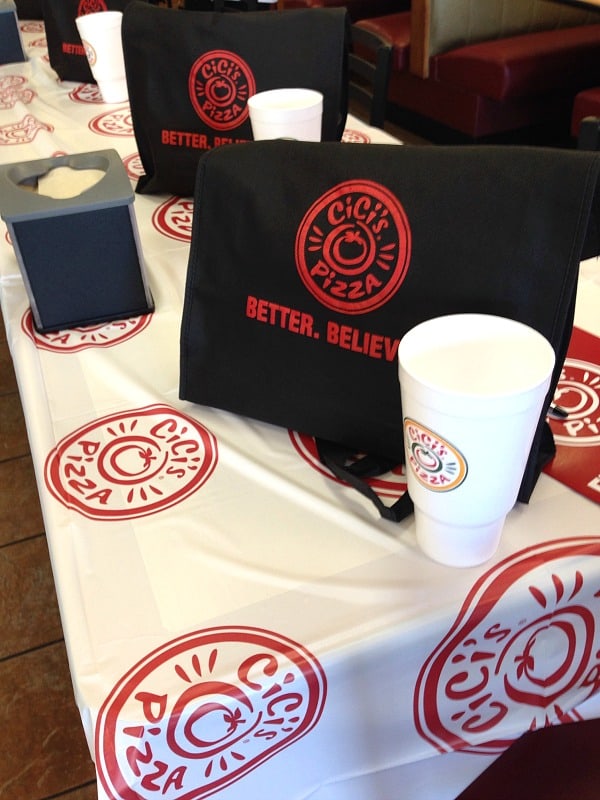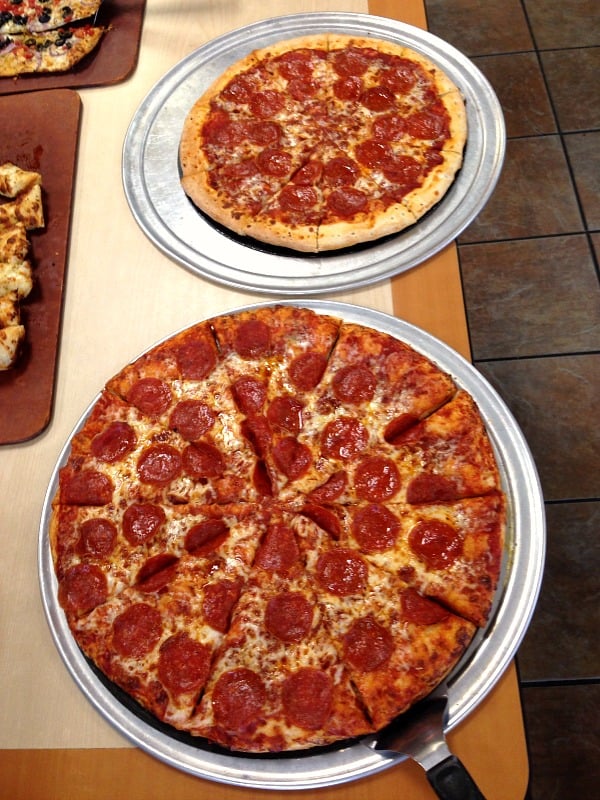 It was a fantastic time. I got to test taste a lot of pizza and other items from their buffet. What are some of the ways CiCi's is making it "better" you might be wondering?
1. Their pizza size is going from a 12 inch crust to a 14 inch crust. And also is getting brushed with a butter garlic sauce. Which allows them to put 38 pieces of pepperoni on each pizza!
2. They decide to go back to their roots and change the sauce to the original one back in 1985.
3. They extended their salad bar to have more options! Which I think I was the only one who ate off the bar. It has garbanzo beans on it which was awesome!
4. They also brought back their cheese bread. They had bread sticks for awhile. But heard what the customers wanted and brought them back.
5. They have chicken wings! And they are good!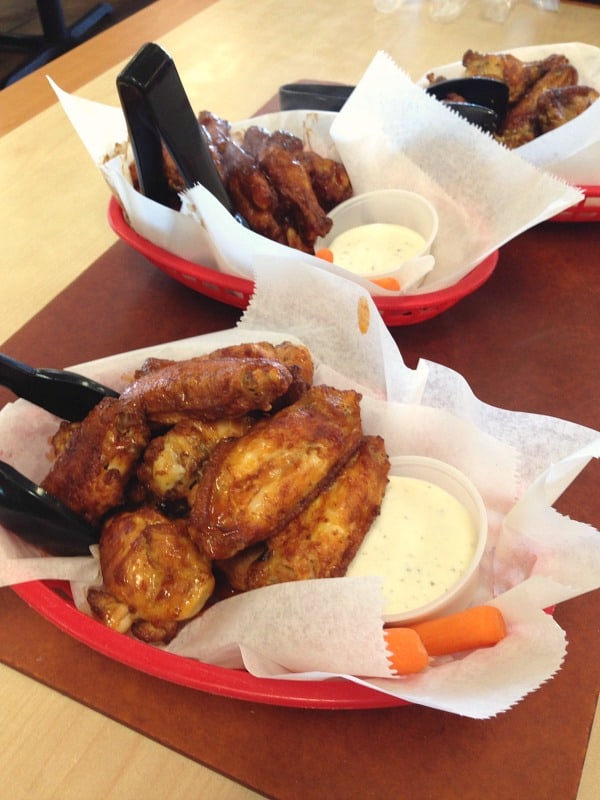 Other things I love but are not changing are:
1. The dessert bar! The brownies and cinnamon rolls are my favorite. Then of course the apple pizza.
2. I had no idea they made their own dough in house! Really did not know but totally makes me love them even more.
3. They shred their cheese everyday to make it as fresh as can be.
4. Lastly the most important thing for the me. The price. It's an all you can eat buffet for $5.79. (May vary in your location) this is something that can't be beat!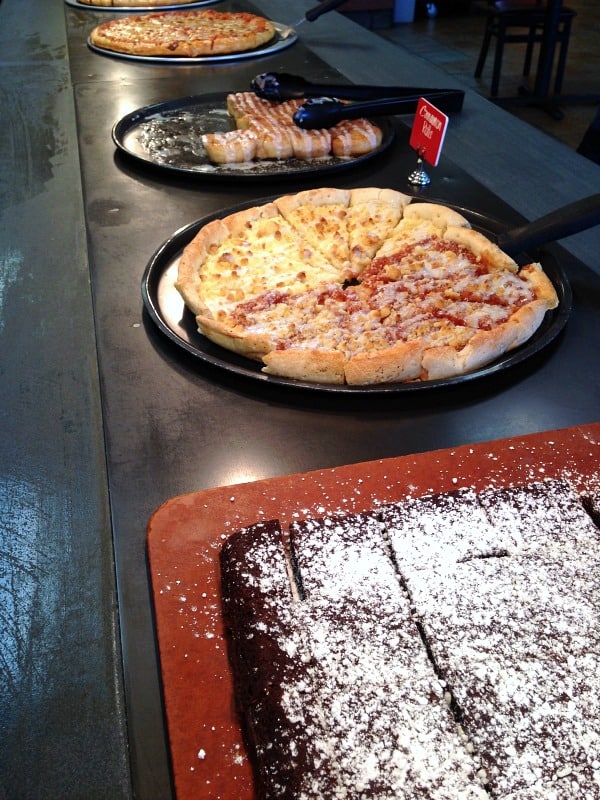 Great price, great food!
Don't forget to follow CiCi's to learn more about them!
CiCi's Pizza on Facebook
CiCi's pizza on twitter
CiCi's Pizza on instagram