Nothing says comfort food like a bowl of hot Homemade Macaroni and Cheese!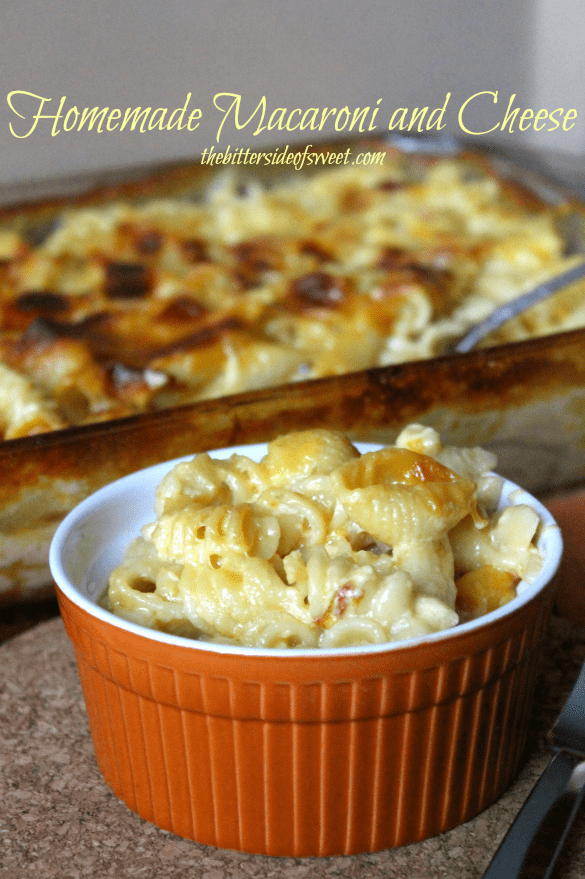 Don't be fooled though I actually didn't use any macaroni noodles in the making of this dish. What if I had said, shells, rotini, penne and cheese. Would you have wonder what I was making?  I am so not a fan of macaroni so I substituted this with what pasta I had in the house. This is a five ingredient dish that is perfect for a crowd or you can half it and can be great for a small group as well! We are six in the house and I could live on this dish, so it doesn't stay around our house for too long.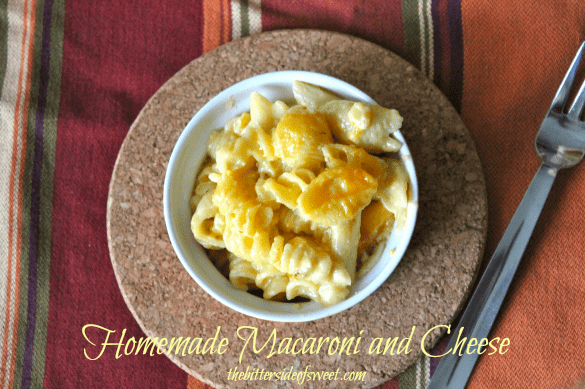 Growing up one of the many memories I have is my mom always making this for us along with cookies that we do at Christmas. It was always one of my favorite things to eat and when I asked her the recipe for it, she actually didn't have it written down. She just had to tell me about it. We have actually had many conversations about this beloved dish! This week has been kind of crazy around here because one of our little ones has been sick. She has not been able to chew real well and has only needed to eat soft foods. This dish really fit the bill for her because it is soft and moist and on the creamy side and doesn't have strong overbearing flavors that she couldn't eat. She has eaten it three times this week and I think I am going to have to make her another pan pretty soon!
So if you need to cook for a crowd, for a few or for a little sick one I recommend you try this! ENJOY!
Want to connect more with TheBitterSideofSweet? Follow at:
Facebook | Bloglovin | Pinterest | Instagram | Google+ | Twitter
Homemade Macaroni and Cheese
Total Time:
1 hour
20 minutes
Warm comfort food that is perfect for a crowd or just a few!
Ingredients
1 16 oz box of pasta, rotini, penne, shells
4 tablespoons butter
2 tablespoons sugar
1 pound Velvetta cheese
4-6 cups milk, warmed
Instructions
Preheat oven to 350 F.
Spray a 9x13 pan with cooking spray.
Cook pasta according to direction on the box.
When done, drain and pour into a large bowl.
Add butter and mix till melted.
Add Velvetta and then stir pasta.
Sprinkle with sugar and mix pasta again.
Pour pasta into prepared pan.
Pour in milk till it is just above the level of the pasta.
Cover with foil and cook for 45 minutes
Uncover and cook for 15 minutes more.
When done take out of the oven and allow to cool for 10 minutes. ENJOY!
Notes
**warming the milk makes this creamer**
Want more dishes from theBitterSideofSweet? Here you go!!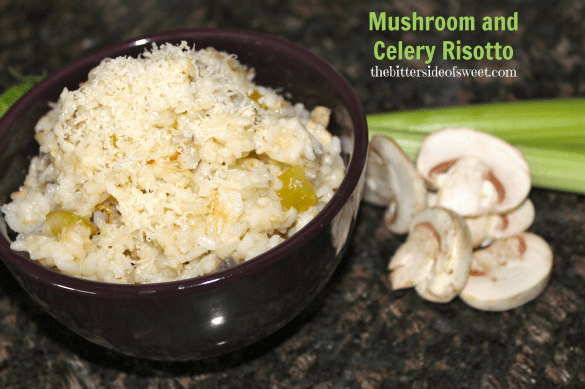 Pork, Mushroom and Roasted Red Pepper Pasta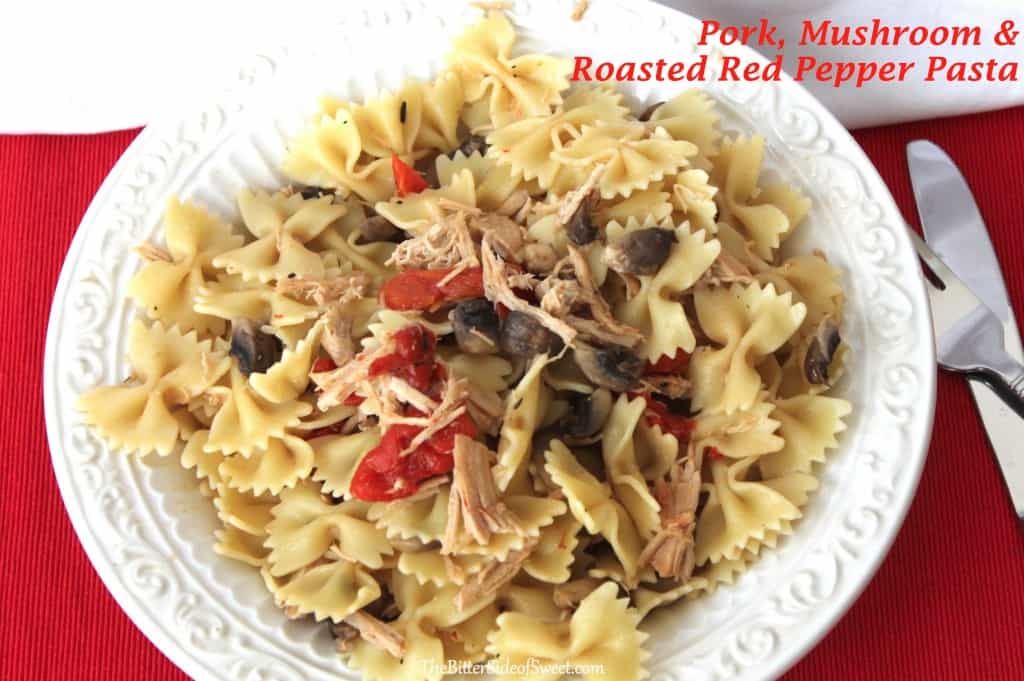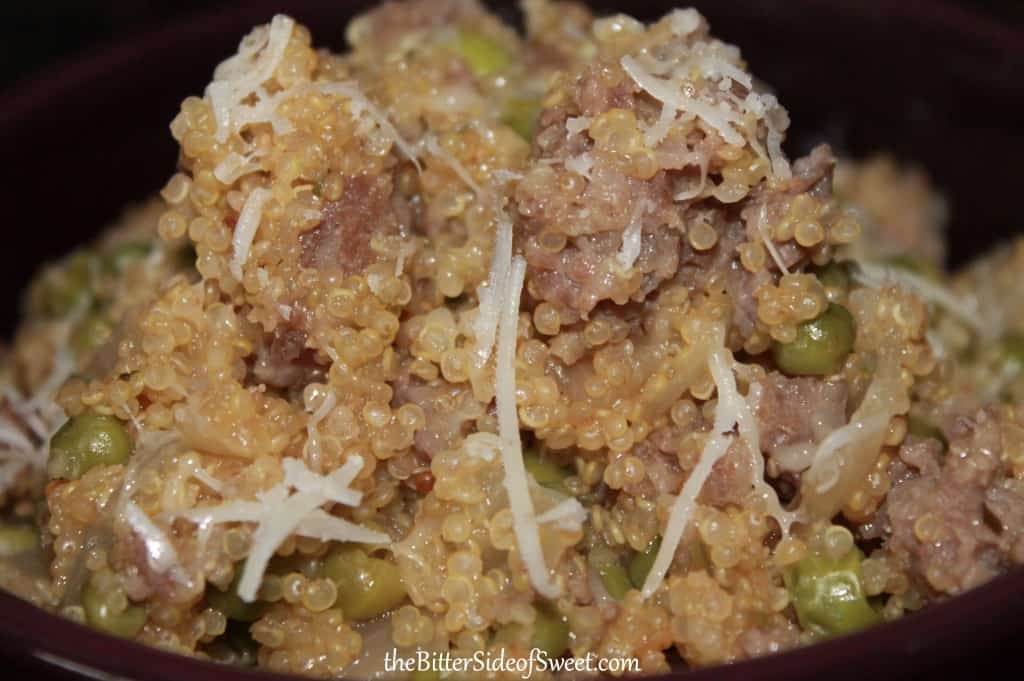 This recipe may be linked at these sites!