It's Friday! These last day of our vacation before we head home. Here are some more photos of Italy! Venice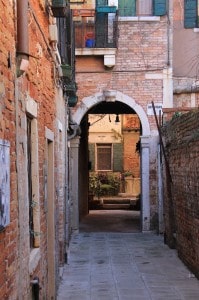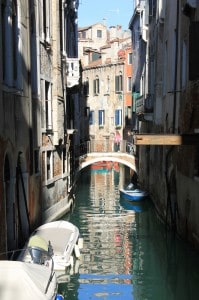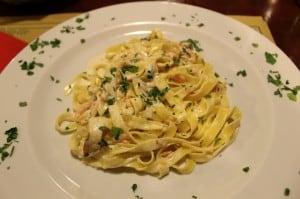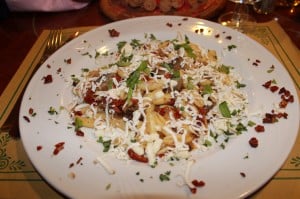 Asiago Have you heard of Asiago cheese?  Well these pictures are from the original factory where they started producing this cheese in Italy. It is about a 45 minute drive from my husband's hometown so we get to go visit there some. While we were there we stopped at a little bake shop and purchased some bread, then stopped at a cheese shop and purchased some Asiago. Then we sat in the car and stuffed our faces of sandwiches. Hence there is no picture but it was great!!!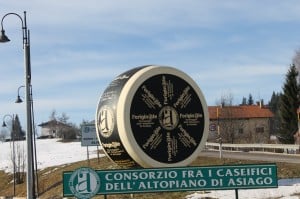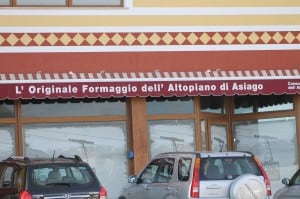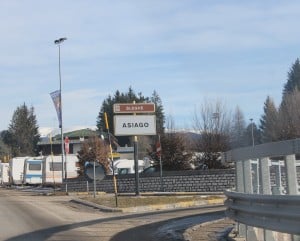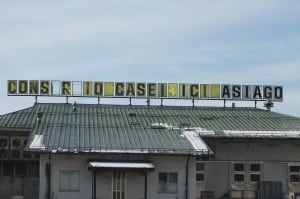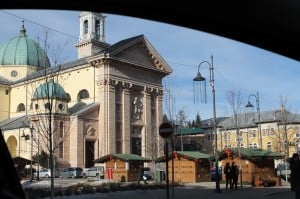 Don't forget to follow to see what we are doing on vacation!!!
Want to connect more with TheBitterSideofSweet? Follow at:
Facebook | Bloglovin | Pinterest | Instagram | Google+ | Twitter
Nancy