Simple, elegant, and perfect for any celebration, this Chocolate Espresso Mug Cake will not disappoint!
I am honored to be a Stonyfield Clean Plate Club Member. This post is in partnership with Stonyfield and prAna. As always, all opinions are 100% my own. Thanks for supporting the brands that allow me to share quality content and recipes with you!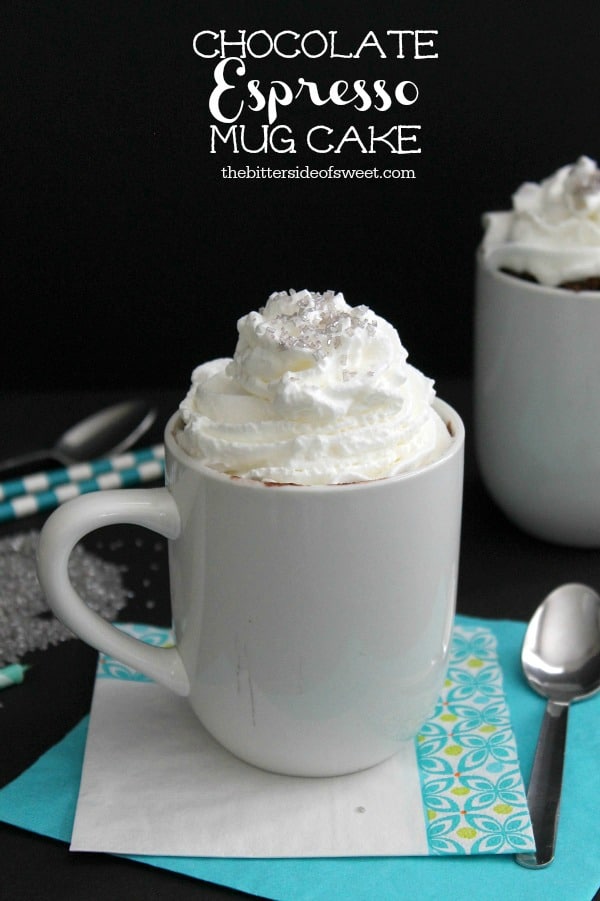 You guys, I turn 40 in a few days. It's kind of crazy to think about it because some days, I don't feel like it and then other days I do.
Either way I anticipate it to be a fabulous day, no matter what I do!
So for this year I decided to make myself a little treat. Something simple, easy and something I have been craving! A cake with coffee in it!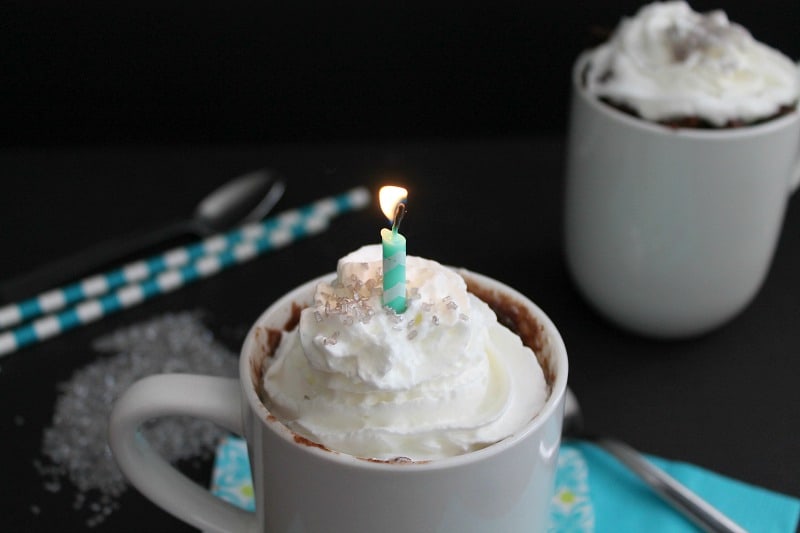 Lately summer desserts have been flowing out of my kitchen but for my birthday I wanted to make a dessert that was quick and satisfying. I thought a mug cake achieved this.
Although it wasn't super easy because I was trying to get the quantities right because of the size of my mug, it took a few tries but in the end I was please!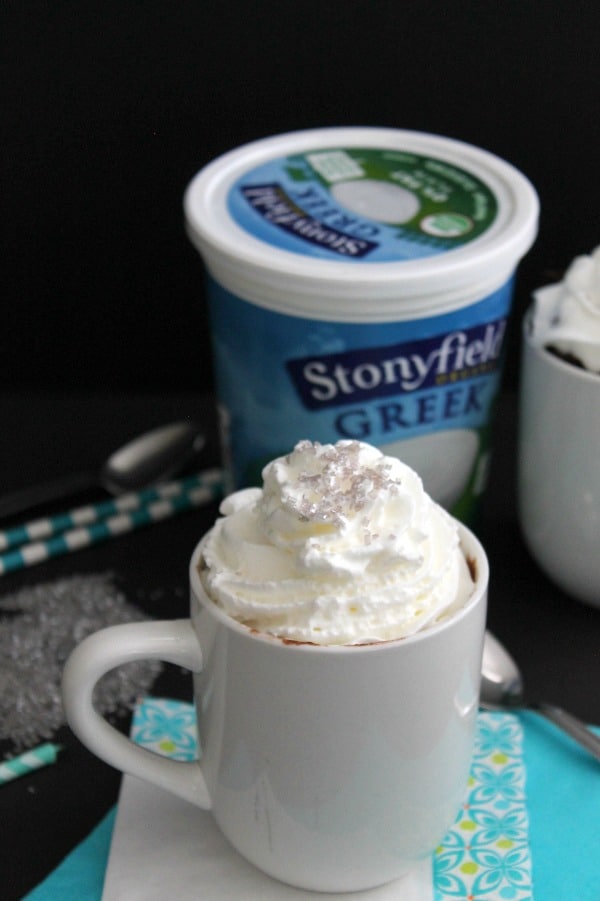 So to make this week a little extra special I have a pretty good deal coming your way. Remember last fall I got these new pair of pants? Well let me tell you, they are my favorite pair to wear! I love how light and comfortable they are!
This summer I have a new pair of pants that I am sporting around! The Kara Jean from PrAna! I know you are going to love them as much as I do!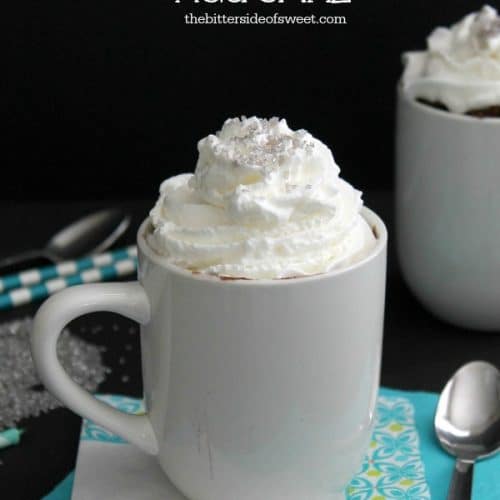 Chocolate Espresso Mug Cake
Ingredients
2/4 cup devil foods cake mix
1/2 tablespoon extra virgin olive oil
1 tablespoon Stonyfield nonfat greek yogurt
3 tablespoons water
1 tablespoon espresso
Instructions
Mix all of the ingredients in mug.
Microwave on high for 2 minutes. (Make sure you to use 70 percent power instead of 100 percent)
Top with nonfat whipped cream and sprinkles. ENJOY!