These Cookie Butter Balls are a twist on the classic candy, peanut butter balls! You will love the creamy texture of the cookie butter covered in semi sweet chocolate!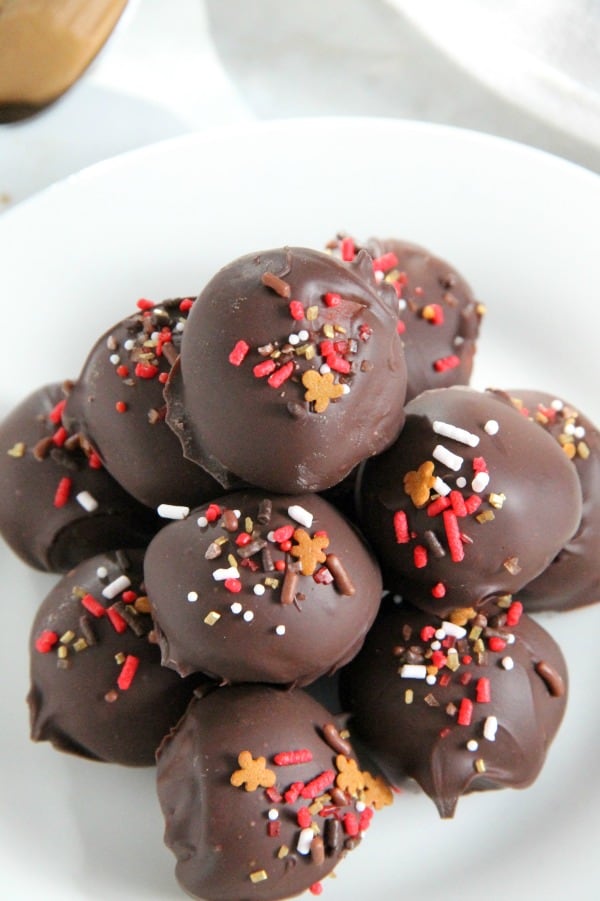 Click here to save this recipe on Pinterest!
Hello all! You are going to LOVE this recipe! Instead of using peanut butter, I used cookie butter! Do you know what cookie butter is?
…