Layers of crust, butterscotch and chocolate to make the ULTIMATE Butterscotch Chocolate Shortbread Bars!
Hey all! You are seeing me two days in a row! Yay! I could not help it because I was so excited to share with you this dessert!
Leigh Anne from Your Homebased Mom has an annual Bake Craft Sew Decorate event where she gives her readers lots of ideas for the coming holiday season. So I joined in on the fun!
Today I am sharing these Butterscotch Shortbread Bars. These bars were actually intended to be fudge but sometimes things don't work out, so I went into my archives and found these chocolate pecan pretzel shortbread bars that I made and I knew that I could easily make them into these!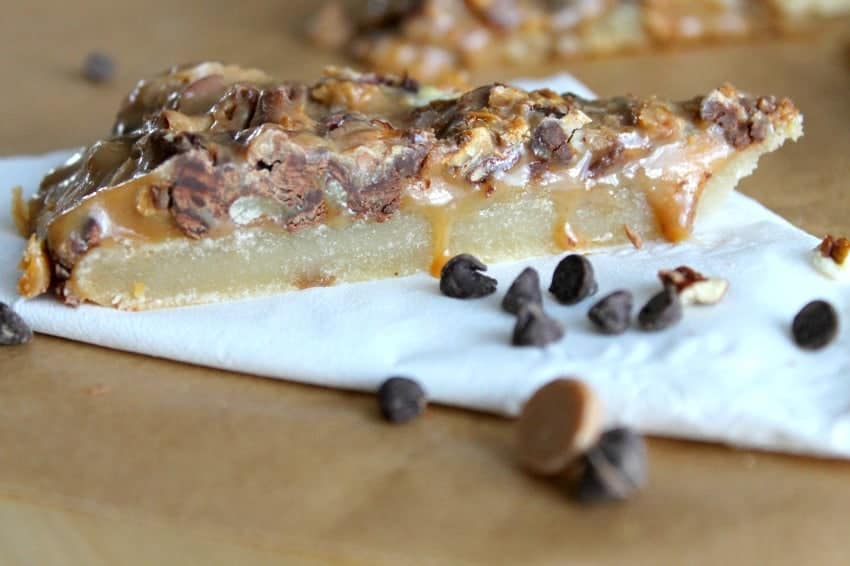 Make sure you head on over and find the recipe! They are super easy and perfect for the season of entertaining!
Want to connect more with TheBitterSideofSweet? Follow at:
Facebook | Bloglovin | Pinterest | Instagram | Google+ | Twitter