With the abundance of fresh blueberries take advantage of the deals and make these Blueberry Fritters.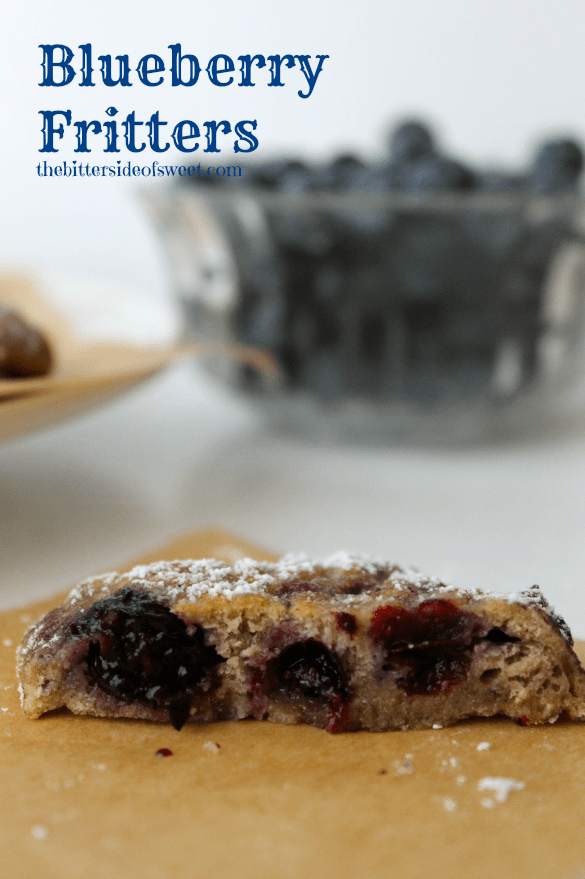 Remember when I told you that I attend a cooking club? Well I haven't been for sometime because of summer and things just being really busy. My friend had been in Germany and so we did the club at her house after she returned.She wanted to make these blueberry fritters and I was so happy she did because I thought they were just amazing! The blueberry flavor popped with each bite because you use 1 and 1/2 cups of fresh blueberries.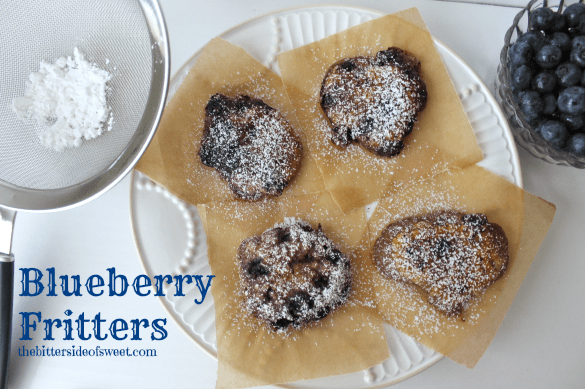 This recipe is from King Arthur Flour Baker's Companion Cookbook. When we made these for the cooking club the batter just seemed off. It was so thick even though the recipe says it would be. We could barely stir in the blueberries. I went home and made these the next day because I had to understand why? Well in this recipe you have to beat egg whites. The key is you only beat them to medium peaks not the normal stiff peaks that you see in a lot of recipes. This was a small detail that we kind of over looked when we made them at the cooking club. But let me tell you it makes a huge difference in the consistency of the batter. The pictures here do not do this dessert justice but trust me you want to make these! ENJOY!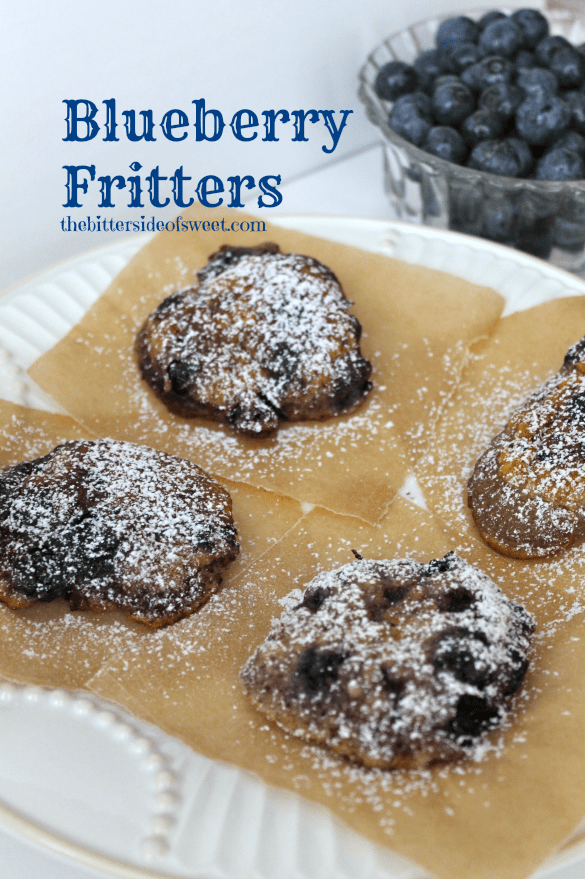 Want to connect more with TheBitterSideofSweet? Follow at:
Facebook | Bloglovin | Pinterest | Instagram | Google+ | Twitter
Blueberry Fritters
A fritter bursting at each bite with the delicious flavor of blueberries!
Ingredients
1 cup all-purpose flour
1/4 tsp baking powder
3 tablespoons sugar
1/8 teaspoon salt
1/8 teaspoon allspice
1 teaspoon cinnamon
1/2 teaspoon nutmeg
2 large eggs, seperated
1/4 teaspoon cream of tarter
1 1/2 cups blueberries
vegetable oil for frying
confectioners sugar for dusting
Instructions
Prepare pan with 2 inches of oil on medium heat.
Whisk together flour, baking powder, sugar, salt, and spices.
Whisk egg yolks and stir into dry ingredients. Your batter will be thick at this point.
Whisk egg whites and cream of tarter till medium peaks form. (this is a crucial step)
Fold your egg whites into batter.
Fold in our blueberries.
Drop by the tablespoon into your oil. Flipping after 4 minutes or until golden brown and continue to fry for another 3 minutes or until golden brown.
Drain on paper towel.
Dust with confectioners sugar and ENJOY!!!
Notes
***I had to do mine in 3 batches because I used a smaller frying pan. I also had to add a little more oil in between batch 2 and 3.***
Want more from theBitterSideofSweet?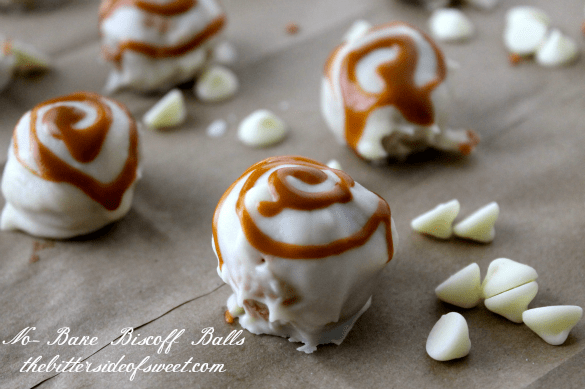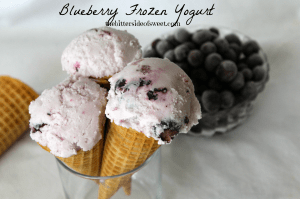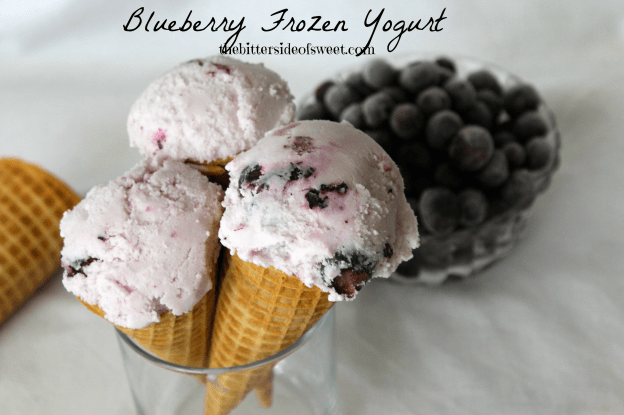 Birthday Cake Oreo Vanilla Pudding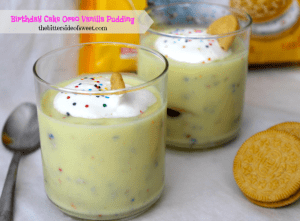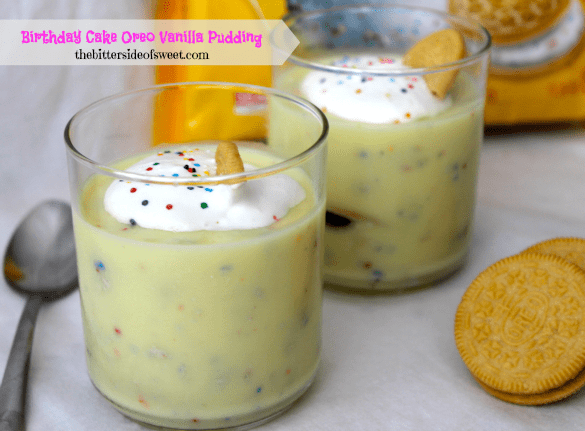 this recipe may be linked at these sites!
More blueberry recipes from around the web!!
Lemon Blueberry Skillet Dump Cake by Shugary Sweets
Lemon Blueberry Cupcakes by Inside BruCrew Life
Blueberry Pie Fudge by Crazy for Crust
Maple Blueberry Scones by Joy the Baker
Blueberry Crumb Bars by Smitten Kitchen
Homemade Lemon and Blueberry Poptarts by For the Love of Cooking