I was flipping through the Wall Street Journal on Friday when something caught my attention. It was an article on Jane Austen. I was immediately intrigued.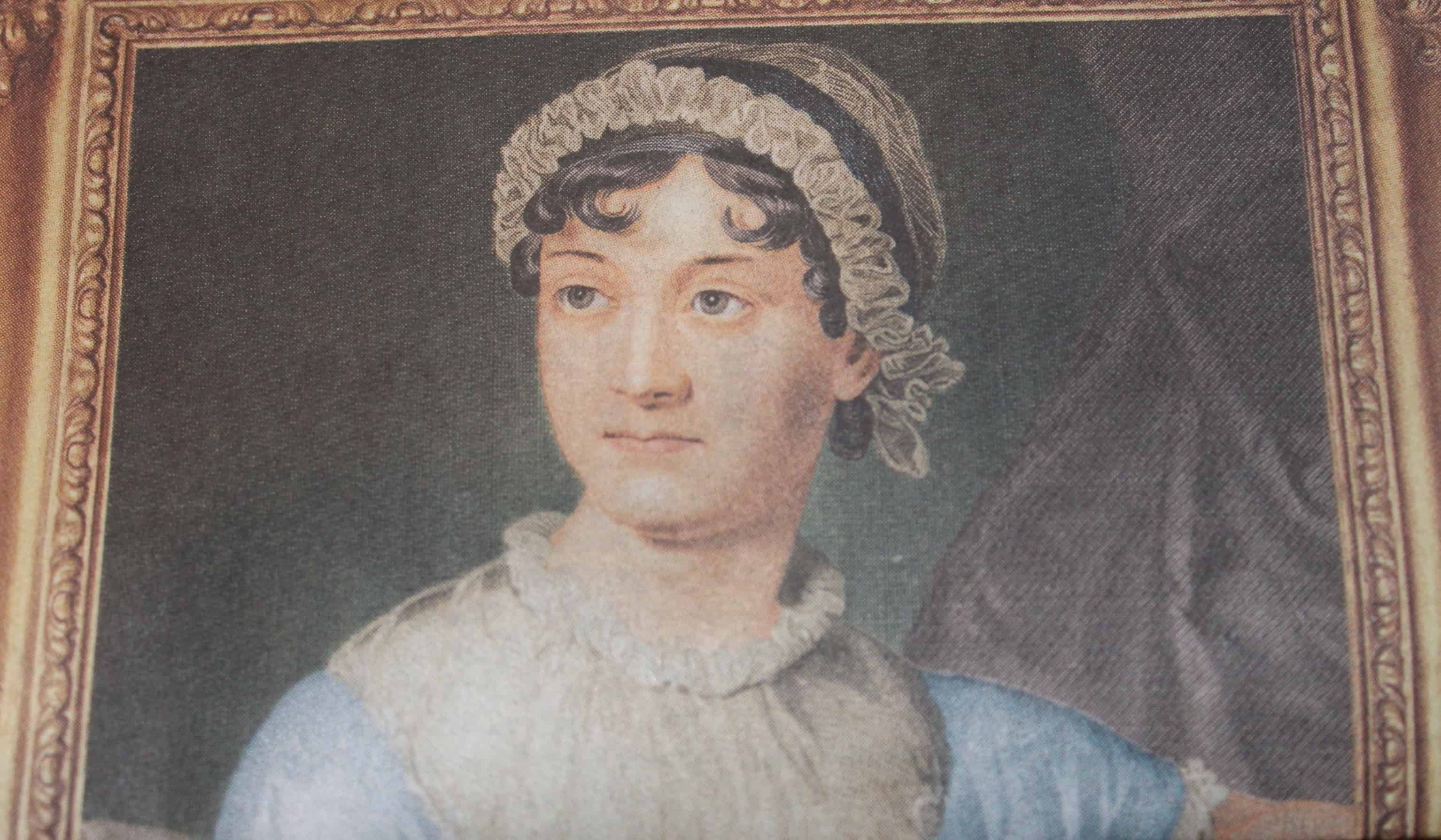 You see I discovered Jane through movies a long time ago. And I have been infatuated ever since. I remember my first time hearing about Pride and Prejudice. I was watching this little old movie called…You've Got Mail. Anyone remember that? And in the movie there was a conversation about this book. I was not too familiar with it at all. Then in 2005 there came the movie of all movies. Pride and Prejudice. Before this one, I could never pinpoint a movie that I could claim was my all time favorite. Now I can and I do. You think with as many times as I have seen this movie I would actually own a copy but sad to say I really don't. I did one time tape it off the T.V. but then we got a new DVD player and it no longer has a DVD/VCR combination. So I sadly look at my tape and think of the day that I will actually go out and buy the movie!
So what does this have to do with soup you say? Well there is a line in the book that mentions white soup. So I looked it up online to see what I could find. There were lots of websites dedicated to this soup, so I grabbed one and jumped in. This soup is creamy and thick (well at least the way I made it.) It was easy enough because I made it easy. The directions called for hours and hours of work which I was not willing to do for creamy white soup.
But to honor the day I made it anyways and also spent the weekend reading the book. Gotta love the ibook on my ipad! Here's to you Jane and Happy 200th Pride and Prejudice!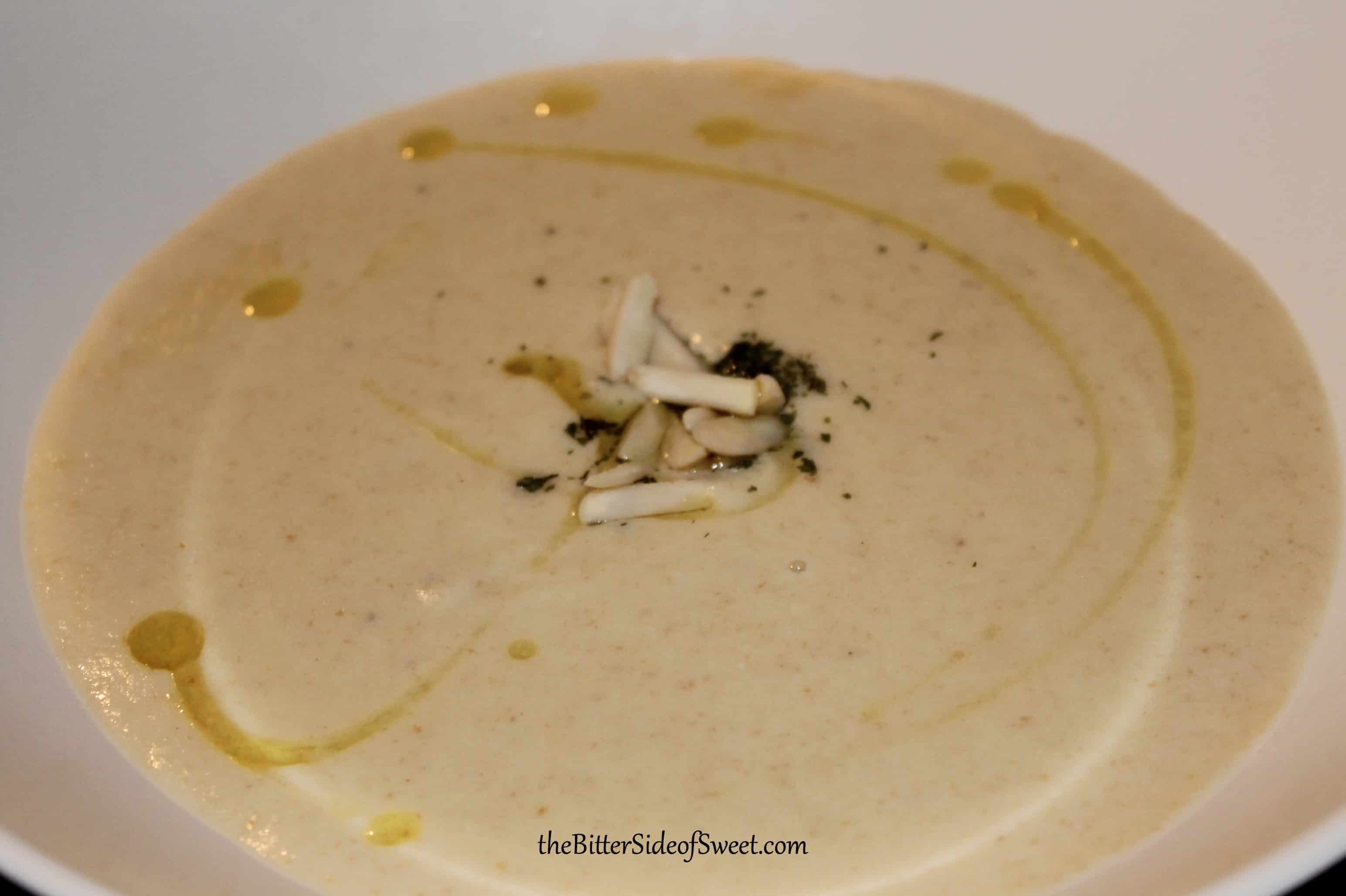 WHITE SOUP
recipe adapted from here
YIELDS: 2 servings
PREP TIME: 1 hour 20 minutes
COOK TIME: 20 minutes
TOTAL TIME: 1 hour 40 minutes
Ingredients:
2 slices of white bread
2 tablespoons slivered almonds
3/4 cup beef stock + 1/2 cup
2 tablespoons flour
1 egg yolk
1/2 cup half and half
dash of salt and pepper
parsley and slivered almonds for garnishing
Directions:
1. Puree bread, 2 tablespoons almonds, 3/4 cup beef stock and flour.
2. In separate bowl whisk egg yolk and half/half together.
3. Pour egg mixture in pot. Push puree through a strainer with small holes, so you do not get any almonds bits into the soup.
4. Add salt and pepper and 1/2 cup stock. Mix and let it sit over low heat for 10 minutes, stirring occasionally.
5. Turn off and let it rest for 1 hour.
6. Turn back on and let it boil for 10 minutes stirring continuously.
7. Cool down, place in bowl, garnish with parsley and almonds and ENJOY!