Weekly Meal Plans 11 is to help you make dinner solutions, easy and simple! Hope it helps you this week while you get into the kitchen and cook!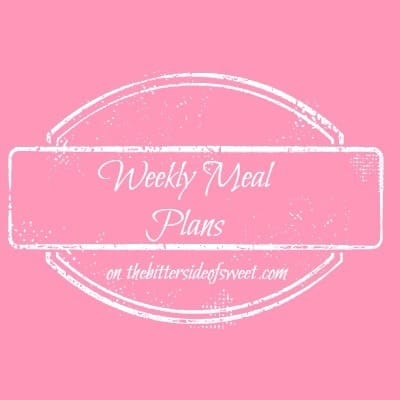 Monday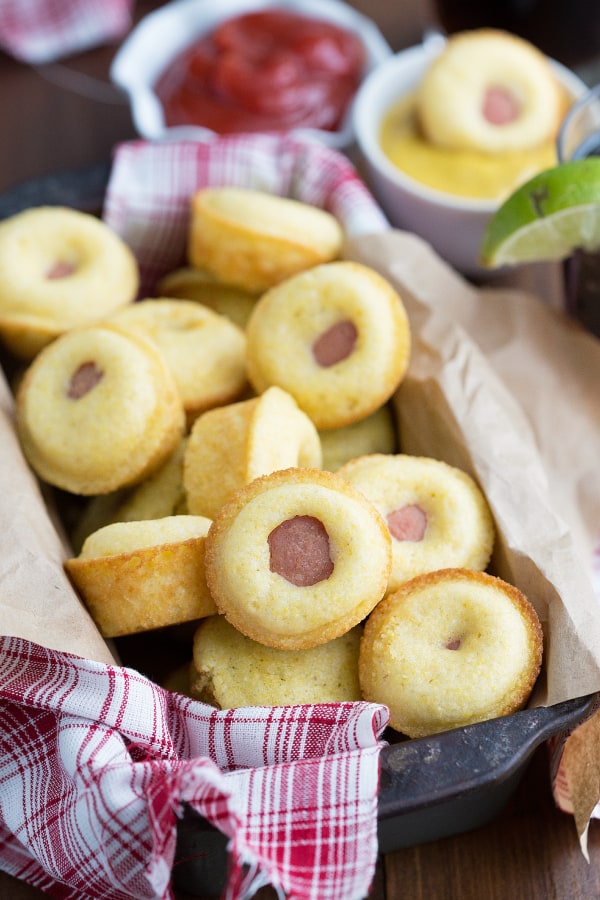 Easy Mini Corndogs from Chelsea's Messy Kitchen. I'm thinking my kids would love these!
Tuesday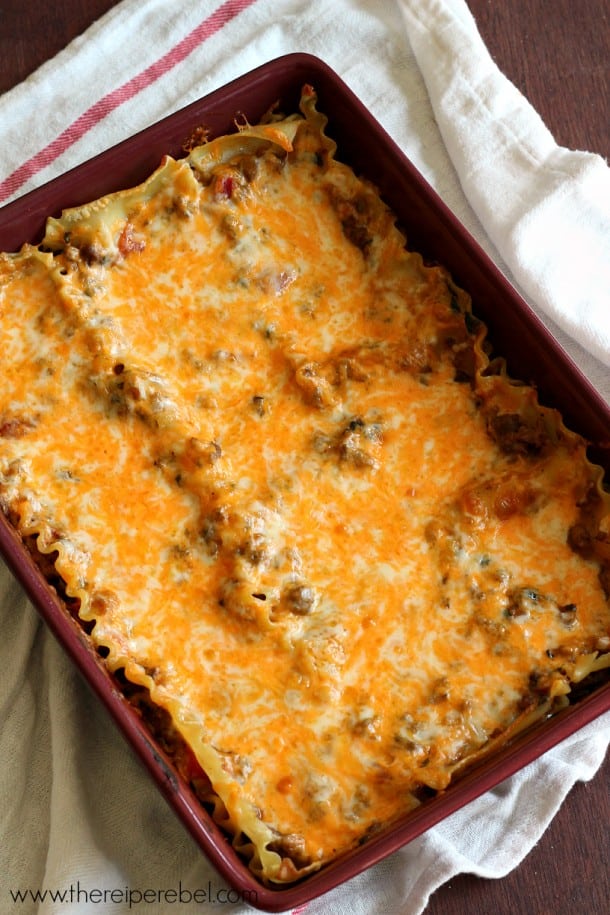 Creamy Chipotle and Italian Sausage Lasagna from The Recipe Rebel. It has been a long time since I have had lasagna! I'm thinking I need to remedy that with this delicious looking lasagna!
Wednesday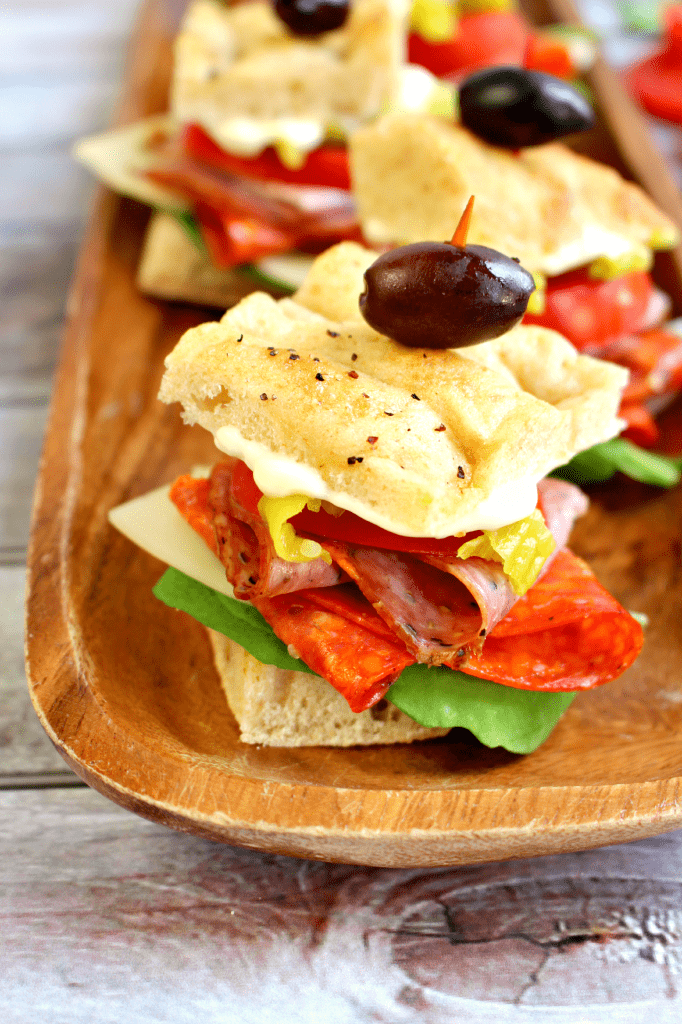 Italian Salami Sliders from Delightful E Made. Wednesdays always seem to be the busiest in our house because of church activities we attend. These sandwiches with a side of French fries and salad could make a complete and simple meal!
Thursday
Slow Cooker Salsa Pulled Chicken Sliders from Cupcakes and Kale Chips. We use our slow cooker at least once a week at our house! I'm thinking this needs to be the next thing I make in mine!
Friday
Stuffed Crust Pizza from Ashlee Marie. I've never attempted a stuff crust pizza but it is definitely something on my to do list!
What's for Dessert?
Anything no bake is perfect in my book! How about these No-Bake Muddy Buddy Cookies from The Domestic Rebel.