Creamy and Easy Fantasy Fudge! Made with just 6 ingredients and is nut free! Perfect candy for all occasions!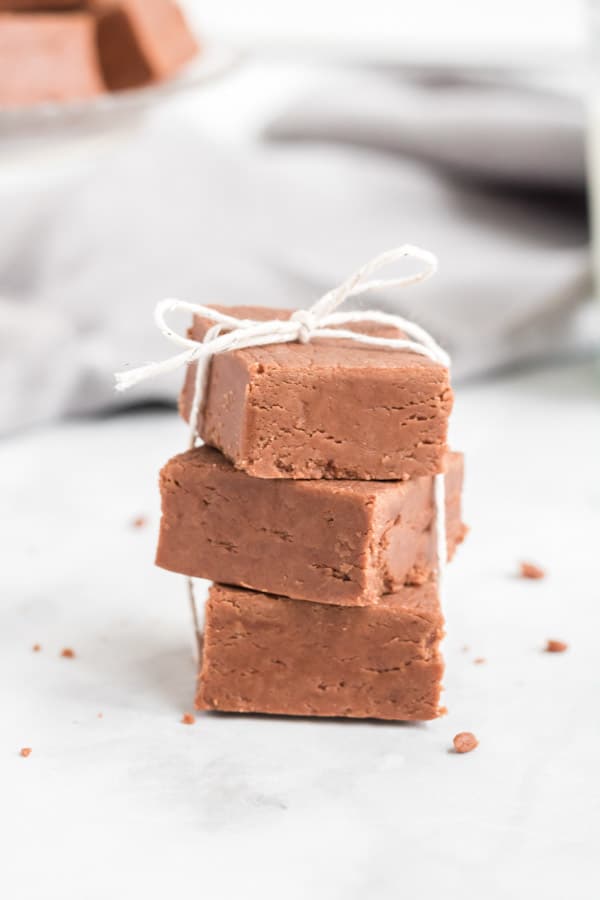 When it comes to fudge I get super nostalgic, especially around the holidays. This creamy, rich fudge is not quite like we used to make at home but nonetheless it taste just as great!
Click here to save this recipe on Pinterest!
…