These Double Chocolate Cupcakes are filled with bits of chocolate on the inside and topped with a creamy chocolate frosting!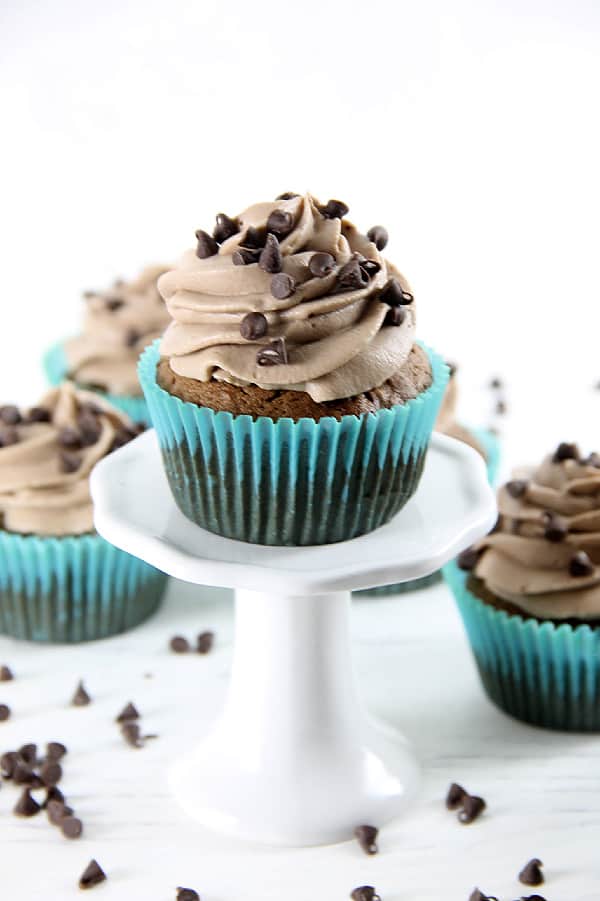 I love making cupcakes but I used to always just make them from boxed cake mix, which is totally acceptable in my book.
While it's acceptable, I wanted to try and make a few homemade cupcakes for the family!
These cupcakes are stacked with chocolate, slightly sweet and perfect for consuming any day of the week!
Click here to save this recipe on Pinterest!…