Want to know a fun way to start off your day! Maybe add a little color to your brighten day! Try these Red Velvet Cake Mix Waffles!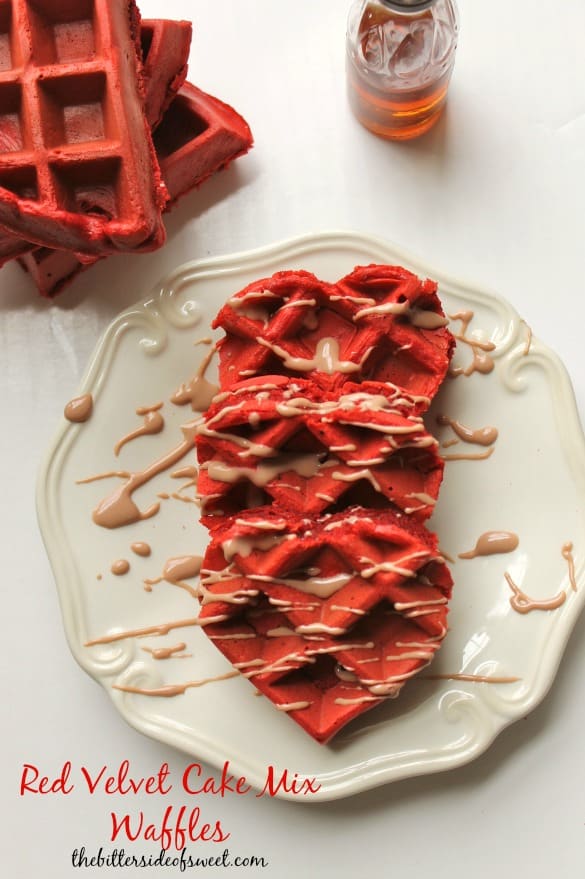 Waffles are definitely my jam when it comes to breakfast! Other than pancakes, donuts and muffins!
Valentine's Day was the perfect day to make these for the kids! They LOVED them that we made them a couple of times.
I decided to make them heart shaped because, why not!
Click here to save this recipe on Pinterest!
…