Come see how I am spending my Summer Days with Oreo!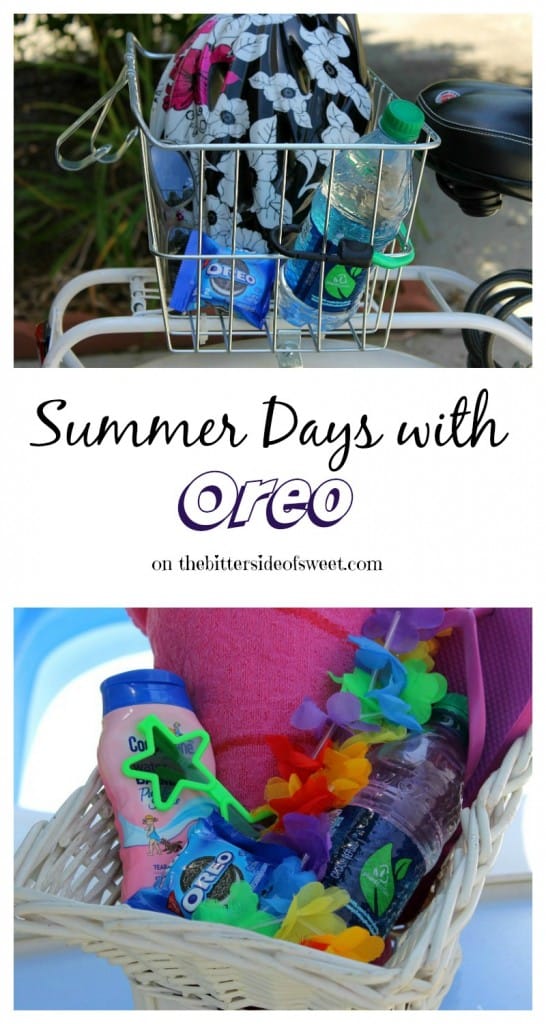 Did I tell you that before the kids were out of school, when I was working part time at the preschool, I started to ride my bike to work? I can't remember if I did. I had so much fun every day when the weather was nice riding it. On the way home I would have my daughter with me! We would sing as we rode home. She loves the song "Let's Go Fly a Kite." I would change the words and sing Let's Go Ride a Bike! I miss that time already!
But now that the kids are out of school, and when I am not in the kitchen baking, we can all ride our bikes together and stay on the go!
Last week we headed to a friends pool for some fun in the sun and we have been riding our bikes a lot! The heatwave has really hit us here in North Carolina so we have to try and get out early before it gets to hot.
One thing that we must have when we are out and about, especially in this heatwave, is some water and a snack. Our preferred snack are Oreos!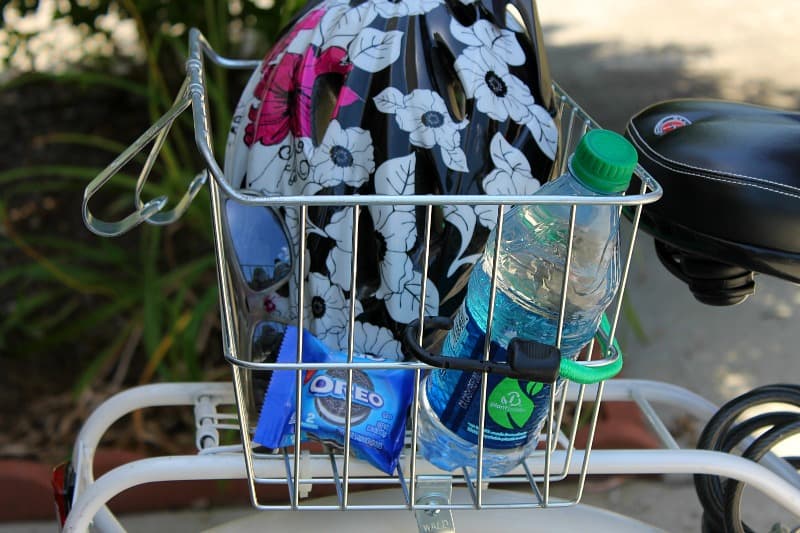 I didn't even know Oreo came in a 2-pack! So when we saw them we knew we had to get them!
This May OREO launched a NEW 2-pack, a convenient grab-and-go snack designed for packed schedules. This is definitely convenient for when we are lounging by the pool or after a short trip on the bike! They are travel size so it helps because I can tuck one into my bag and be on my way.
OREO 2-pack multipacks are sold in packages of 18 and can be found at local grocery stores so it shouldn't be too hard to find them! In fact while me and the kids were out the other day we saw them! They were like "look Mom!, we have those!"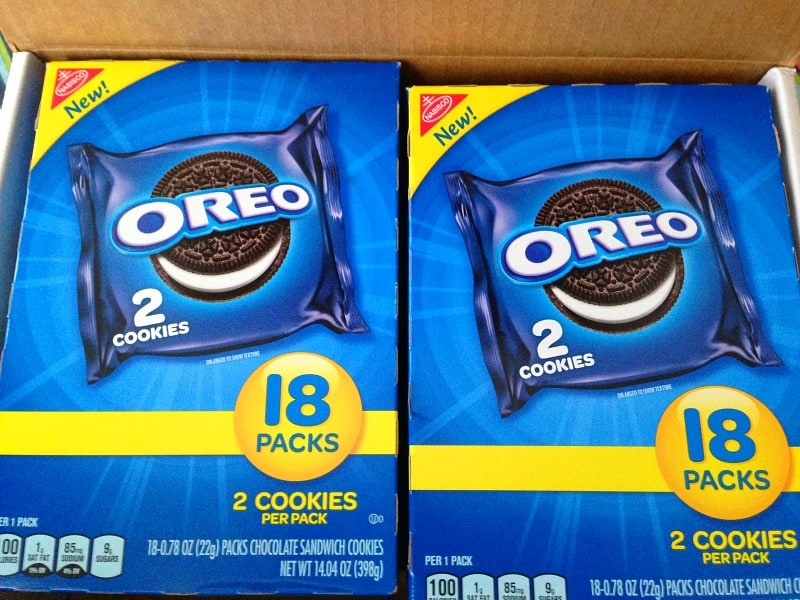 So where are you going to find me this summer? Around my daughter's kiddie pool or on my bike! Where will you take your 2-pack Oreos?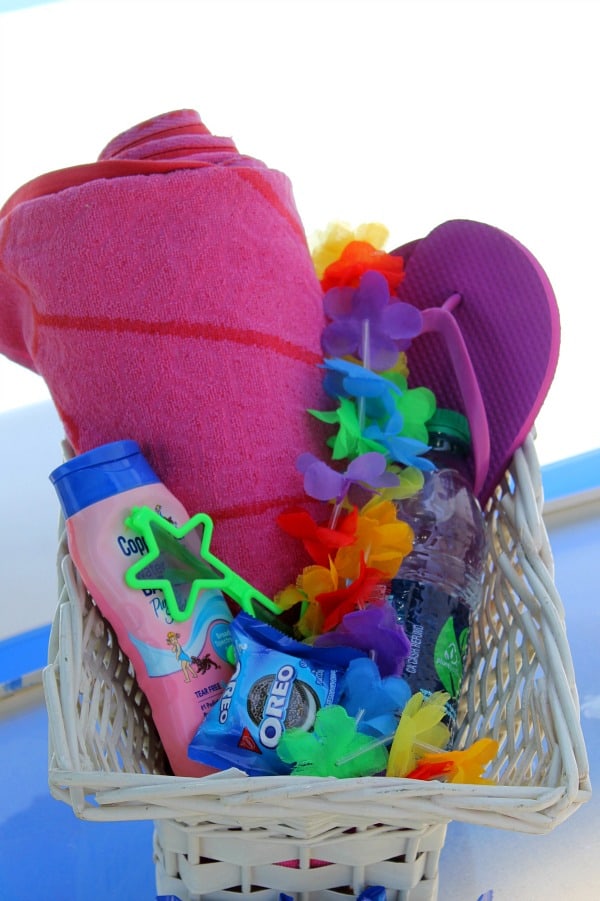 I was selected for this opportunity as a member of Clever Girls and the content and opinions expressed here are all my own.