I know some of you had questions such as "what if I do not have a double boiler?"
Never fear! You can make one!
HERE IS HOW:
Get a pot and fill with a 1/4 to a 1/3 of water. So water just touches the bottom of your bowl.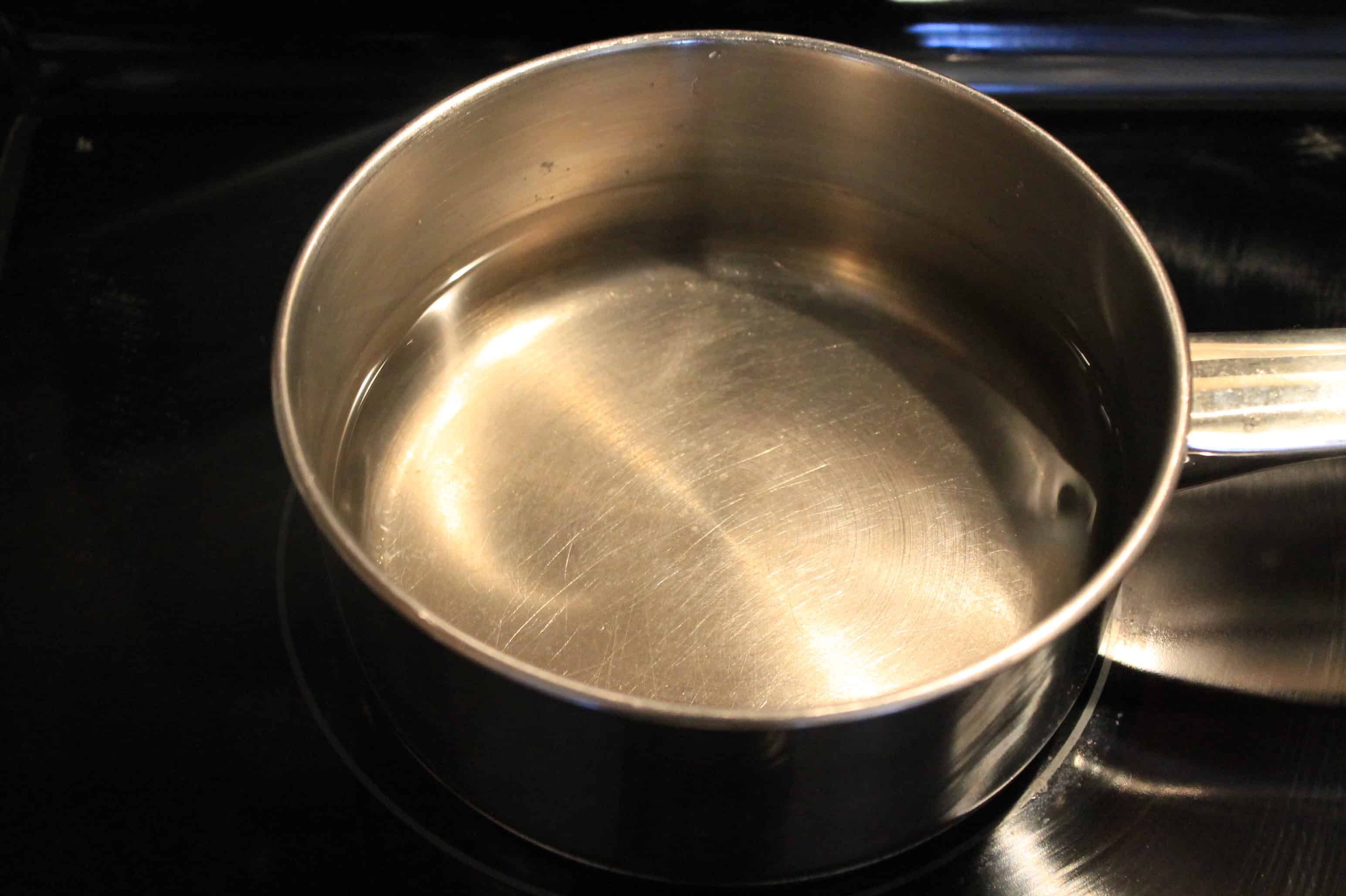 Bring water to a boil.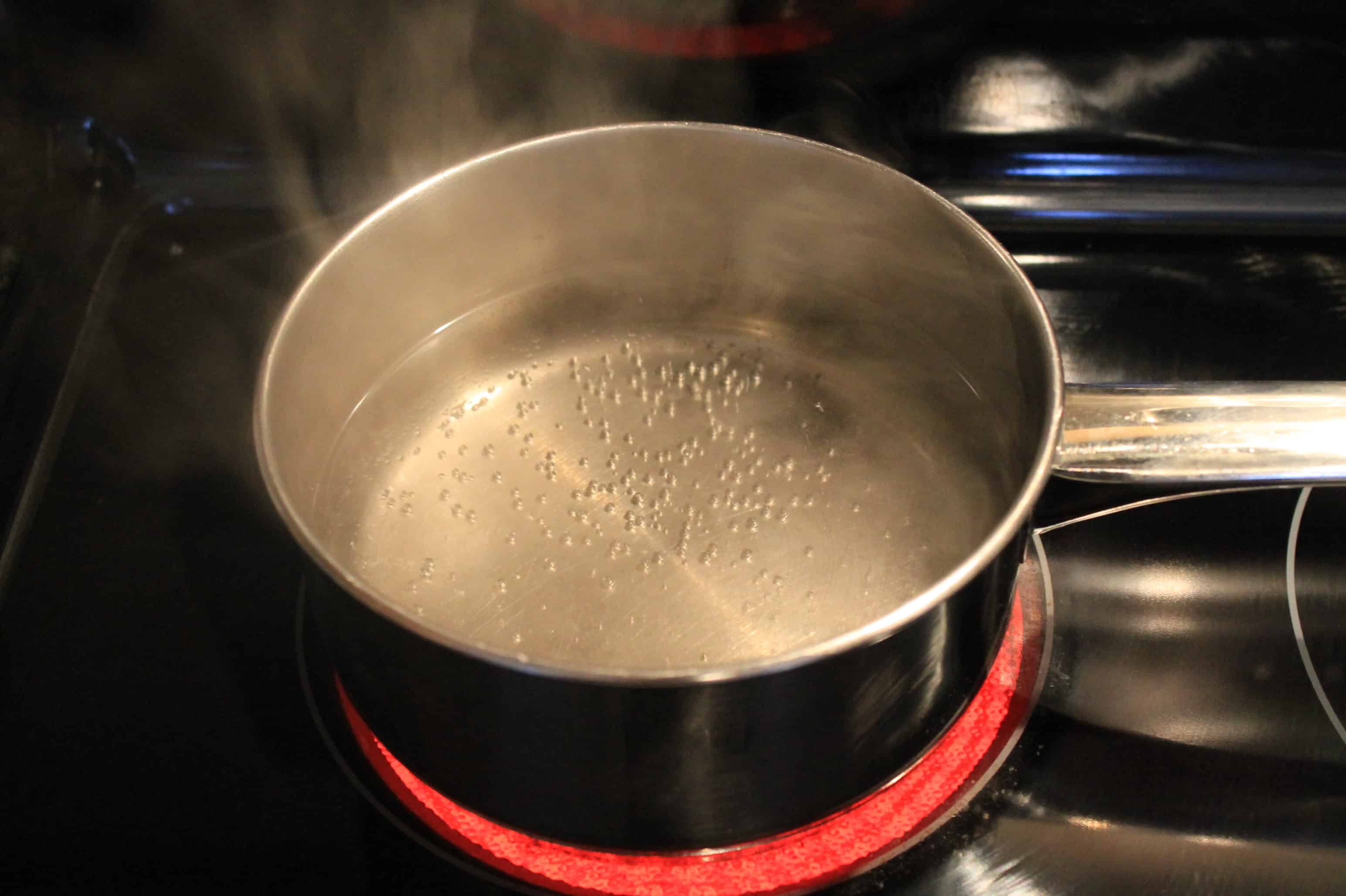 Get a bowl that fits snug onto the pot.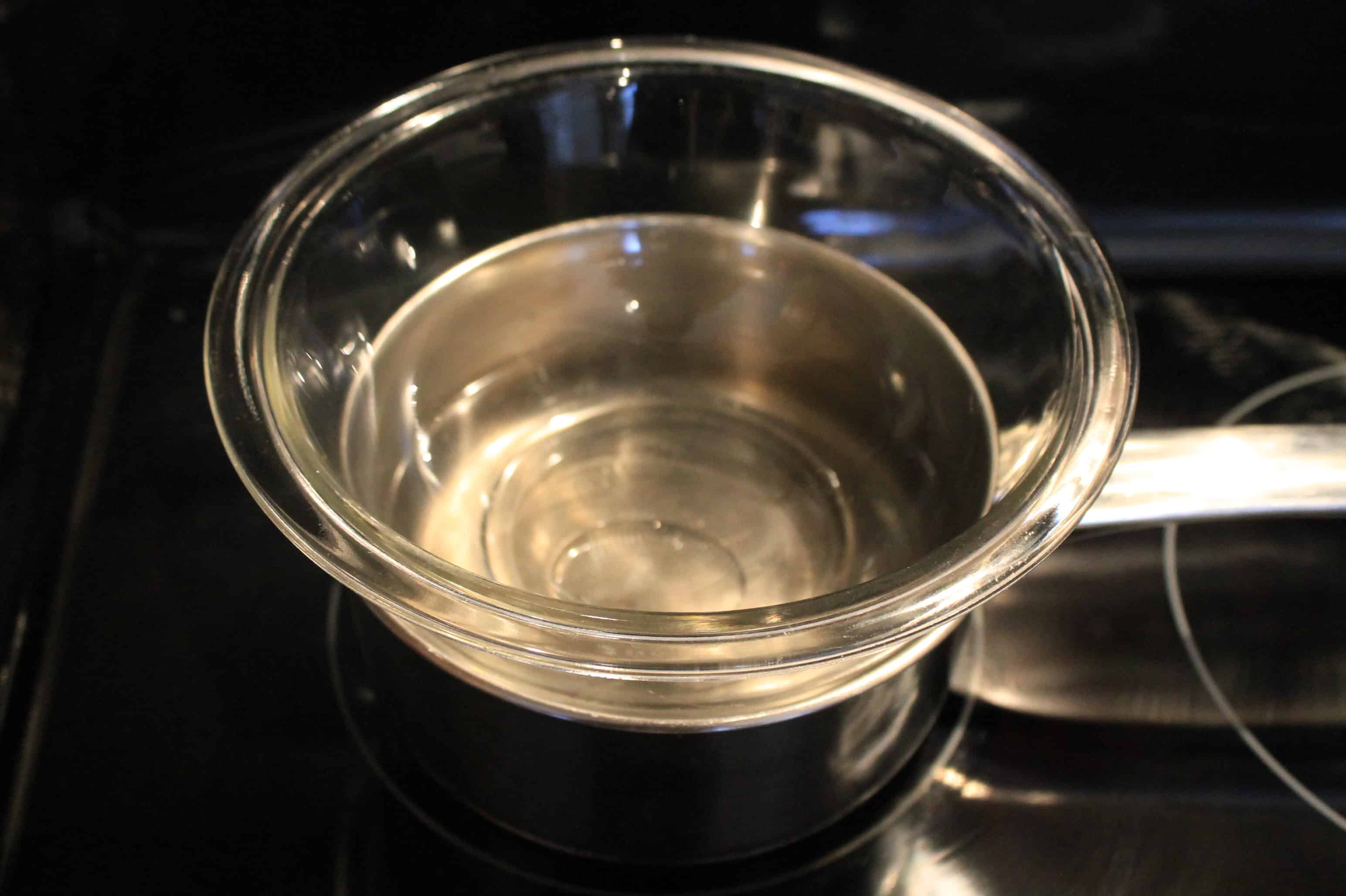 Pour in your chocolate.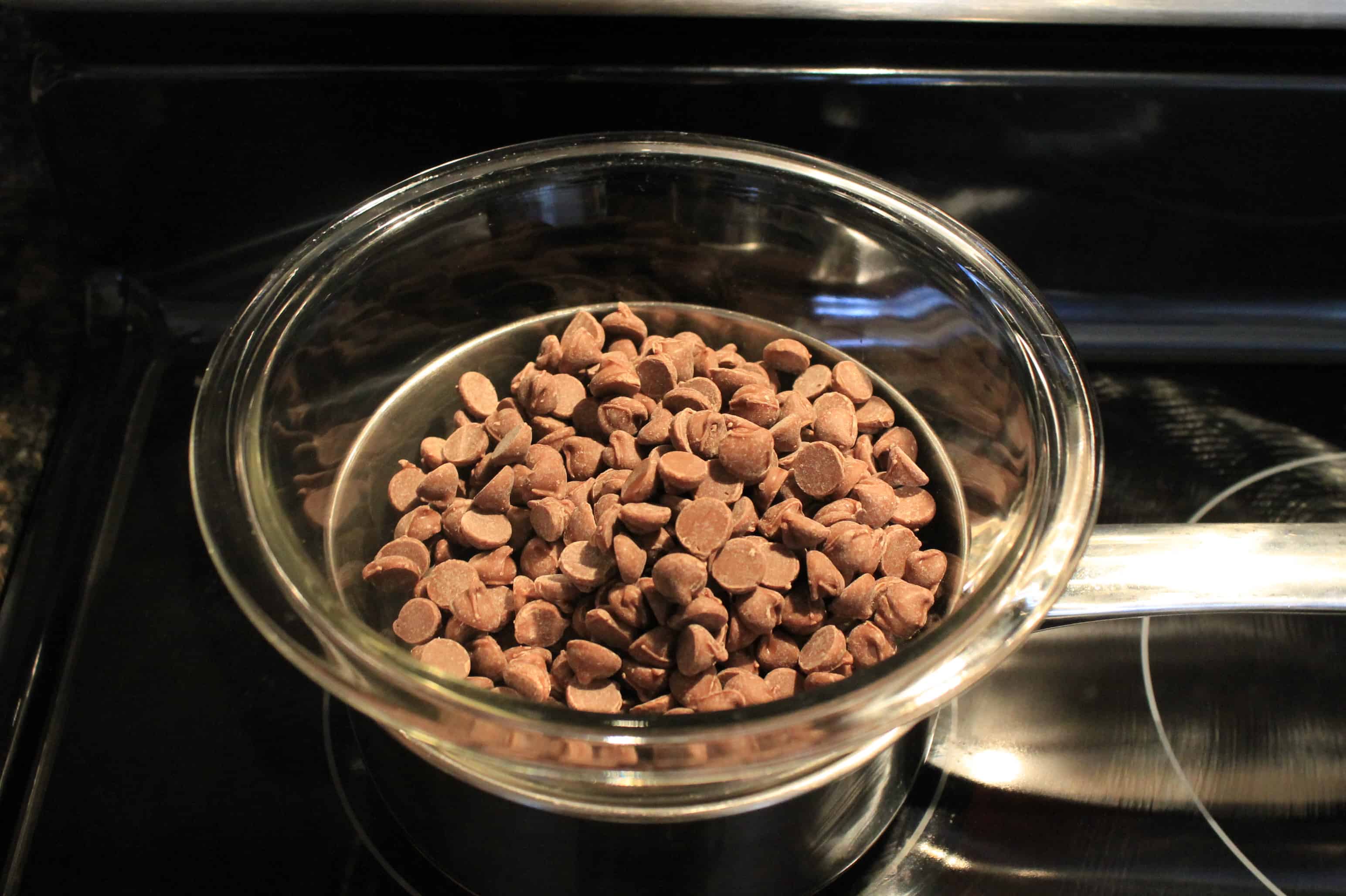 Melt till smooth.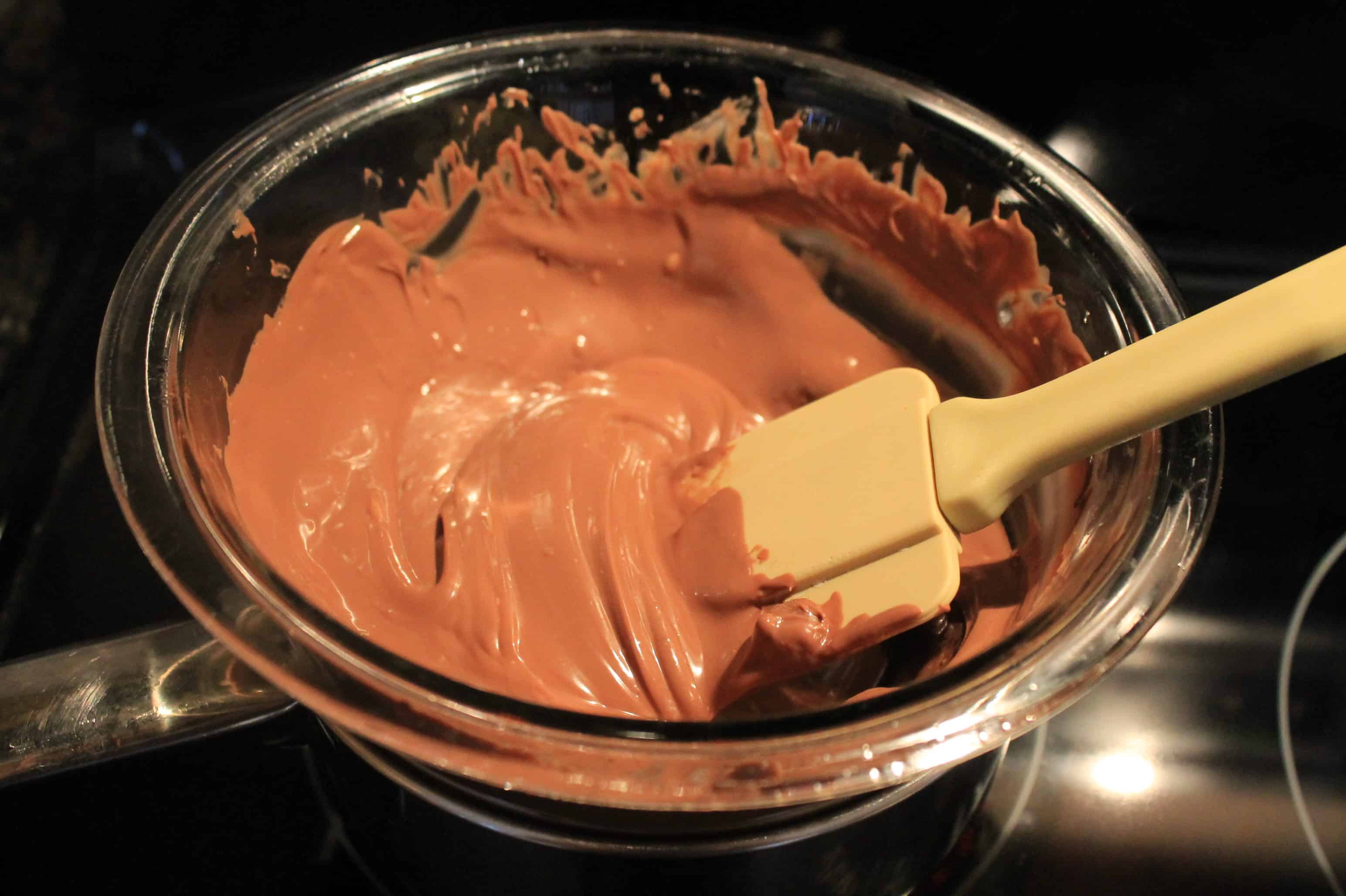 Hope this helps!