Red Velvet Milkshake has 3 simple ingredients and can be enjoyed all year round!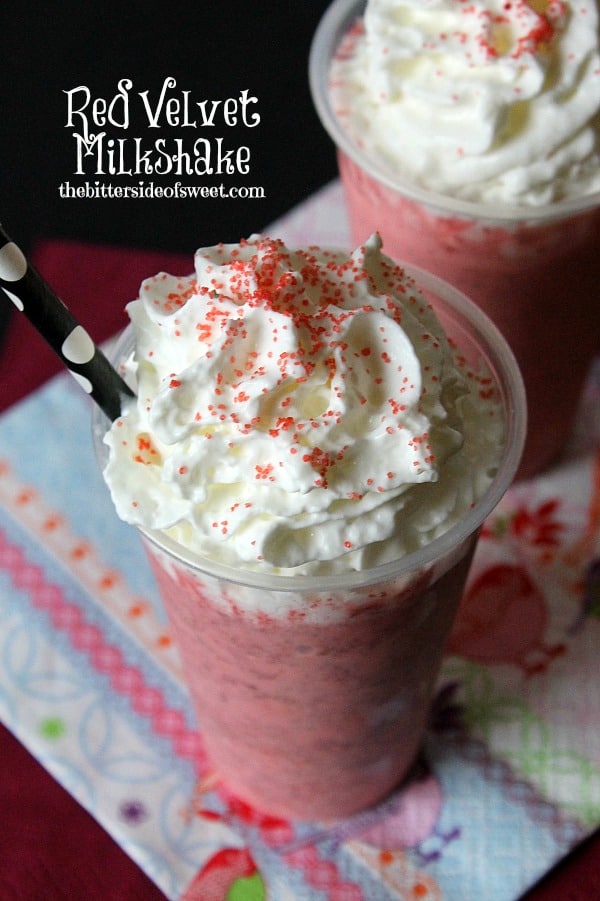 Today is the 3rd and final day of Red Velvet Week! I have had so much fun creating simple and easy recipes for you to enjoy! My 3 year old is happy too because she has been getting to taste test with me! Make sure you hop over and check out the muddy buddies and mug cake I made for you as well!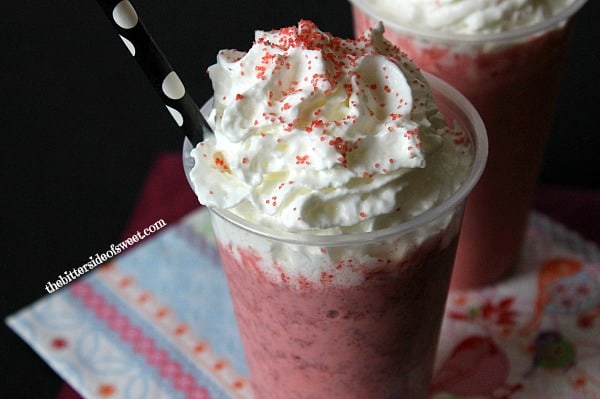 So if you follow me on Instagram you would have seen some red velvet cupcakes that would not come out of their pan, even after I sprayed the pan AND it was a non stick pan! Well since I do not throw food away unless it is inedible I thought of this milkshake. I was actually able to salvage a few cupcakes and take them to work (Oh by the way I work now, just thought I would tell you. I am working a few mornings a week at my daughters preschool as a substitute!)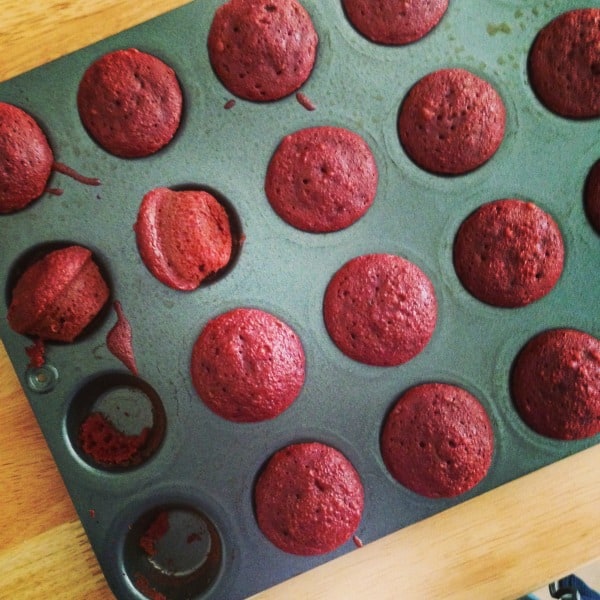 Now that I know I can make this milkshake I will not hesitate using my leftover cake to create a whole new dessert! Sometimes we always have a piece or two leftover or those last few cupcakes that no one wants to eat! So this milkshake is definitely the solution. This can be made with or without the icing but I totally prefer the icing! ENJOY!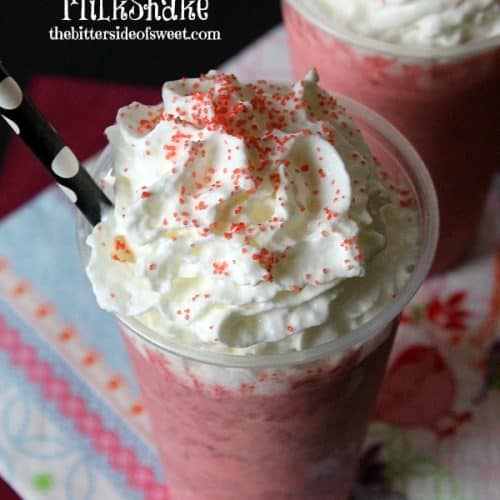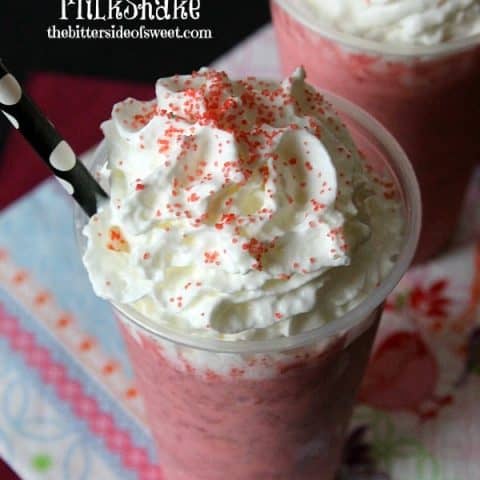 Red Velvet Milkshake
Use leftover cupcakes and make a whole new dessert with this Red Velvet Milkshake.
Ingredients
2/3 cup milk
3 scoops vanilla bean ice cream
3 mini red velvet cupcakes with icing, homemade or store bought
Instructions
In blender add milk, ice cream and cupcakes.
Blend until smooth.
ENJOY!
Notes
I used a 9 ounce cup for my milkshake!