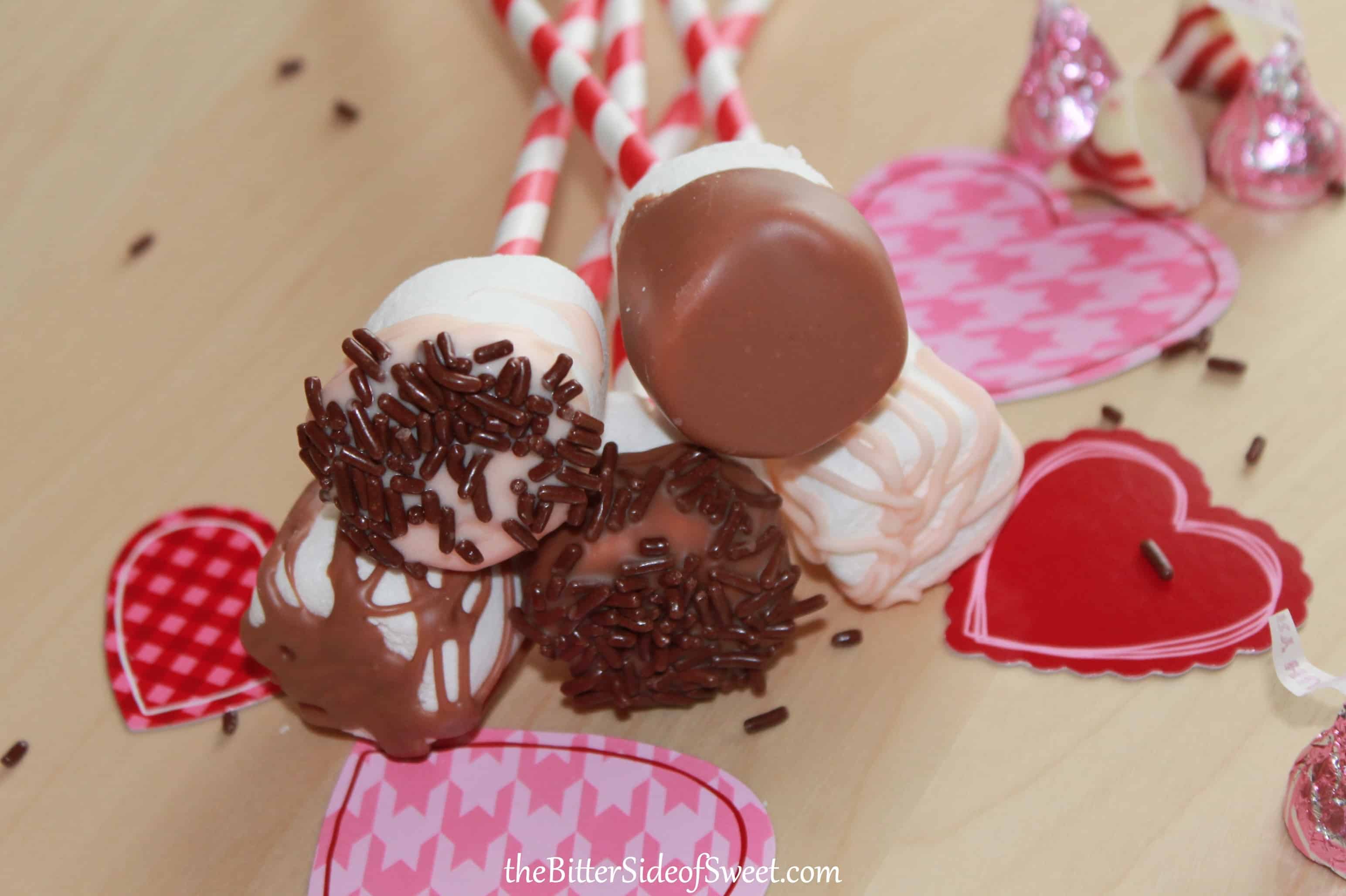 We all know what holiday is coming up in a few weeks, right? Well I wanted to go ahead and throw out to you a quick treat for you. This way of doing marshmallows can be done very easily without a whole lot of time or effort. But they taste great! The mixture of the raspberry, the white chocolate and the marshmallows is divine!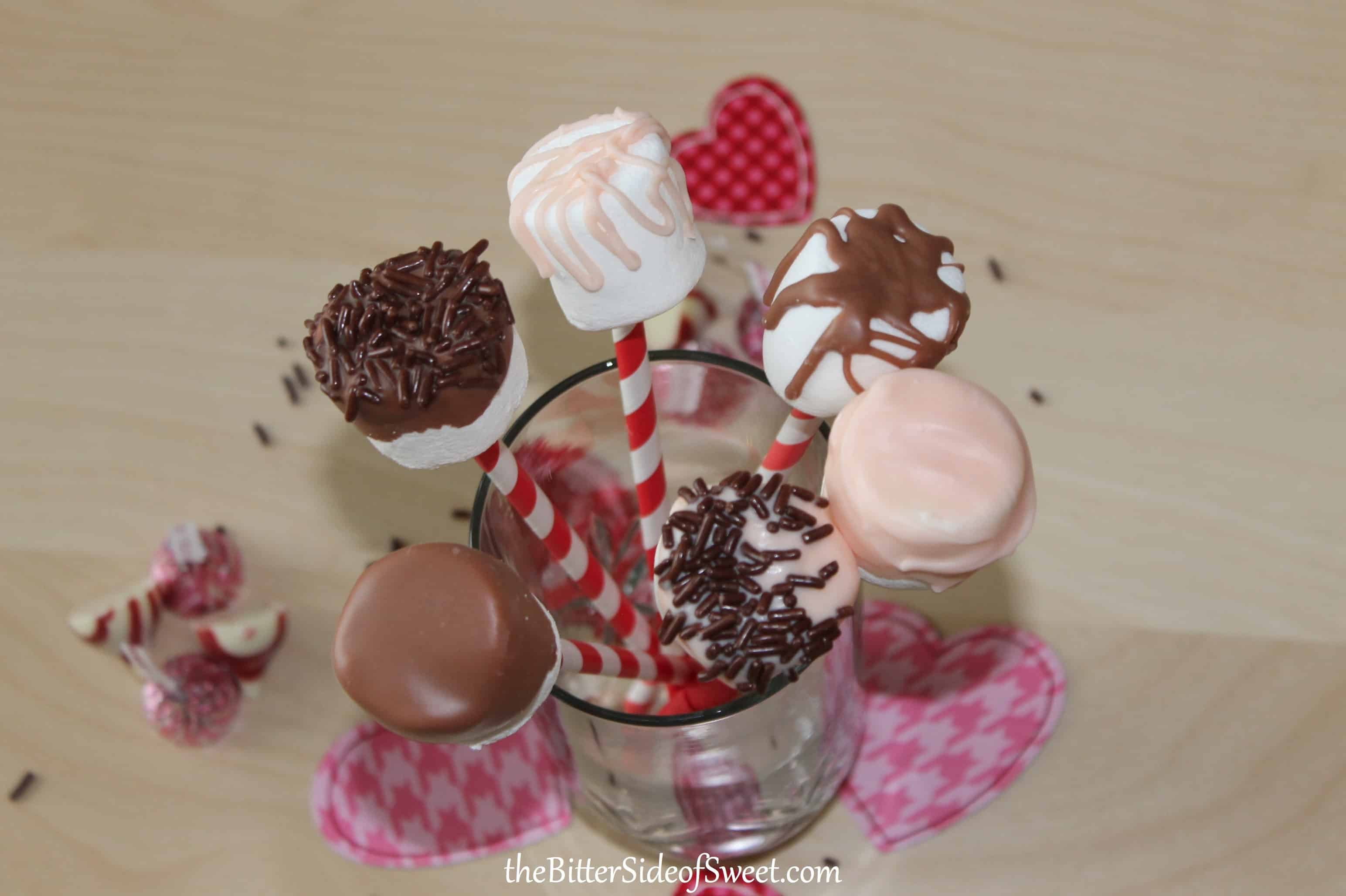 I didn't have to go find a craft store to make these. I used straws that you can now get at Target. Which by the way I am super excited about because I have one right down the road from me! 🙂
Secondly you can also pick up all of the other ingredients either at Target or your local grocery store. So it is very convenient as well.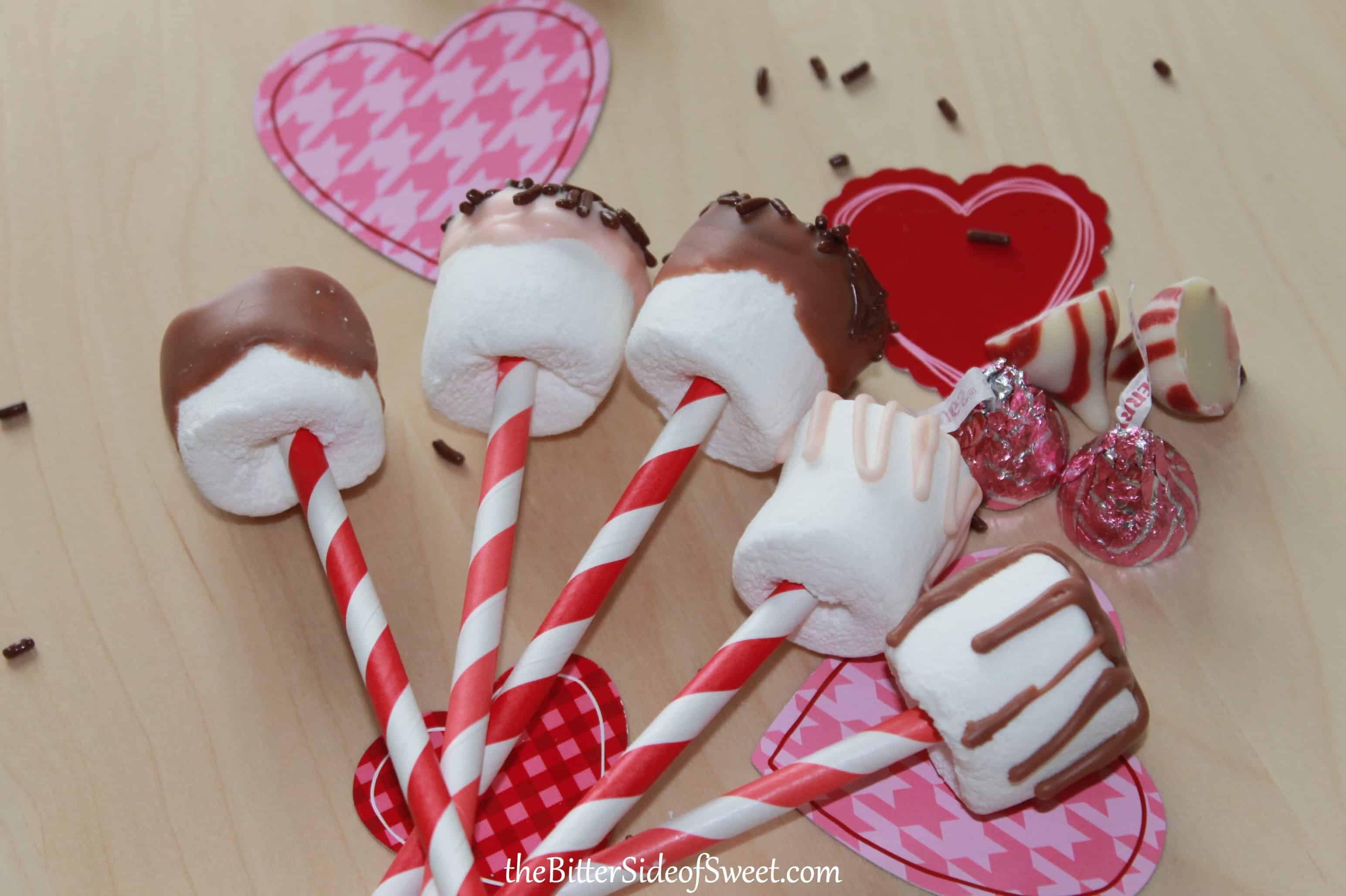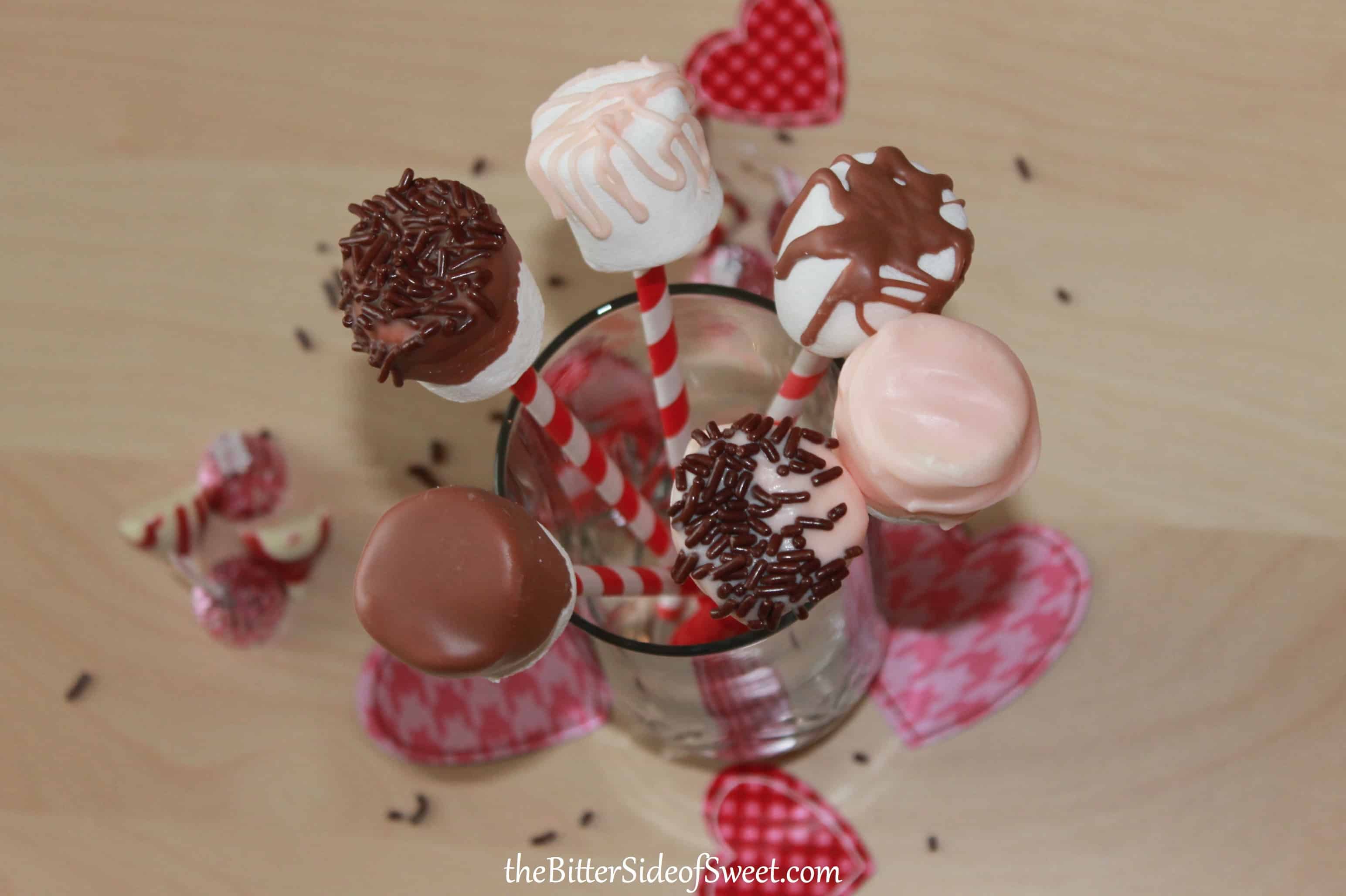 See how cute and pretty they are! The kids are going to flip over these!!I hope you have as much fun making these as I did!
Also look over the next two weeks for more Valentine's ideas!
RASPBERRY WHITE CHOCOLATE MARSHMALLOW POPS

recipe adapted from here
YIELDS: 10
PREP TIME: 15 minutes
COOK TIME: 10 minutes
TOTAL TIME: 25 minutes
Ingredients:
10 marshmallows
15 Hershey's HUGS Raspberry flavored
1/2 cup white chocolate chips
red gel food coloring
Chocolate Sprinkles
Straws or lollipop sticks
Directions:
1. Cut a hole in the end of each marshmallow. Put your stick in the end and place in freezer for 15 minutes. Prepare sprinkles in a bowl.
2. In the meantime chop your Hershey's HUGS (makes it easier to melt) put in bowl and melt using double boiler.
3. In a separate bowl melt your white chocolate chips as well and add just a small drop of red gel food coloring to get a pink color. (add more if you want a deeper pink)
4. Once all is done remove marshmallows from freezer, dip marshmallows in chocolate , shaking off excess chocolate as you go. Decorate as you like. ENJOY!
***I removed one marshmallow at a time to keep the other ones cold while I worked. It makes the chocolate harden faster if the marshmallow is cold.***