Do your kids love milk? Mine do and now they even love it more with this Mint Chocolate Ice Milk!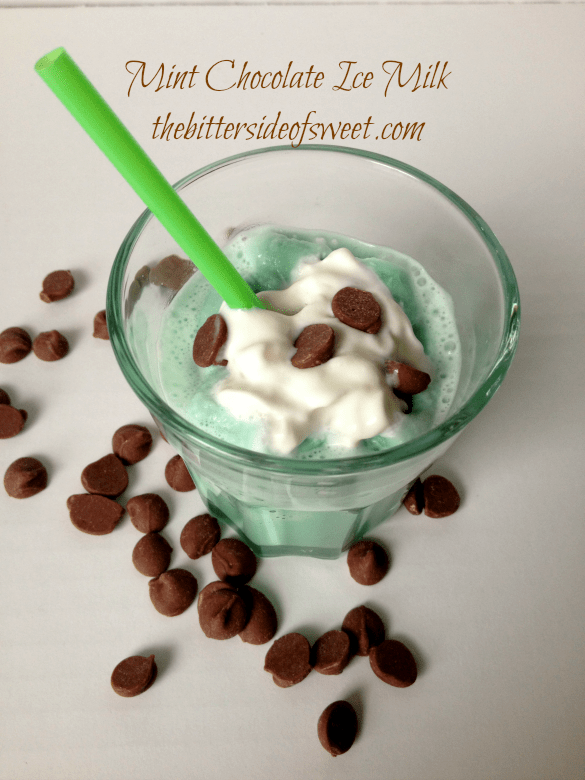 I know what you are thinking! Do what? Ice milk? Really this just kind of just happened as most things do in my kitchen. We were playing around with some flavorings in milk. Then we decided to churn it in the ice cream machine. There you go, Mint Chocolate Ice Milk!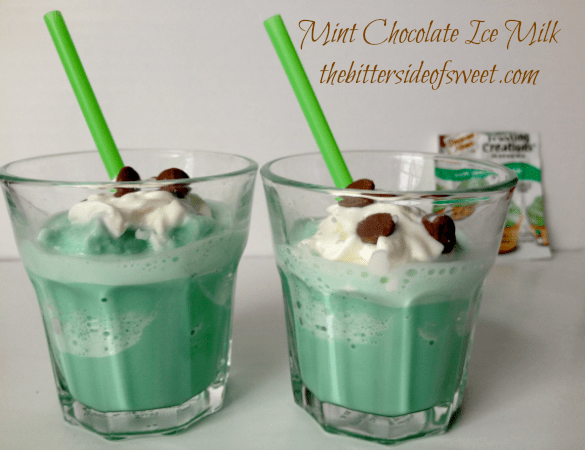 The kids are now trying to think of all kinds of things we can add to spruce up their milk. They typically like to do the whole Nesquick mixture. That has normally been their preferred method.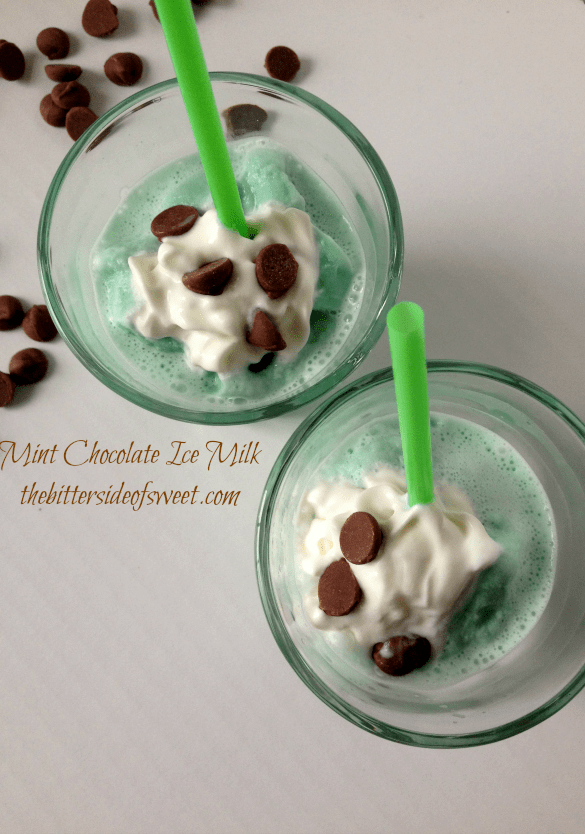 Since my oldest daughter craves mint chocolate and she has been home with me this week because her school has not started yet, she has been my little helper in the kitchen. Other flavors we have tried are cotton candy( which was not so great) orange cream and mocha. Then since it is still officially summer we pulled out the ice cream machine to freeze it a bit. It is like a slushy just with milk! ENJOY!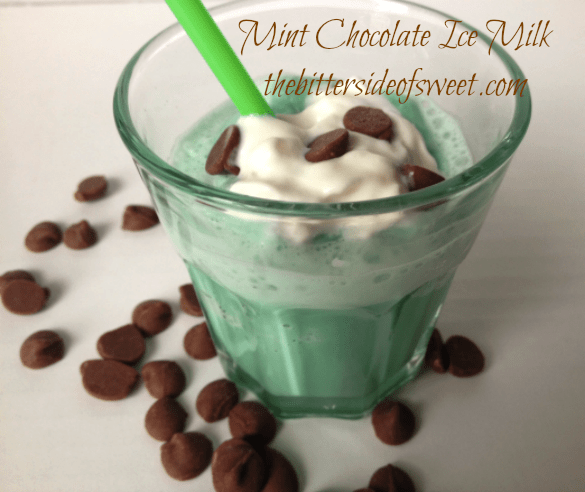 Want to connect more with TheBitterSideofSweet? Follow at:
Facebook | Bloglovin | Pinterest | Instagram | Google+ | Twitter
Mint Chocolate Ice Milk
Quick 3 ingredient frozen milk drink that taste great with Mint Chocolate flavoring!
Ingredients
1 cup milk
2 tablespoons sugar
1 teaspoon Duncan Hines Frosting Creations Mint Chocolate Flavor
Instructions
Combine milk, sugar and mint chocolate flavoring. Mix well. ( I use a hand blender for this)
Pour into ice cream machine and churn for 10 minutes.
Scoop out into cups and ENJOY!!!
Want more from theBitterSideofSweet? Here you go!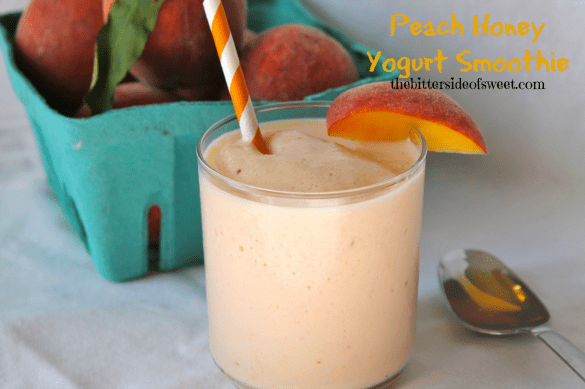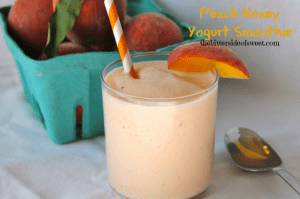 Birthday Cake Oreo Vanilla Pudding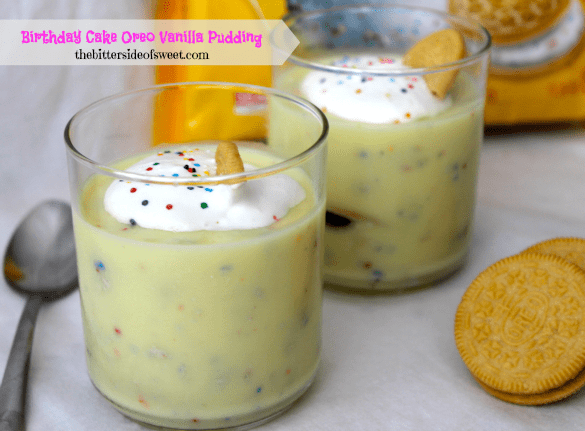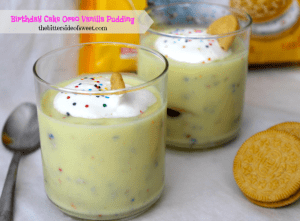 Soft Serve Raspberry Frozen Yogurt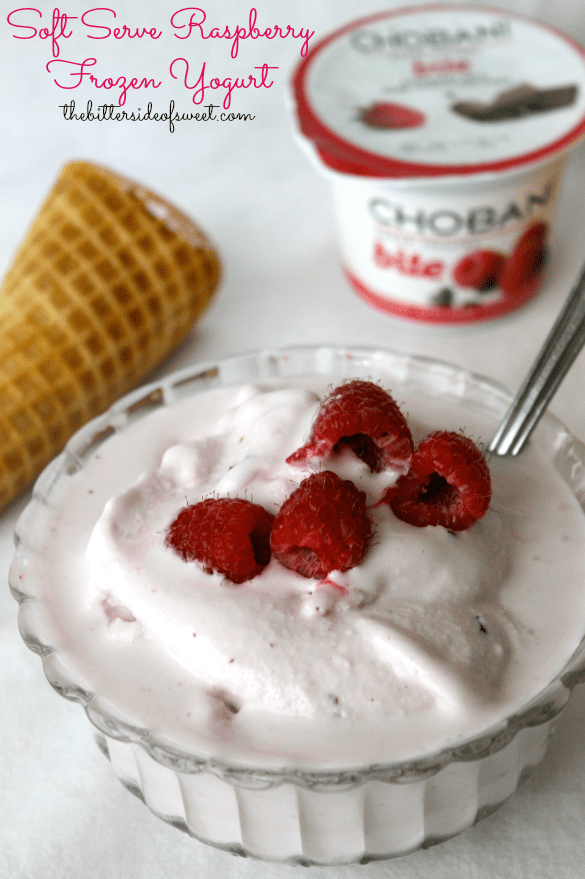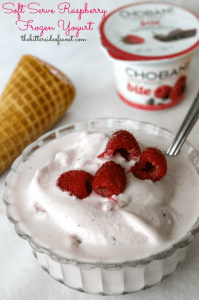 this recipe may be linked at these pages!