Need a new favorite snack for those munchies during the day? Kale Chips will have you coming back for more, and more and more!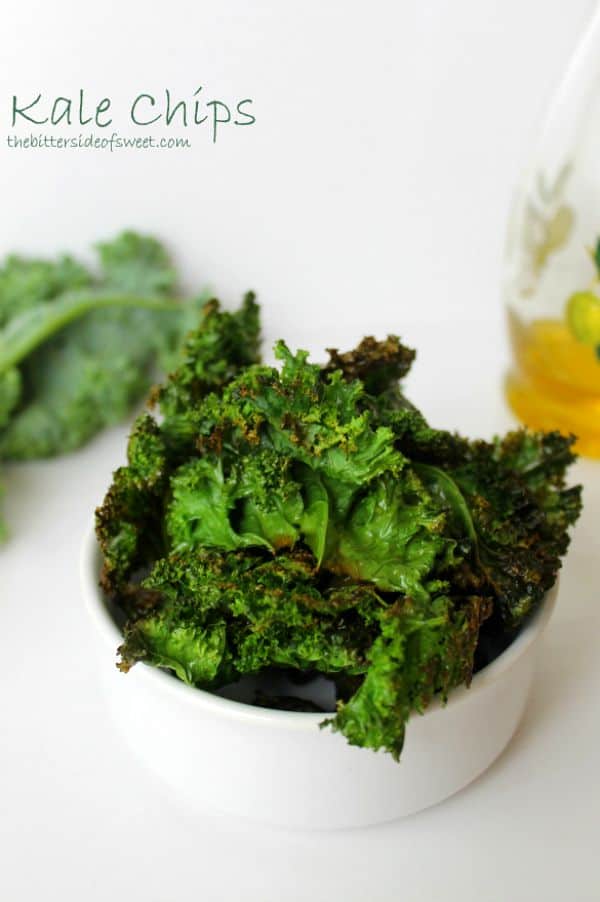 Okay. This is something healthy but stay with me for a minute! We can't always eat cupcakes and Biscoff spread and marshmallows all day long. Seriously if I could I would but realistically it just can't be done. So since we try to teach our kids everything is fine in moderation, on occasion they get the sweet stuff but they also get the healthy stuff.
Now this changed my world! I never in a million years thought I would ever eat kale. I did not even know what it was until I saw it popping up on cooking shows. I still have only ever eaten it this way. I have no idea how else to eat kale any other way. And after you eat these Kale Chips you won't want to!! I followed Nom Nom Paleo's recipe but made changes based on how I like to bake things in my oven.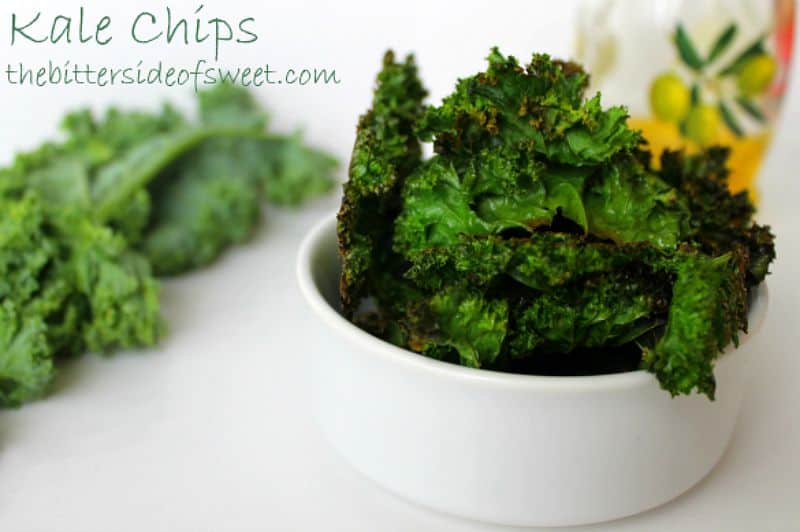 They are so easy it is unbelievable. You wash, cut, throw them on a pan, add your oil and salt and roast. That's it. Seriously! EASY! My 18month old and 4 year old devoured these. Like I made this two days in a row and we just couldn't stop eating them! So good! A few notes though. If they are not cooked long enough they won't have that nice crispy crunch to them when you eat them. Also make sure you watch them because rumor has it they burn easy. I may know from experience but we will just leave it at that. So go, get healthy, eat some greens!!!

Want to connect more with TheBitterSideofSweet? Follow at:
Facebook | Bloglovin | Pinterest | Instagram | Google+ | Twitter
Kale Chips
Crispy, super healthy snack using kale, salt and extra virgin olive oil
Ingredients
1 bunch kale
4 tablespoons extra virgin olive oil
1 teaspoons salt
Instructions
Prepare roasting pan by spraying with non stick cooking spray.
Preheat oven to 350.
Wash kale and dry well.
Tear leaves from the stems.
Place half of the kale leaves onto pan.
Sprinkle with 2 tablespoons olive oil and1/2 teaspoon of salt. Toss to coat the leaves.
Spread the leaves out on the pan.
Bake for 8 minutes or until crispy.
Repeat steps with remaining leaves. ENJOY!!!
Need more snacks? Here  you go!
Butterscotch Chocolate Popcorn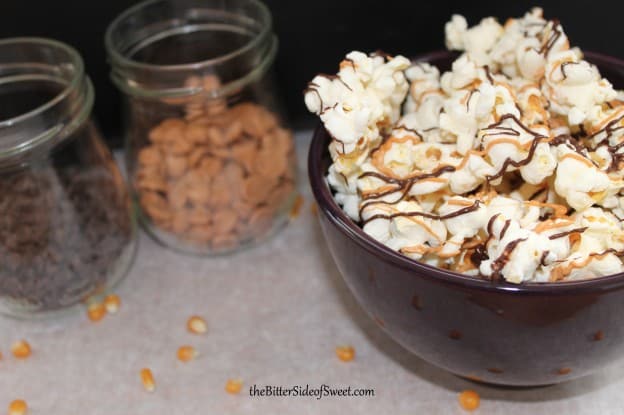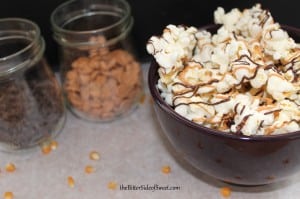 Raspberry HUGS Hot Chocolate Muddy Buddies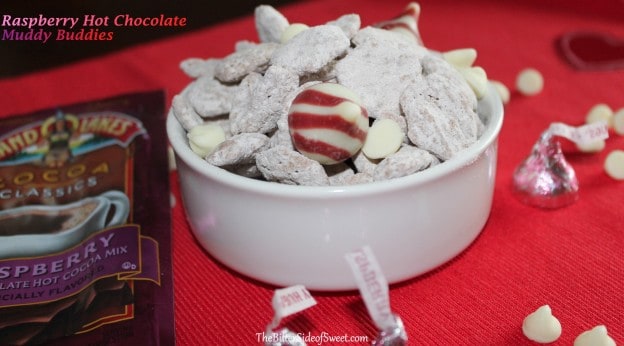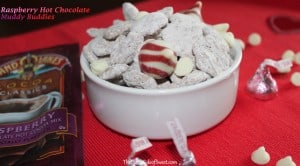 Cinnamon White Chocolate Pretzels