Come join me this July in Orland for Food & Wine Conference 2015 #FWCon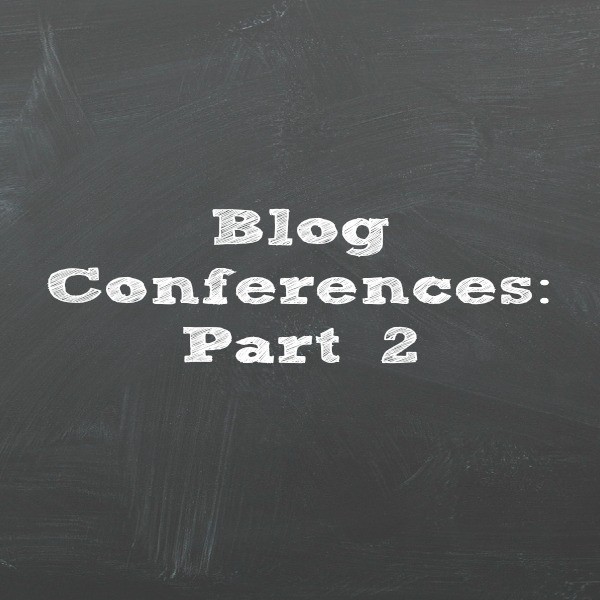 Today is my second installment of Blog Conferences! Last week I talked about attending a blog conference online. This week I am talking about attending a conference in person! If you are not interested in conferences and are looking for recipes I would love for you to check out these skewers and bars!
This year I get the greatest opportunity to head to Florida in July to attend Food & Wine Conference! I am so excited because I also get to be a brand ambassador while I am there! Not sure who I will be representing but excited to have this amazing opportunity!

So why is it important to attend a live conference. Well I do not know yet but from what I hear it is a great way to connect and meet people that you only communicate with online. There is nothing like actually meeting a person face to face when you have been chatting with them for over a year online.
Another great part of any conference are the sessions that you get to attend. I know there is so much I need to learn! Some of my favorite bloggers are going to be there speaking about:
The Balancing Act: Blog, Business, Work, Family, Life
Photography that sells a story and
Making Your Mark with Facebook.
To name a few!

If you would like to attend I have a discount code for you! Yay!  Just use: fwc15pirann when registering! Don't forget to check out the conference website and follow them on social media!
Website: http://foodandwineconference.com/
Twitter: https://twitter.com/foodandwineconf
Facebook: https://www.facebook.com/FoodandWineConference
Google+: https://plus.google.com/u/0/+Foodandwineconference/posts
Pinterest: http://www.pinterest.com/FoodandWineConf/
See you in July!