Fruity flavors mixed with freshly squeezed lemons gives you a refreshing Blackberry Lemonade!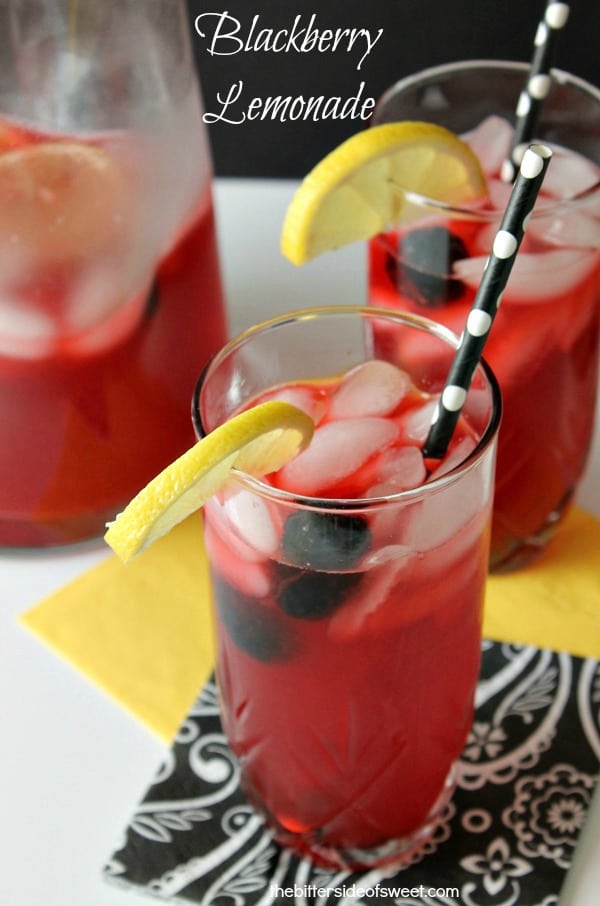 Today is the first day of Spring Break here in our house! We do not have a lot of plans for this coming week but we are definitely anticipating the week of relaxing!
Now we are not going to be sitting around to much there is still a lot going on. We have Easter on Sunday, dentist appointments Tuesday and Wednesday, a waffle party planned for the kids and their friends, my hubby's birthday on Thursday and a trip to the art museum for my son's school project.
Before we know it they will be heading back to school. But I will take some time to prop my feet up and enjoy a refreshing glass of Blackberry Lemonade. It's homemade. Something I have never made before at home but it is super easy and quick!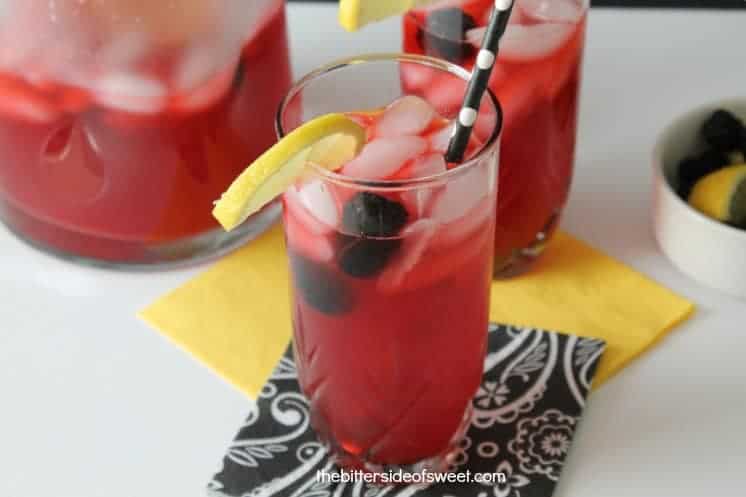 So put a few pieces of ice in your glass, pour yourself a nice tall glass of lemonade and kick back to enjoy just a few minute of yourself! Hop on over to Real Housemoms to check out the recipe! ENJOY!