This is a sponsored post written by me on behalf of Folgers. All opinions are 100% mine.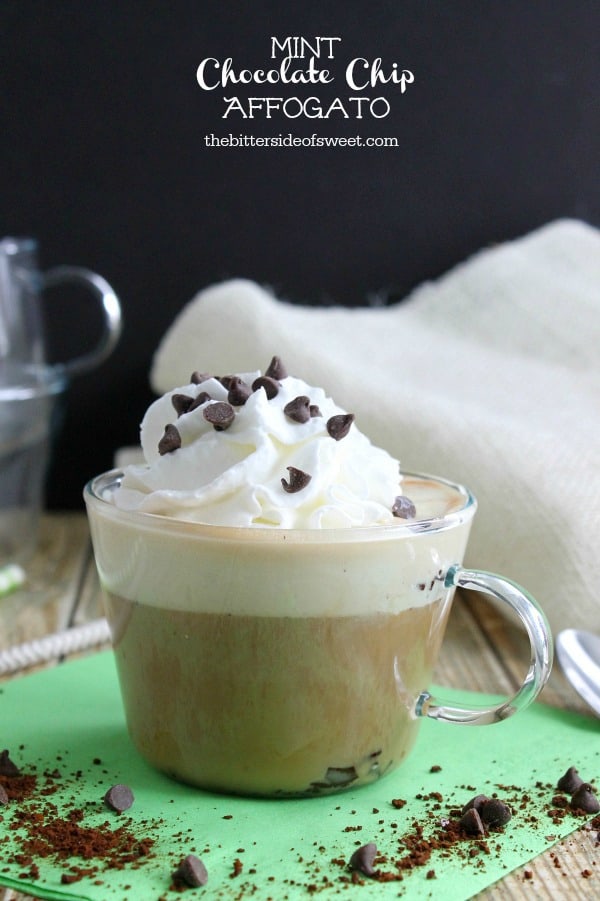 You guys, this Mint Chocolate Chip Affogato is one of the most amazing coffee drinks I have ever had! Honest! So you might be wondering what is an affogato? It is a typical Italian coffee drink you will find a lot of people drinking around the summer time in Italy. The first time my hubby made it for my I thought he as crazy. Putting ice cream and coffee together was not something I had heard of. BUT, I am so glad he did it.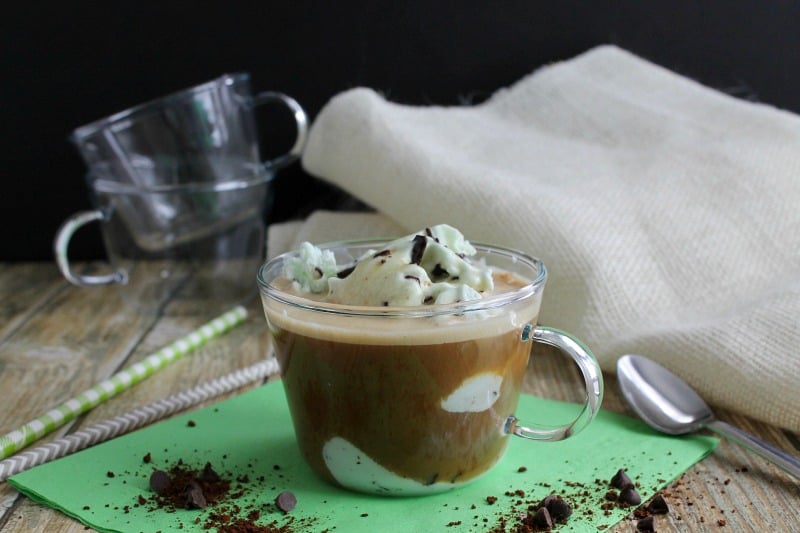 I have my suspicions on why this is popular in Italy. You see most Italians still do not have air conditioning in their houses. It is becoming more popular now than it was 10 years ago but my in laws still do not have it. So it can become quite toasty and they need ways to try and cool themselves off while still enjoying their favorite beverage in the afternoon. When we visit we really try not to complain too much about the lack of air conditioning but it can be hard especially when it is humid and hot. Lucky for us we have this coffee drink!
I found a way to make it in a matter of about 2 minutes! All you have to do is mix 6 ounces of hot water with 1 teaspoon of Folgers Classic Roast Instant Coffee Crystals. Pour this over your favorite ice cream, which I chose this mint chocolate chip flavor! È pronto! It's ready! I loved using Folgers Instant Coffee because it made my afternoon cup of coffee happen in a jiffy! It doesn't get much easier than this! To get more Folgers Recipes make sure to visit their page!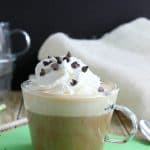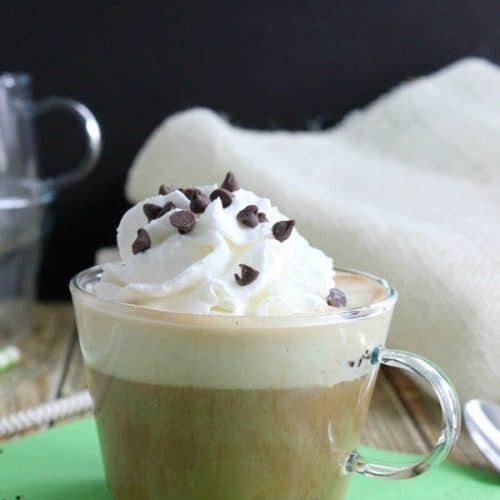 Mint Chocolate Chip Affogato
Ingredients
6

ounces

hot water

1

teaspoon

Folgers Classic Roast Instant Coffee Crystals

2

scoops mint chocolate chip ice cream

whipped topping

mini chocolate chips
Instructions
Mix together hot water and coffee.

Place ice cream in 8 ounce cup.

Pour coffee over ice cream.

Top with whipped topping and mini chocolate chips.

Serve immediately and ENJOY!