Just wanted to quickly say THANK YOU! As of today I have been on this journey for 6 months. I can not even believe it has already been that long. Time flies so fast that it doesn't even feel as if it has been 6 months since I hit publish on my very first post.
If you have been following for a day or since the beginning THANK YOU!
T
H

A

N

K
Y
O
U

!
I hope you stick around and see where this journey goes.
I thought it would be fun to highlight some of my favorite goodies and my most popular ones!
Tell me. What are your favorites? I would love to hear from YOU!
First post: Snickers Cupcakes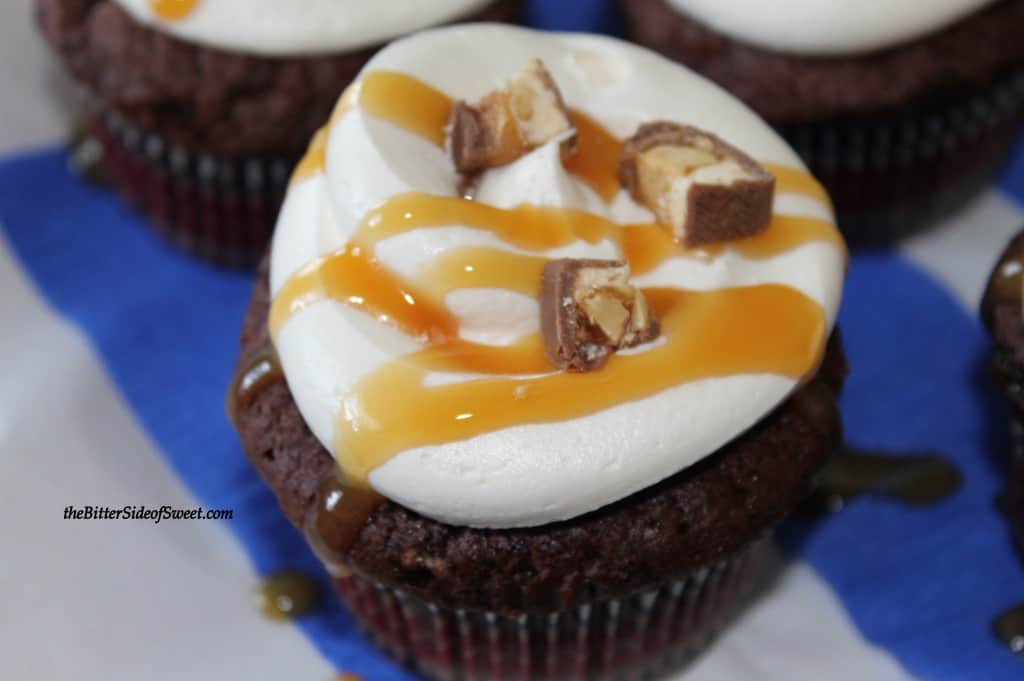 Most pinned: Charm Treats (110 pins)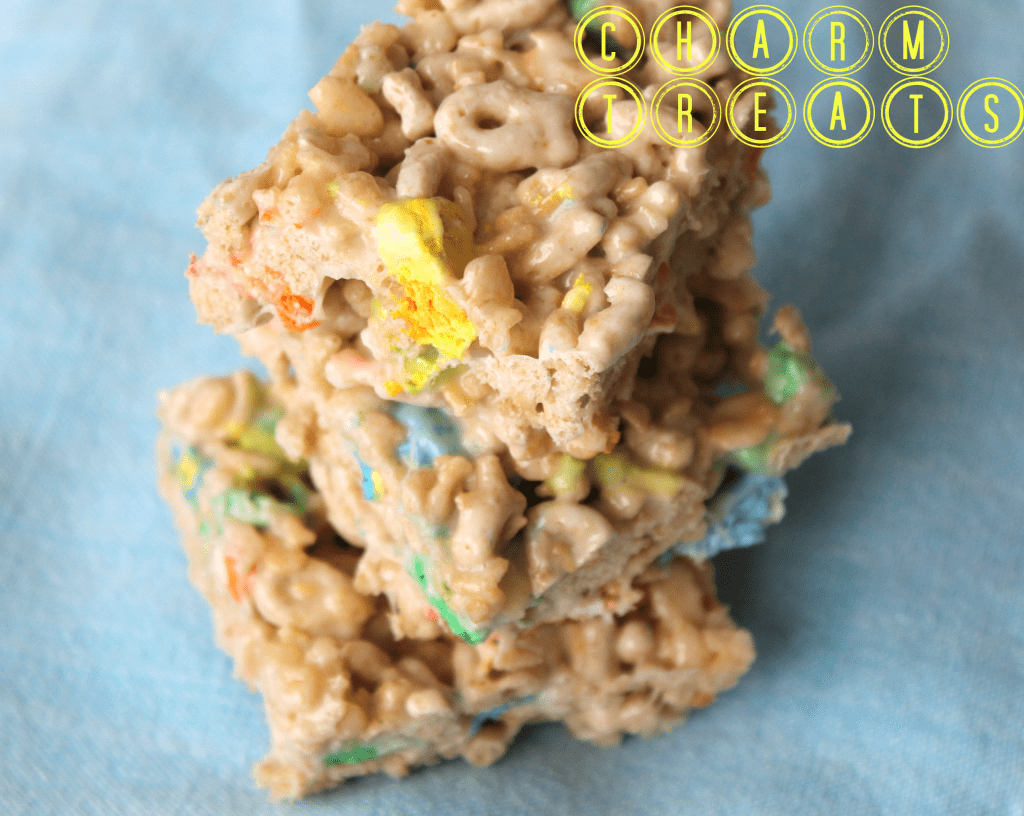 Black Cherry Yogurt Crepes (77)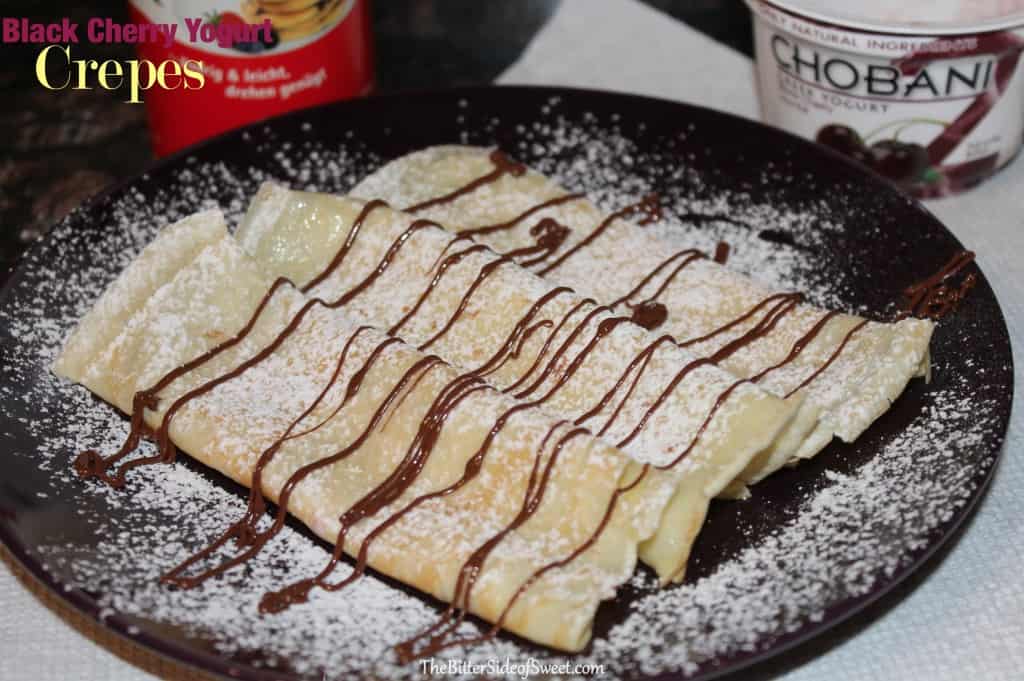 Black Cherry Frozen Yogurt Pie (75 pins)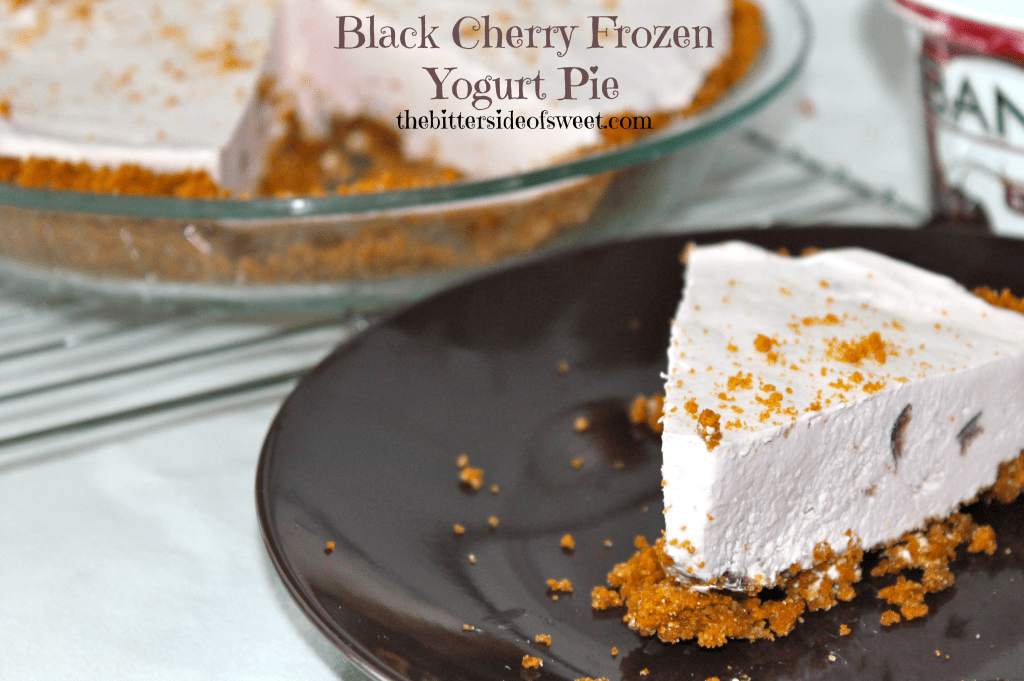 Most views in a day (318) Nutella Marhsmallow Popcorn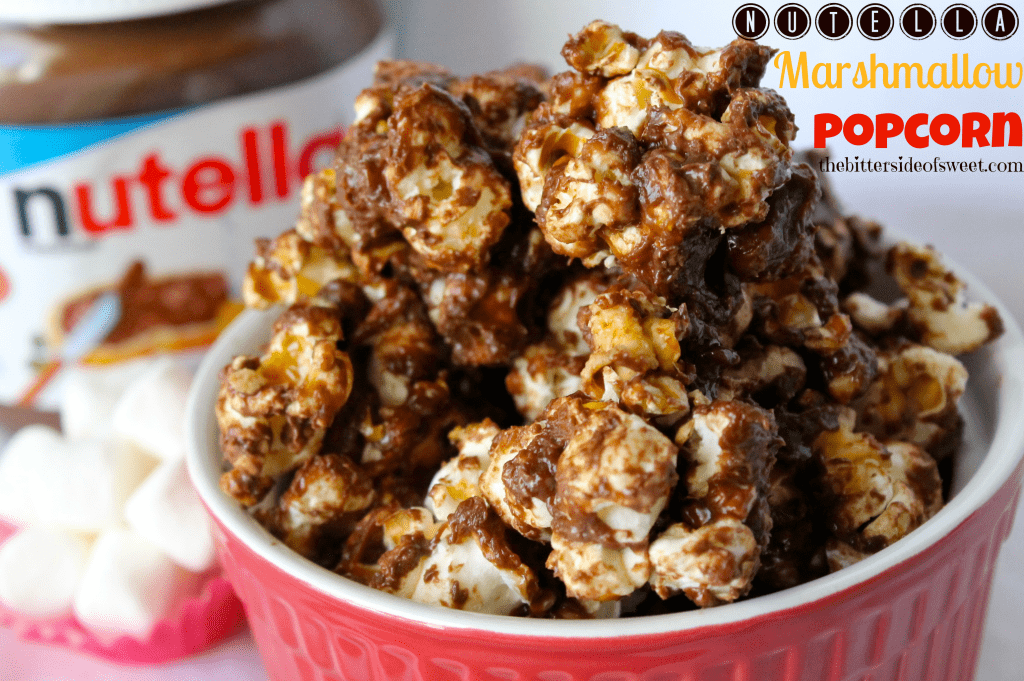 My favorite: Tuna Quinoa Patties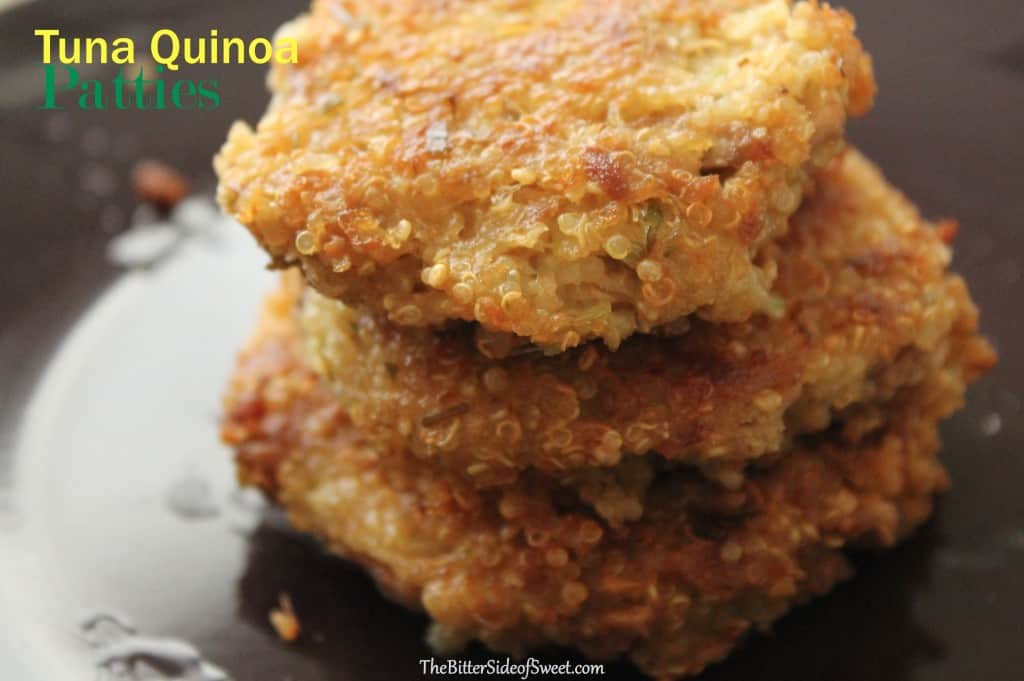 Nancy
Want to connect more with TheBitterSideofSweet? Follow at: