Spicy Shrimp Cream Cheese Tartlets are so great for entertaining! With cool cream cheese and a bit of heat, these little bites will go quickly!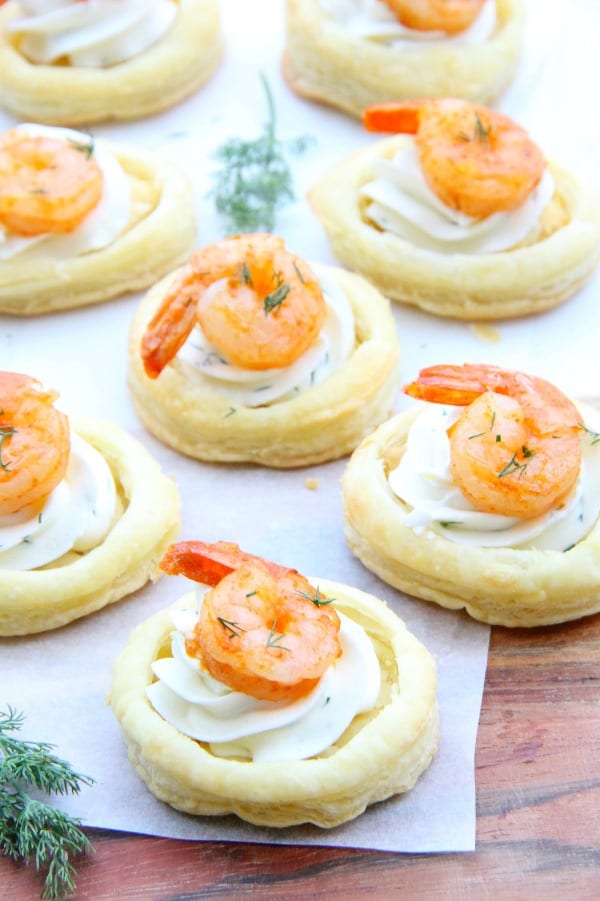 Click here to save this recipe on Pinterest!
Our holiday menu always consist of appetizers! I do so much cooking and baking before I even get to the holidays that once the day comes I just want to relax!
My family is so used to it that they enjoy it as much as I do. The most requested appetizer is hummus and chips! I don't really blame them, that is a meal for me all by itself!
This year I am going with these thousand island meatballs and of course these spicy shrimp cream cheese tartlets!
…