Good evening everyone! Thanks for joining us! Quick note: We wanted to let you know that we will be taking next week off to be able to spend time with our families but we will be doing a features post! So let's LINK!
Welcome to Less Laundry, More Linking:

Brenna and I are so glad to have you here with us for this week of Less Laundry, More Linking. We love visiting all of the projects that are shared and try to "pin" and comment on as many as possible. Each week we also pick features according to our blog "niche." So, Brenna will share with you her crafty (DIY, Lifestyle) pick, and I will give you the my foodie pick. This way no matter what your hobby, you have a chance to have your work highlighted.
Host:
Co-host:

Ready to be inspired by our wonderful features? Be sure to check back next week to see if it was you that was featured. Don't forget to follow our Pinterest Board, where a lot of your work will be pinned throughout the week.
Most Visited:
Russian Tea Cakes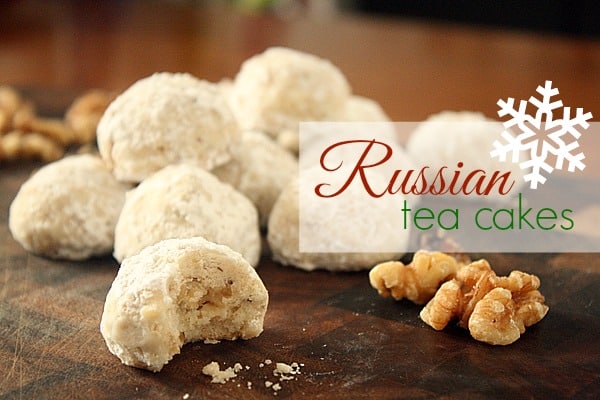 Christmas Wreath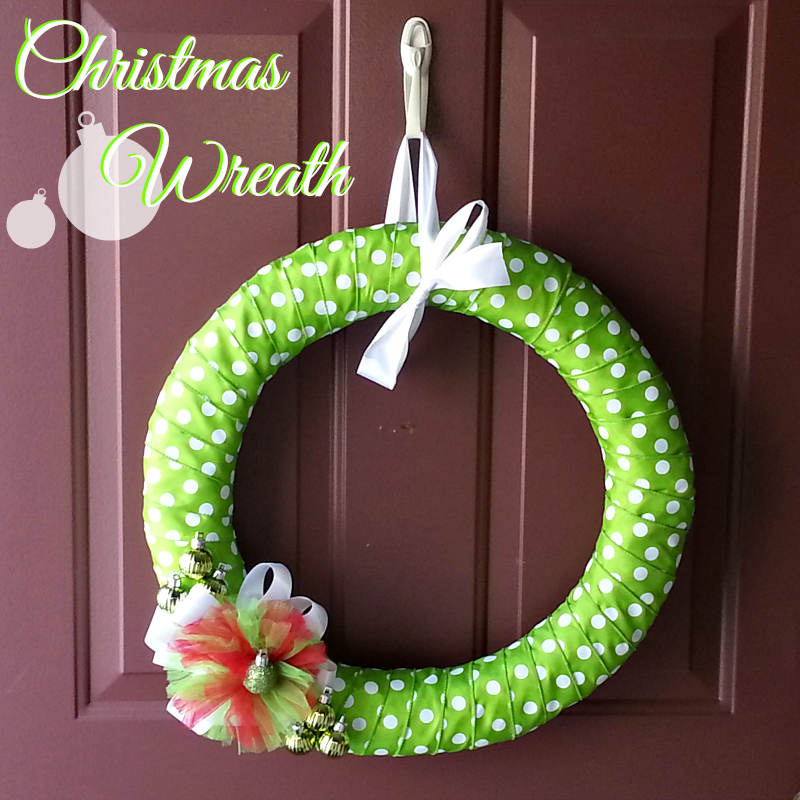 Snow Owl Ornaments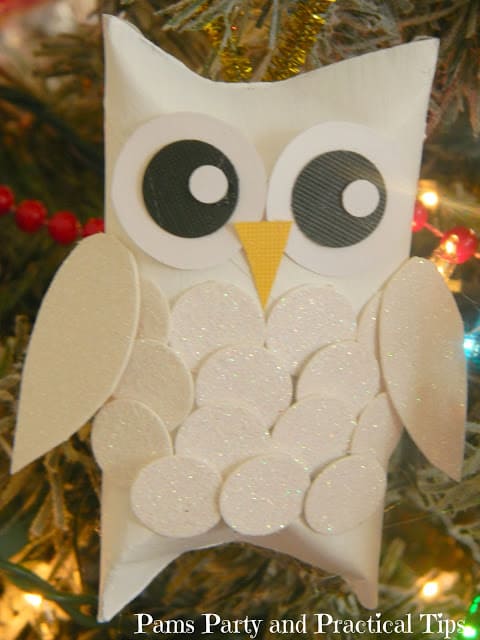 DIY Pot Guards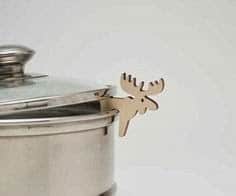 My Foodie Pick:
Chocolate Mont Blanc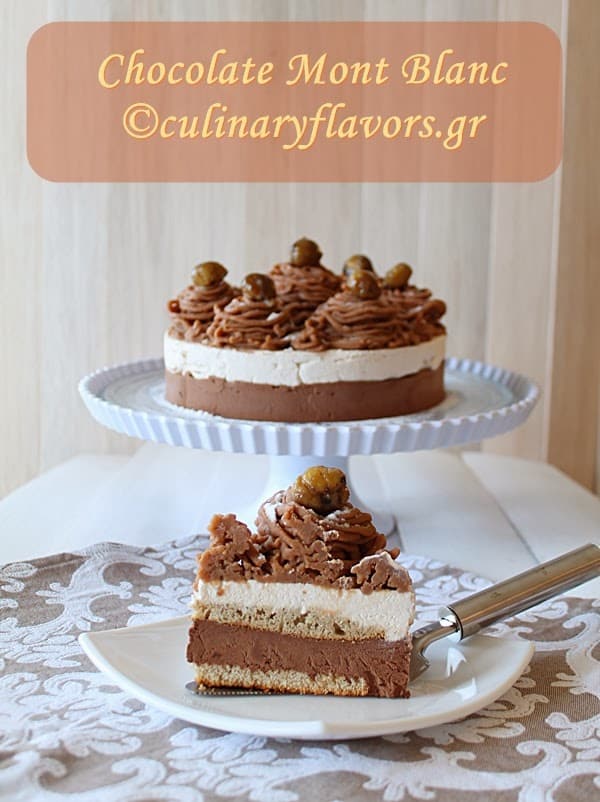 Don't forget to grab the button if you were featured!
Rules: