I think it is finally time for me to share with you My Trip To Italy and Bulgaria. Let's start with Italy!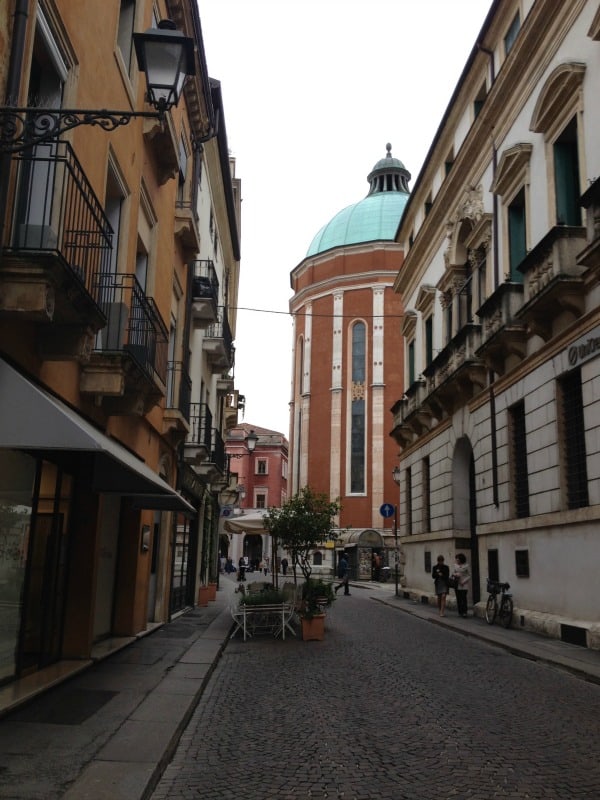 The picture above is a street in downtown Vicenza.
I did not take a lot of pictures, one because when I go to Italy I am not  a tourist. I am visiting my in laws. So we pretty much have all of the pictures that a tourist would take. Because I knew I would be sharing some with you I did snap a few from my iphone.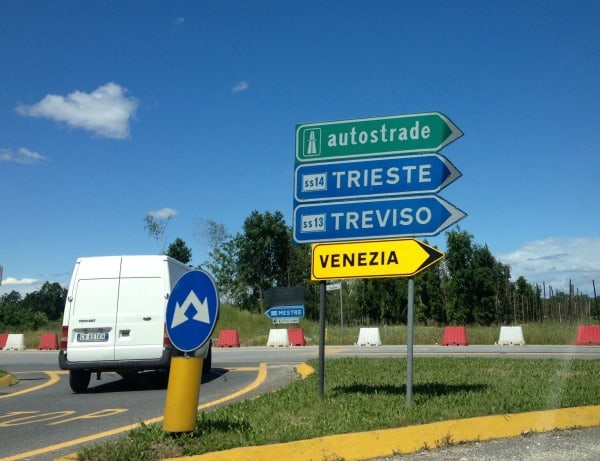 This is from the car as we are leaving Marco Polo airport in Venice.
This is one of the first views you get after leaving the airport and heading to the highway. Beautiful!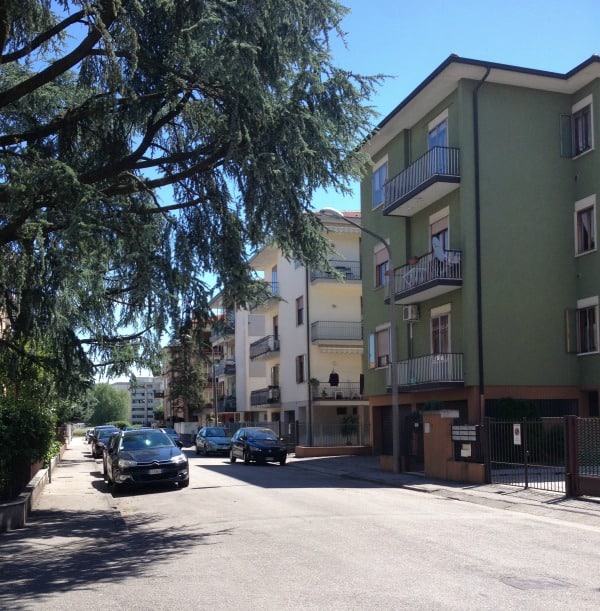 This is what the neighborhoods look like.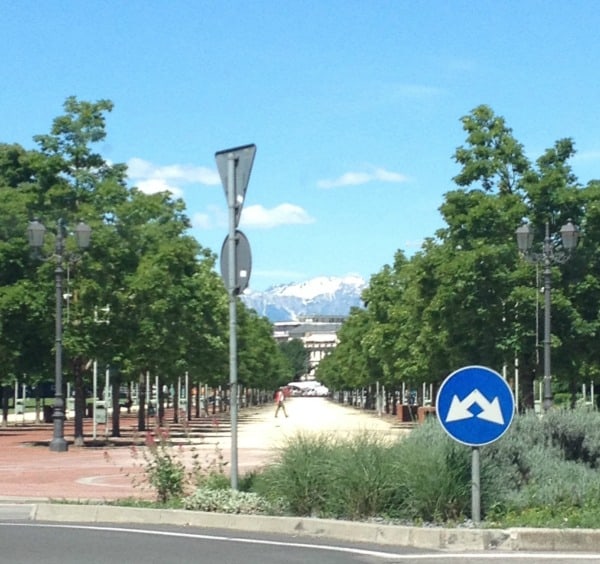 My father in law and I were driving around with the girls and this was the view of the day. It was so clear you could see the mountains in the background covered in snow!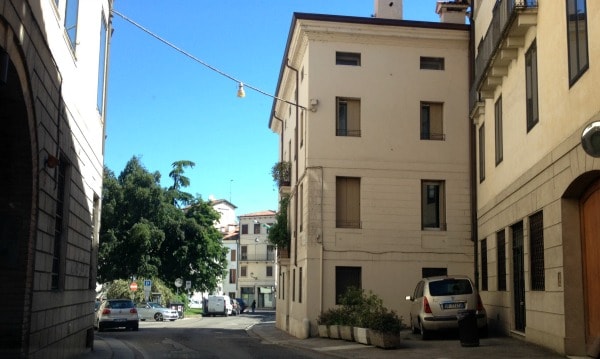 This is just another street view from our drive.
This is a newspaper stand that you can find all over the city and pretty much any city that I have been in has news stands on the side of the roads or in their downtowns. The paper doesn't come to the house, you go here to buy it. This is where we buy our postcards as well.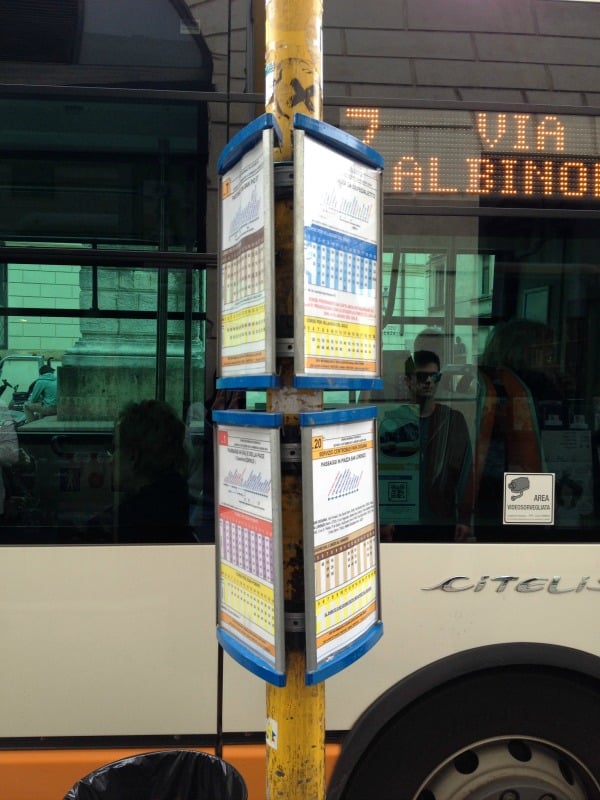 Waiting for the bus.
I was on a bus with my nephew and I snapped a quick picture of this. This is a little milk and cheese store.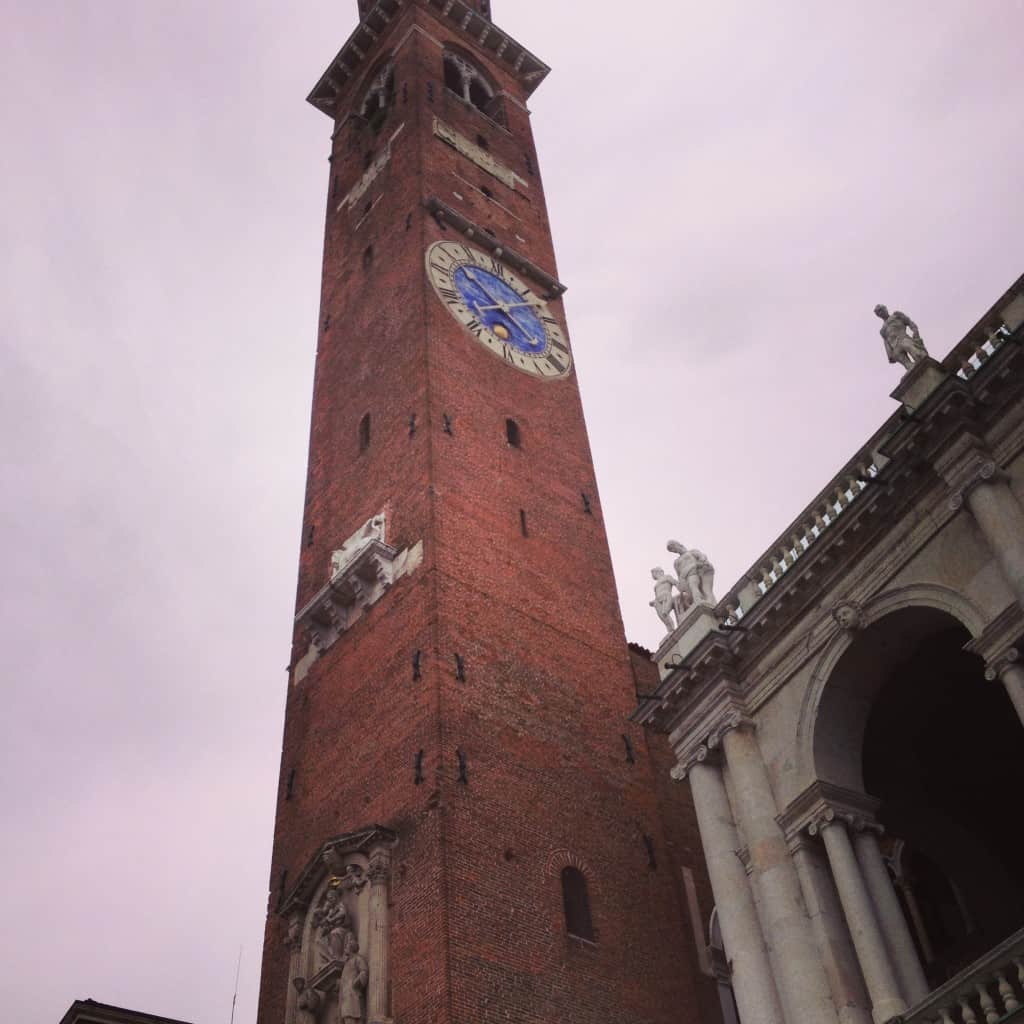 This is the Torre Bissara (Tower Bissara). Located in downtown Vicenza in the Piazza dei Signori. It is alongside the Palladian Basilica.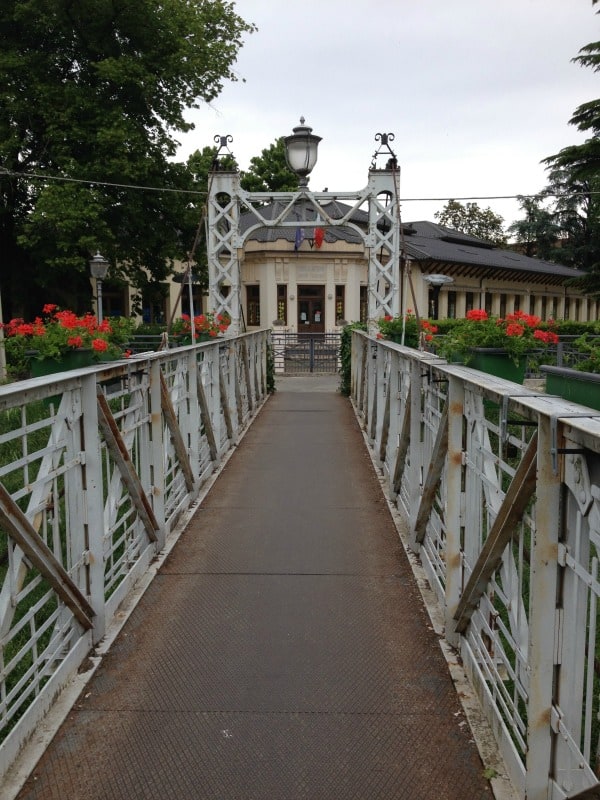 As my nephew, the girls and myself were walking around we found this beautiful bridge that over looks the River Retrone.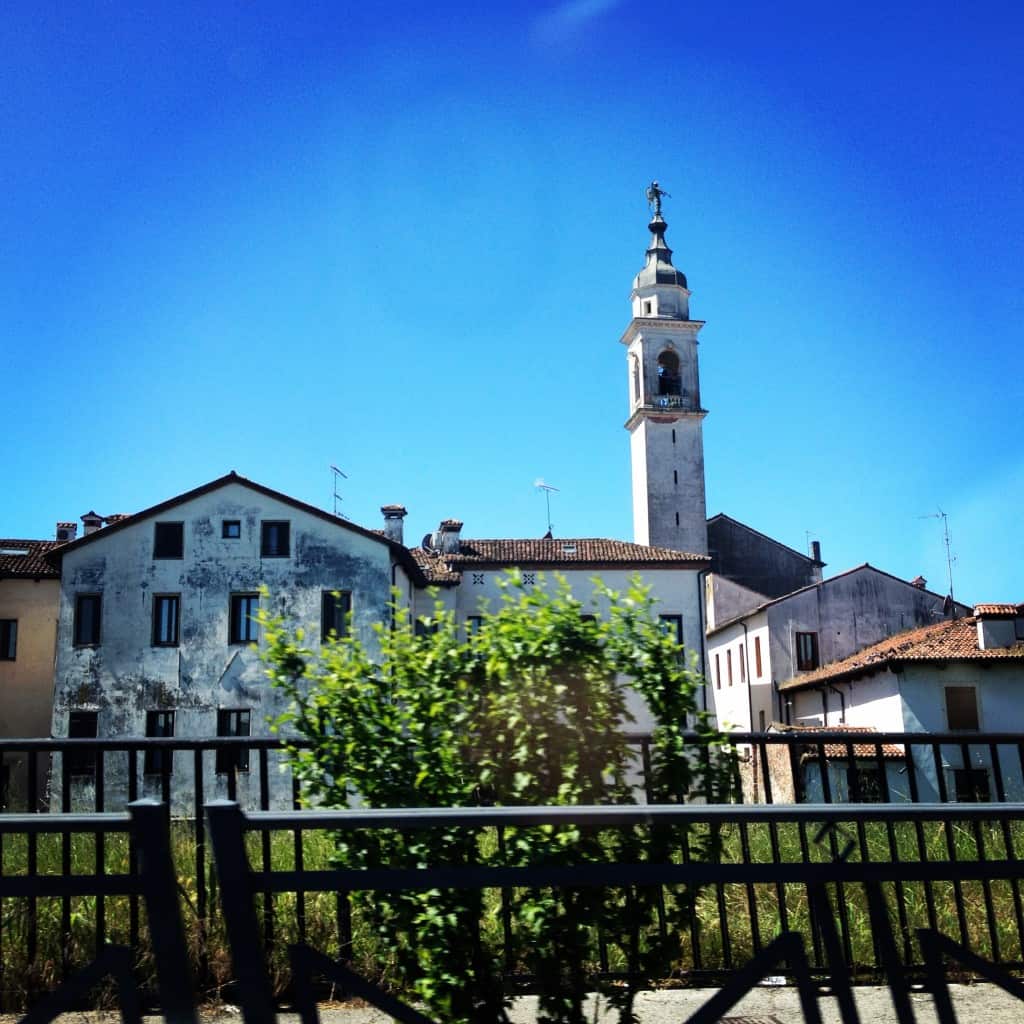 This is the last photo but actually came from my second day there. It never gets old to experience these marvelous sites! I hope you ENJOYED it!